Exclusive: Prince Harry Has Spoken To Prince William, Who Wants To Avoid 'An Ugly Scene' At Prince Philip's Funeral, Insider Reveals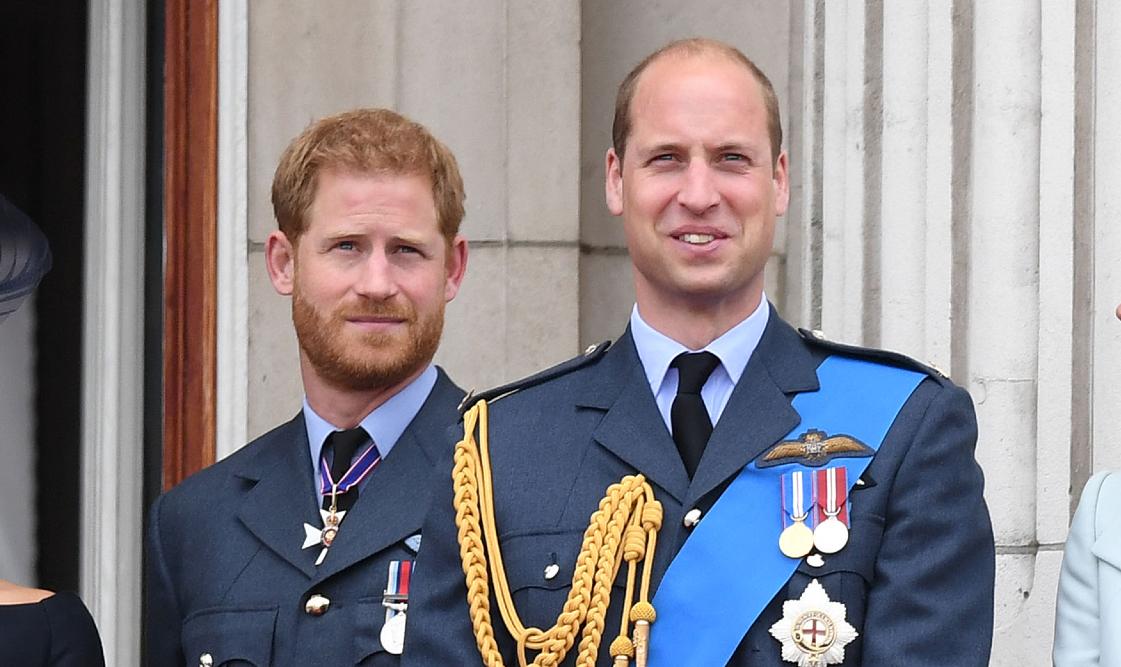 Prince Harry is currently quarantining at Frogmore Cottage, but he has been talking with several members of the family, including his father, Prince Charles, and brother, Prince William, an insider reveals.
Article continues below advertisement
"As he did with his mother, Princess Diana, William has once again taken on the role as peacekeeper in the family. He knows his brother, Harry, is a hot-head and has a nasty temper; William's biggest concern at the moment is avoiding an ugly scene at his grandfather's funeral. Harry is very unpredictable and still see's himself as the victim, rather than the person who called his family racists," a source exclusively tells The Royal Observer. "The plan is get to through Saturday without causing a scene, if for nothing else but showing the Queen, who is 94, a little respect."
Article continues below advertisement
This isn't the first time William has felt responsible for his brother's behavior. In March 2020 at the Commonwealth Services at Westminster Abbey, William defused Harry's huff when he was upset about being left out of the processional arrival of the Queen.
"It was William's idea to be seated with Harry and Meghan [Markle] rather than follow protocol and walk in with the Queen and his father in 2020. Now William is doing it again," sources add.
Article continues below advertisement
The Sun is reporting that Prince William has decided to forego dressing in uniform and will wear a black suit, as his brother's military honors were removed when Harry decided he was leaving the family.
Article continues below advertisement
"This is obviously very sensitive," Richard Fitzwilliams said about William's gesture. "Anything that distinguished the brothers in that way, which would be so obvious for anyone watching, would probably be avoided. The whole thing we do not want is any form of rift."
He continued, "I'd suggest it would be handled in such a way as it goes totally smoothly without a hitch, and there are no issues. My opinion is that they would do everything possible to make sure that the spotlight on this very, very important day is where it should be, and that's on truly remarkable achievements of someone with superhuman energy who did so much for Queen and country."