'This Is Obviously Very Sensitive': Prince William & Prince Harry Will Wear The Same Suits For Prince Philip's Funeral To Avoid 'Rift,' Royal Expert Says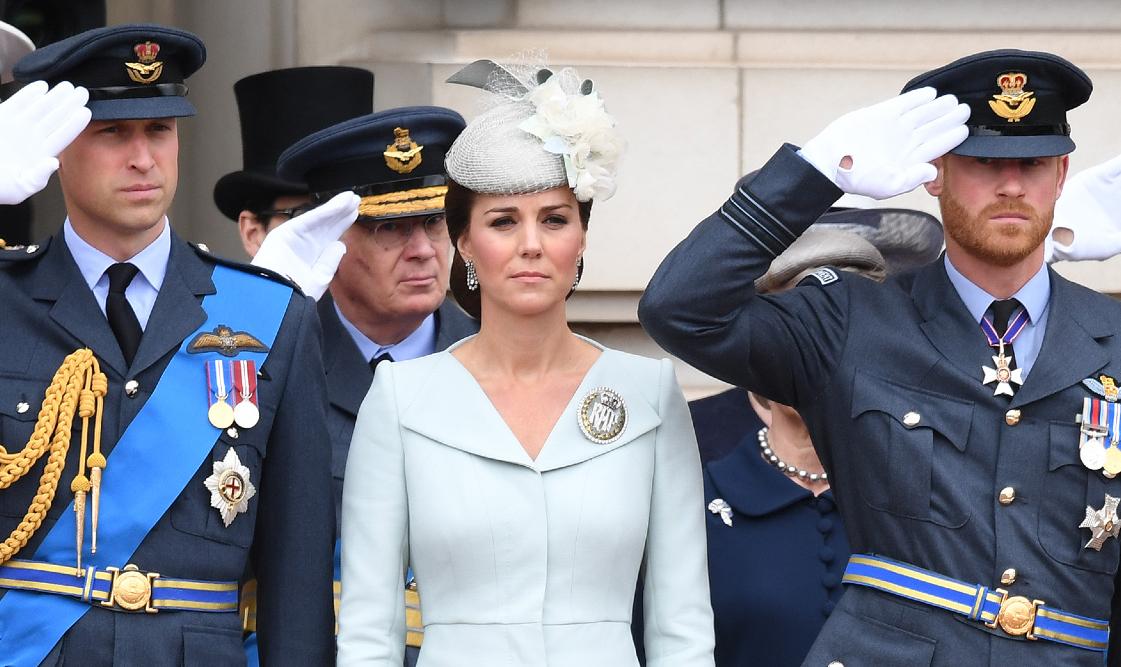 Prince Harry, who was stripped of his honorary military titles when he left the royal family, and Prince William will wear the same suits for Prince Philip's funeral on Saturday, April 17, The Sun reported.
Article continues below advertisement
"This is obviously very sensitive," Richard Fitzwilliams said. "Anything that distinguished the brothers in that way, which would be so obvious for anyone watching, would probably be avoided. The whole thing we do not want is any form of rift."
Article continues below advertisement
He continued, "I'd suggest it would be handled in such a way as it goes totally smoothly without a hitch, and there are no issues. My opinion is that they would do everything possible to make sure that the spotlight on this very, very important day is where it should be, and that's on truly remarkable achievements of someone with superhuman energy who did so much for Queen and country."
Article continues below advertisement
This is the first time Harry has seen his family since he left the royal family in March 2020. Since then, he has spoken candidly about why he uprooted his life and discussed his strained relationships with his brother and father, Prince Charles.
However, Fitzwilliams is hope that William and Harry will mend their relationship going forward. "It may be the beginning of the healing process," he said. "The Royal Family can come together as family, and it is certainly absolutely essential they present united front."
Article continues below advertisement
"Achieving that after the Oprah interview and so forth will be quite a feat, but I am sure that, given the circumstances, and given the fact that both Harry and William were devoted to their grandfather, there is a very very good chance of achieving it," he added.
William and Harry have spoken since the latter touched down in the U.K., an insider told The Royal Observer. Now, "the plan is get to through Saturday without causing a scene, if for nothing else but showing the Queen, who is 94, a little respect," they explained.