Inside Royal Family's Hospital Stays & Why Queen Elizabeth Is Always Admitted To King Edward VII's Hospital When She's Under The Weather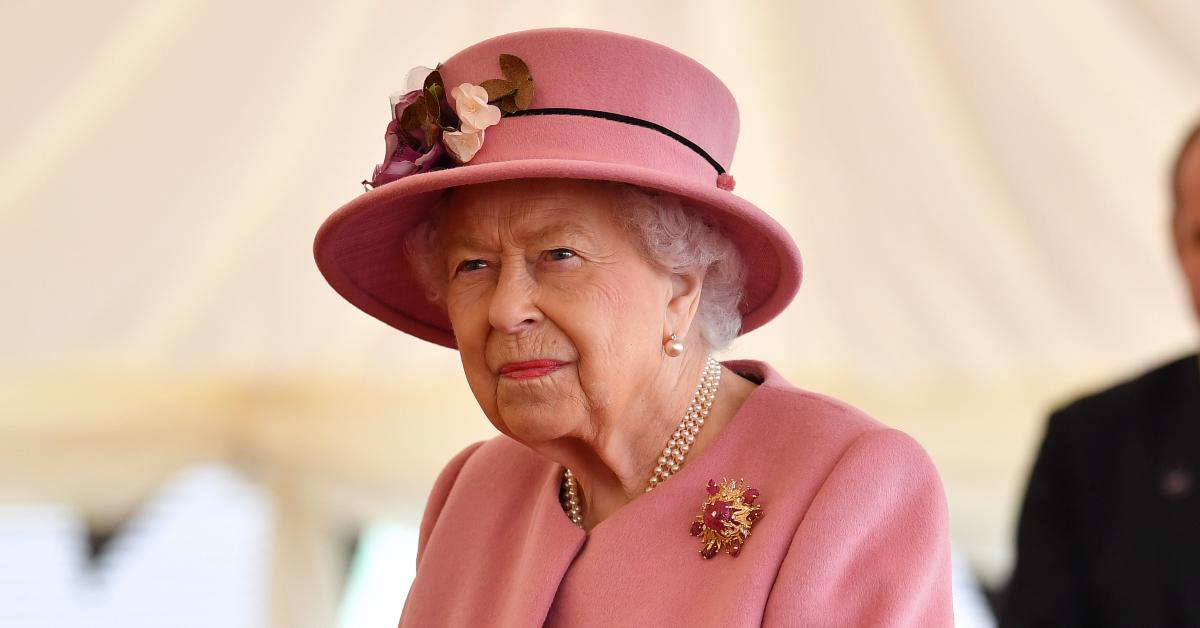 When the royal family needs to be admitted to the hospital, it's a whole ordeal. Ken Wharfe, Princess Diana's former personal protection offer, gave some details as to what happens when someone from The Firm feels under the weather.
Article continues below advertisement
"Whenever the royals are admitted to hospital, unless they're outside of London, they're always admitted to King Edward VII's Hospital so they can receive the appropriate treatment," he told OK! magazine. "As part of the contingency plan, there are designated physicians that deal with the family's known conditions, so they are treated by the best. That's why the Queen will always be admitted to that particular hospital where the right medical officers can be summoned."
Article continues below advertisement
One of the reasons they go to that particular hospital is that they will be protected at all costs.
There's a designated corridor which will be manned at a discreet and respective distance by officers from the protection department," he shared. "We have to maintain the best security possible but in a way that's not invasive and respects the privacy of the royal family at this time."
In October, the matriarch, 95, was admitted to the hospital for one night, but the palace made it seem like it wasn't a big deal. Doctors later said that the Queen needed to get some rest.
Since then, it looks like she has been doing just fine. In fact, she's hosted a slew of people at Windsor Castle in the past few weeks.
Article continues below advertisement
Article continues below advertisement
"Fundamentally, she puts things in a box and says 'that can be dealt with on Thursday,' for example," biographer Ingrid Seward explained. "She won't let things crowd in on her. She is mentally disciplined and that has helped her through these 70 years. It has enabled her to deal with all the things and not allow things to overwhelm her. It goes a long way towards explaining her ability to be able to still be working at this age."