Prince William & Prince Harry's Rift Has Been 'Very Hard' On Queen Elizabeth Amid Her Tough Year, Shares Expert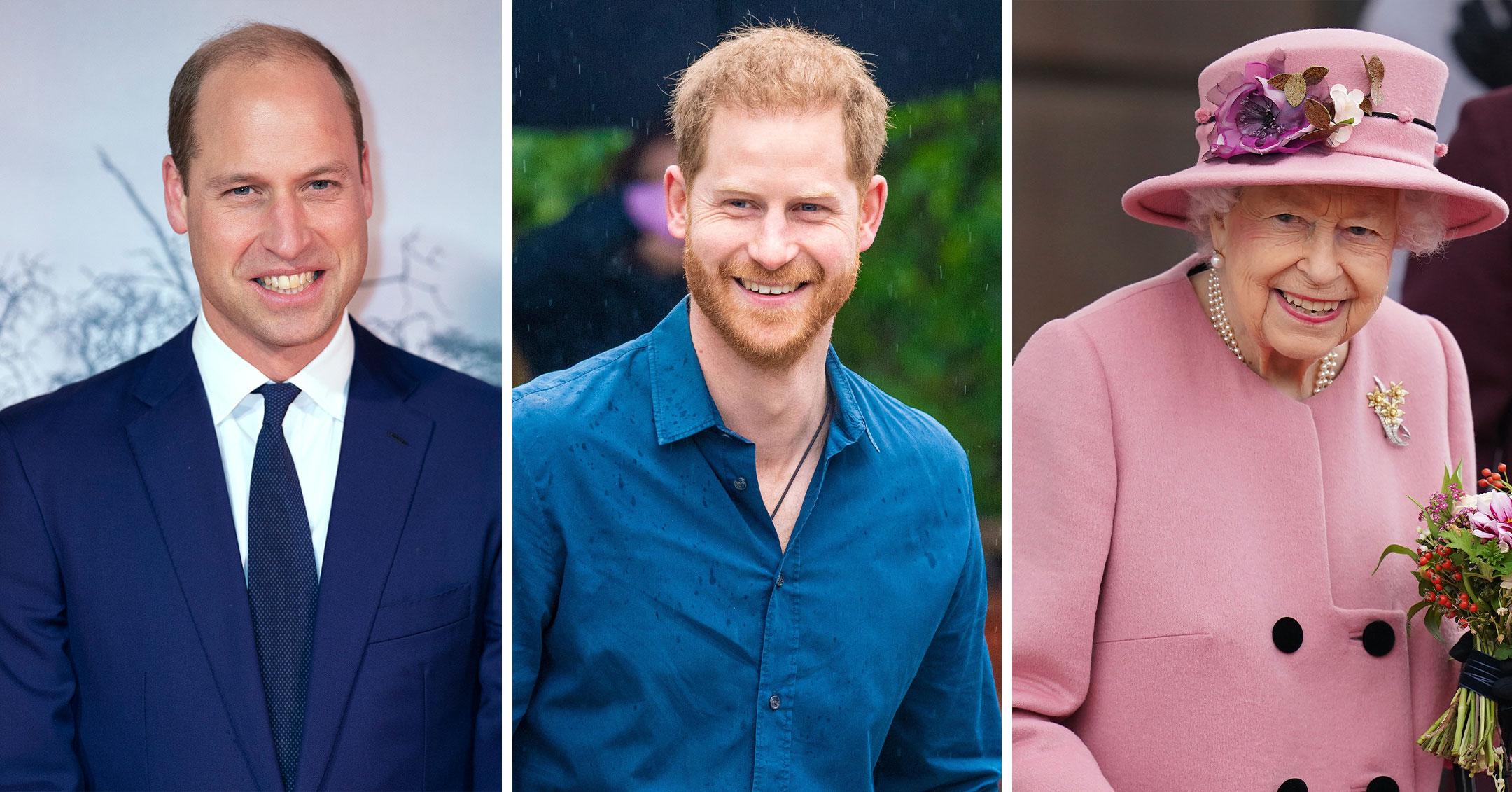 Prince William and Prince Harry's feud has taken a real toll on Queen Elizabeth.
The new documentary 2021: The Queen's Terrible Year recounts the hardships the matriarch has had to endure this year, from the pandemic to the loss of husband Prince Philip, but it's her family's unexpected rift that weighs the heaviest on her.
Article continues below advertisement
"The Queen made it clear in her statement in response to the Oprah interview that Harry and Meghan [Markle] remained much loved members of the family. And it's clear that, you know, the falling out between the brothers in particular will be very hard for her to bear," journalist Emily Nash stated in the doc. "Particularly given that she took a close interest in their upbringing following the loss of their mother."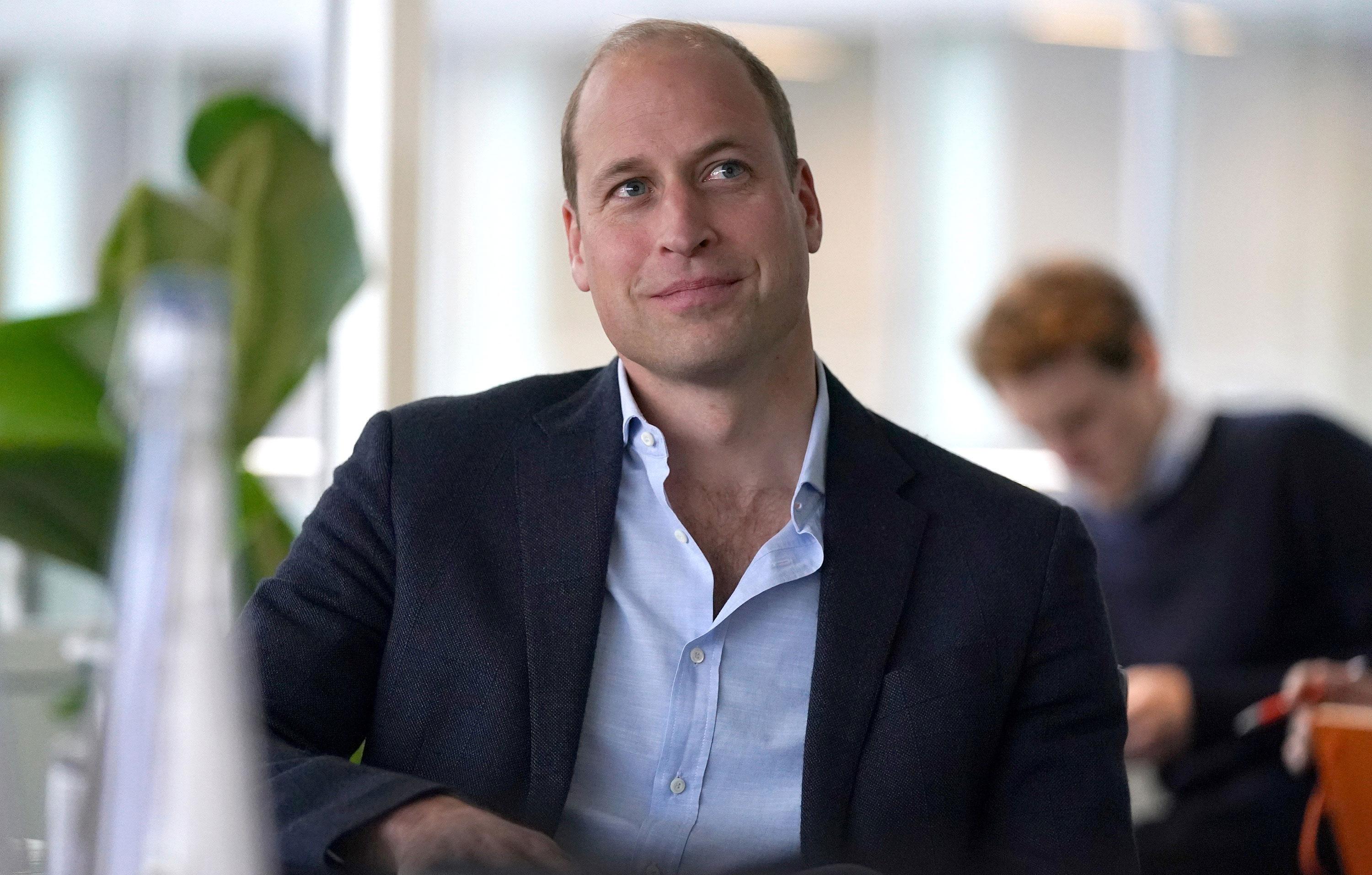 Article continues below advertisement
The siblings' feud started when Harry began dating Meghan, as William believed they were rushing into marriage.
"I think the tussle, the Cain and Abel break up between William and Harry stems from the fact that Harry felt he was very supportive of William when he was undergoing his long courtship of Catherine," expert Andrew Morton has said. "Remember, Catherine and her family came in from some flack from inside the royal family, there was never any sense that Catherine was 'the one,' she was always seen as a girlfriend or a friend from university who would fade into the background."
Article continues below advertisement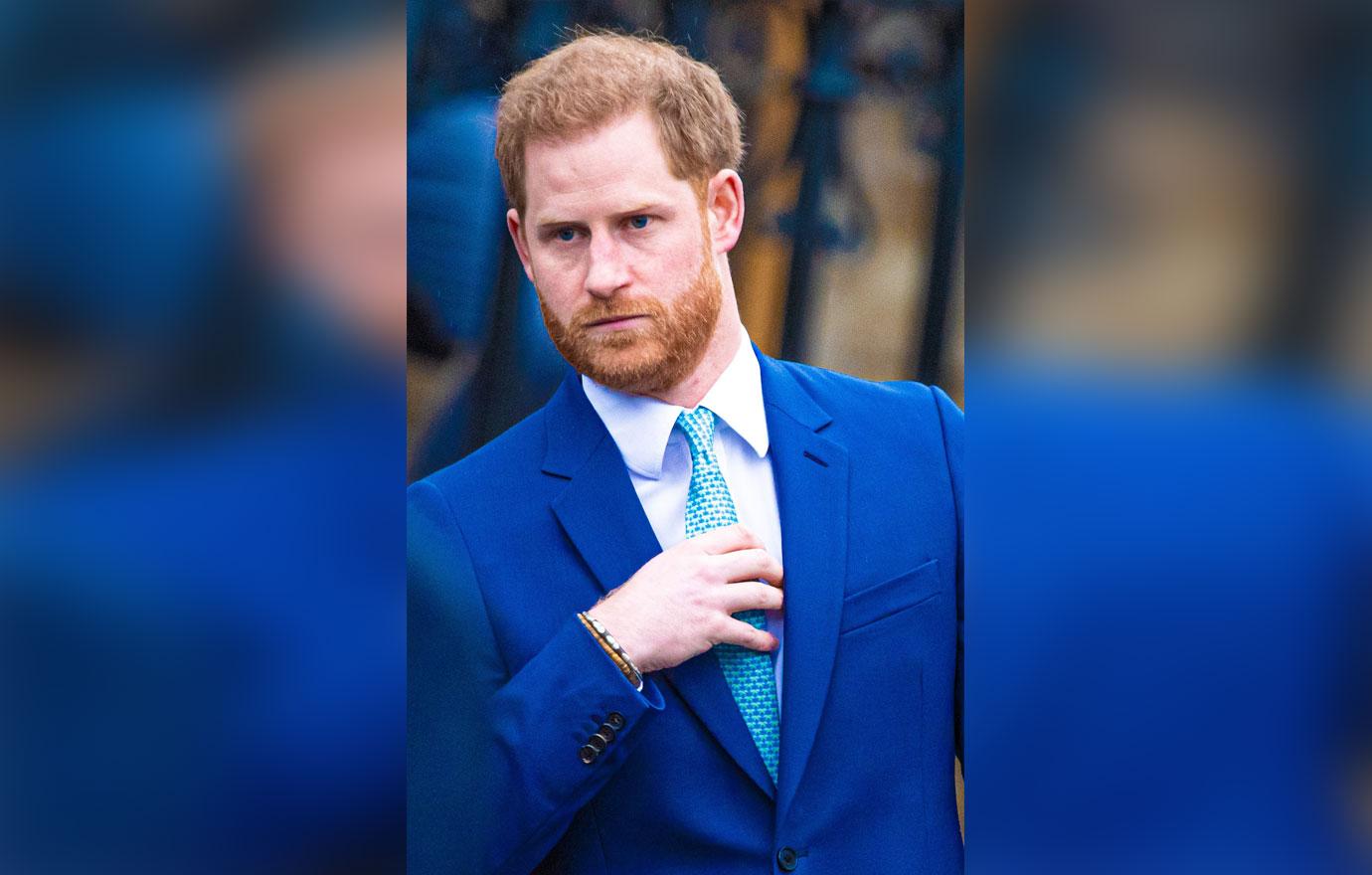 Article continues below advertisement
The estranged brothers have come face-to-face twice over the last year, but author Omid Scobie claimed they're still not on good terms.
"The relationship between Harry and William is still very much one of distance," he shared. "I don't just mean physical [distance], across the Atlantic, but they are not talking that much, and that is exactly how sources close to William have put it."