Queen Elizabeth 'Keeps Things A Little Separate Between Family & Official Issues' So She Doesn't Get 'Overwhelmed,' Insider Says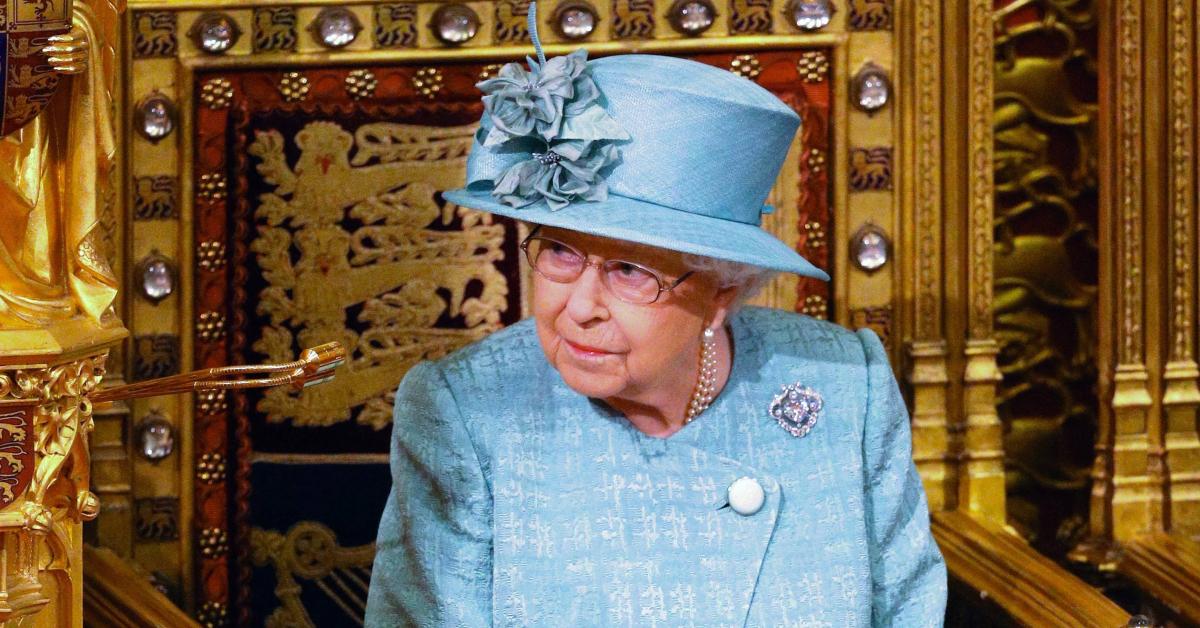 Even though Queen Elizabeth has had a hard year — her husband of 73 years, Prince Philip, died in April, Prince Harry caused a stir when he gave a public interview about the royal family and she is now dealing with her own set of health issues — the matriarch is trying to stay positive and not let things get to her.
Article continues below advertisement
Biographer Ingrid Seward also noted that the 95-year-old's "ability to compartmentalize has been extremely helpful in her life."
Article continues below advertisement
"Fundamentally, she puts things in a box and says 'that can be dealt with on Thursday,' for example," she explained of how the Queen works. "She won't let things crowd in on her. She is mentally disciplined and that has helped her through these 70 years. It has enabled her to deal with all the things and not allow things to overwhelm her. It goes a long way towards explaining her ability to be able to still be working at this age."
Article continues below advertisement
Soon enough, the Queen will be reunited with her brood, as Prince William, Kate Middleton, Prince George, Princess Charlotte, Prince Louis and others are set to join her for Christmas festivities.
"This year, more than ever, it is incredibly important to Her Majesty to be surrounded by her loved ones," a palace insider said, The Mirror reported. "The Queen is totally committed to hosting everyone as she hopes to make it back to full health in the coming weeks. Her Majesty is resting under doctors' orders with the intention of being able to fully enjoy the company of her extended family over the holiday period."
Article continues below advertisement
However, "she will be missing [Prince Philip's] companionship deeply," another source said. "But she is a very stoic person."
The Queen will keep on keeping on, as that is what Philip would have wanted. "She will never abdicate because of duty and honor and public service is so deep in her, as it was for him," another royal insider added.