Queen Elizabeth Looks Radiant As She Meets With The Sultan Of Oman At Windsor Castle — Pics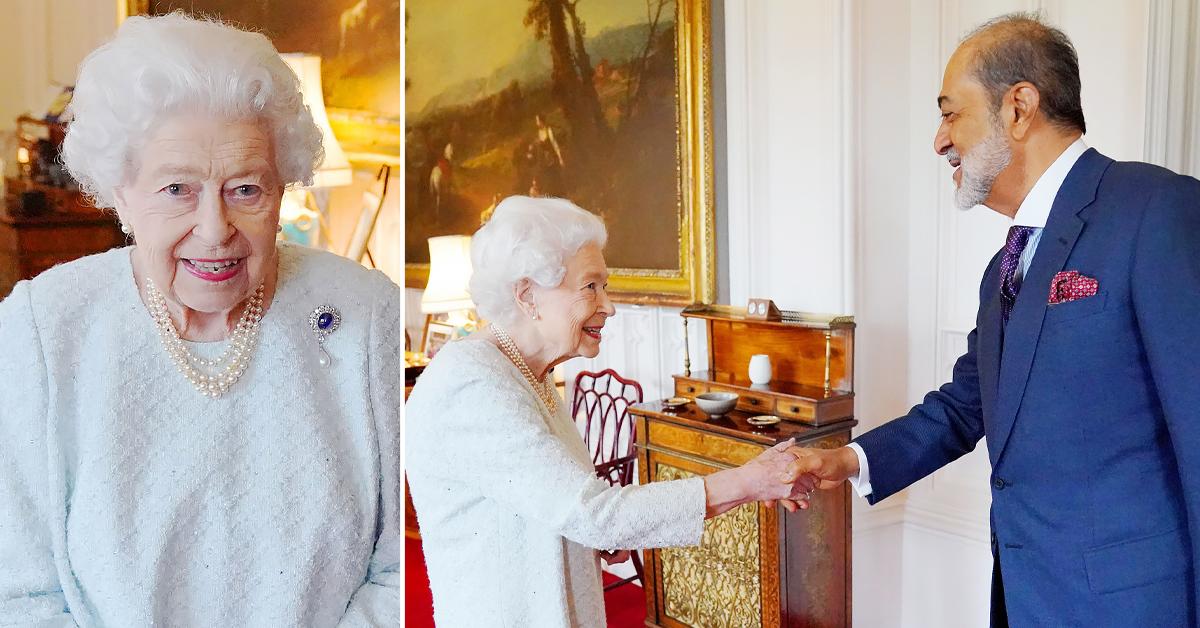 She's up and about! After a slew of health problems, Queen Elizabeth looked to be in good spirits when she met with the Sultan of Oman and his wife, Ahad bint Abdullah bin Hamad Al-Busaidiyah, at Windsor Castle on December 15.
Article continues below advertisement
"The Sultan of Oman and Her Highness the Hon. Lady visited The Queen at Windsor Castle today," a caption read via The Royal Family's Instagram page.
Article continues below advertisement
Scroll through the gallery below to see more photos!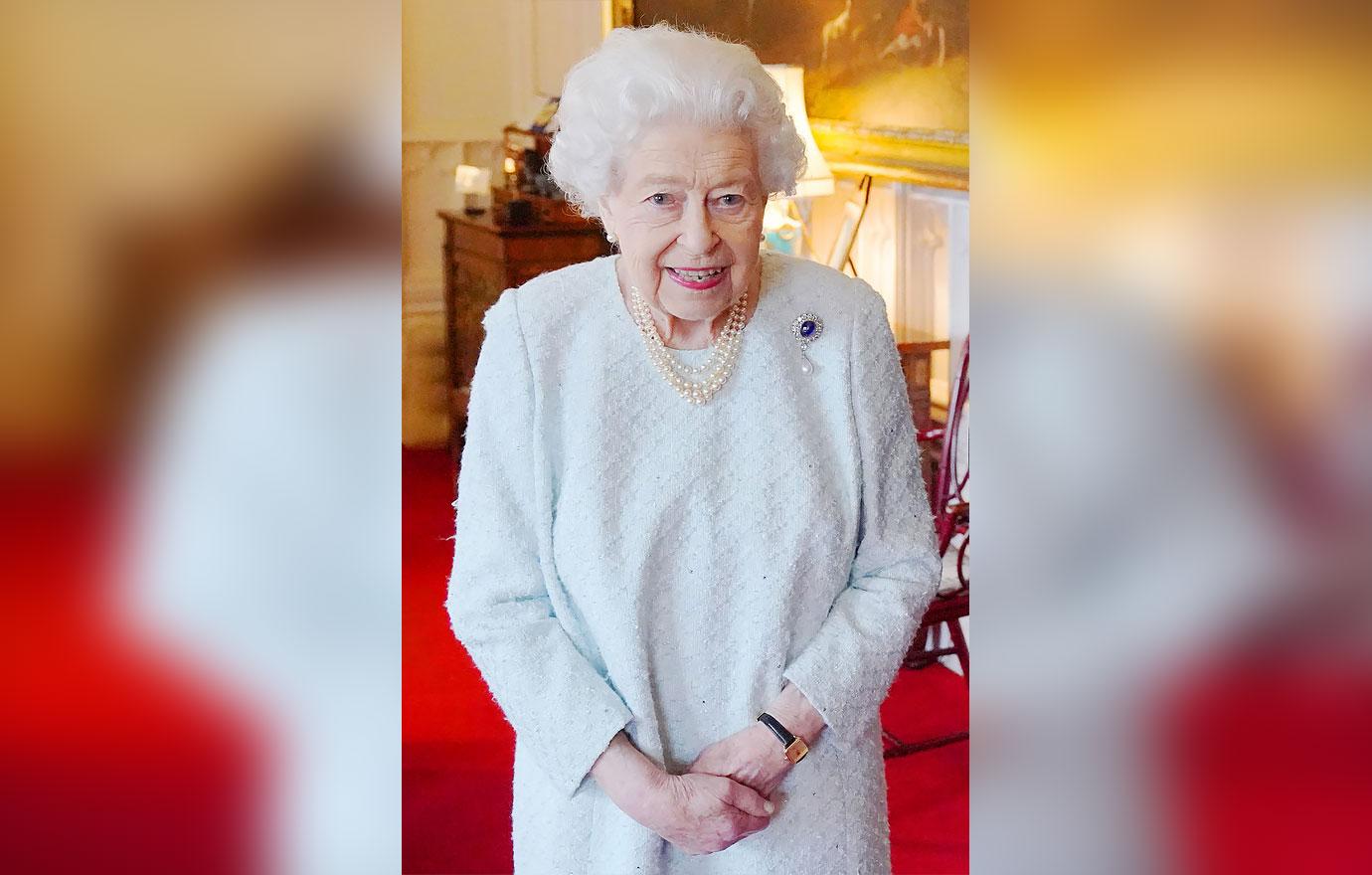 The 95-year-old, who sported a white dress, posed for the camera. Fans took to the comments section to praise the monarch.
One person wrote, "Always happy to see Her Majesty The Queen looks very well ❤️❤️," while another added, "Good to see the queen in a good condition🙌."
A third person added, "Good to see The Queen doing her job 👏."
Article continues below advertisement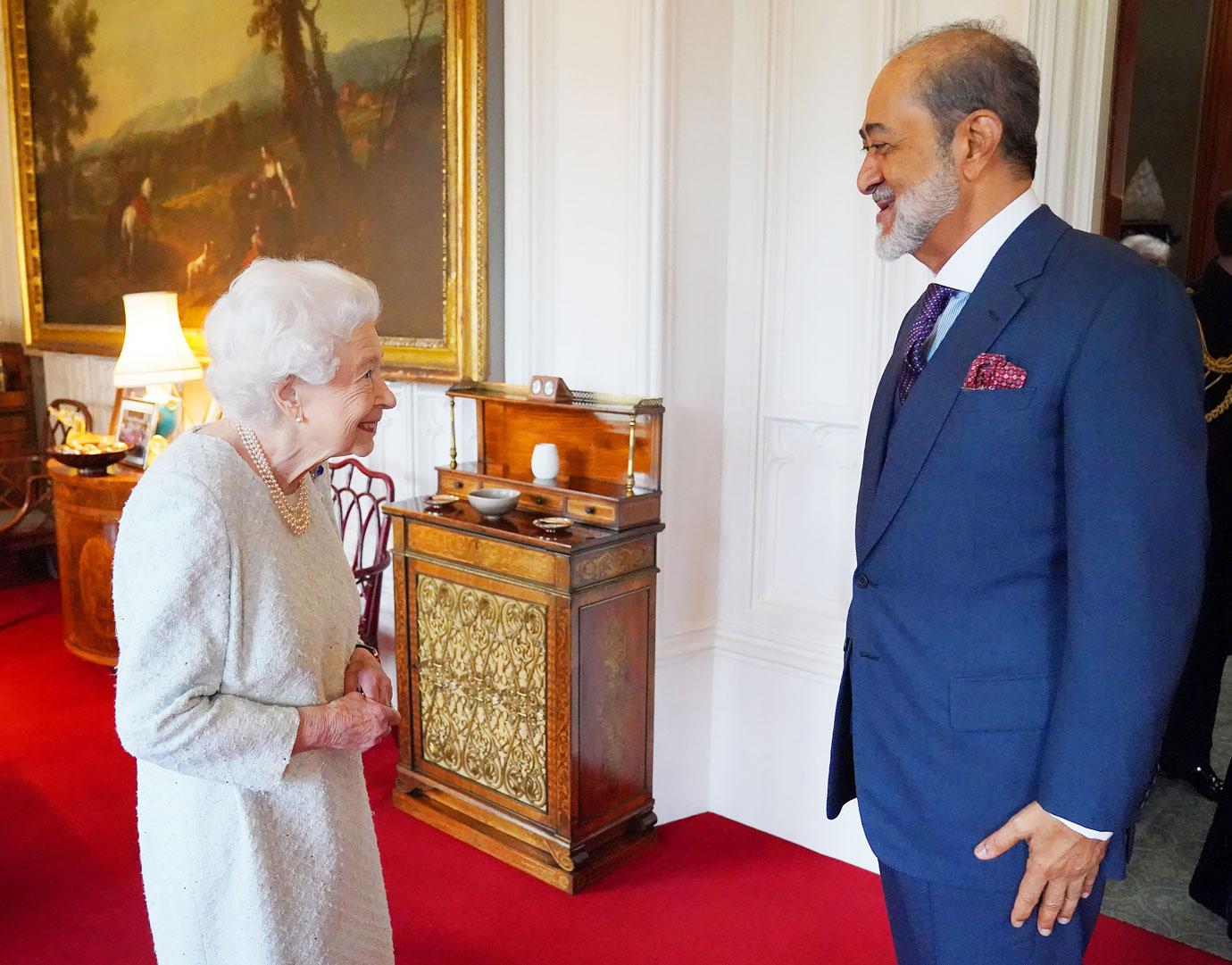 In October, the Queen was hospitalized for a night, but the palace reassured the public she was doing OK.
From then on, she has taken time to rest, but she is now attending to her royal duties once again. On December 8, she presented organist Thomas Trotter with the Queen's Medal for Music.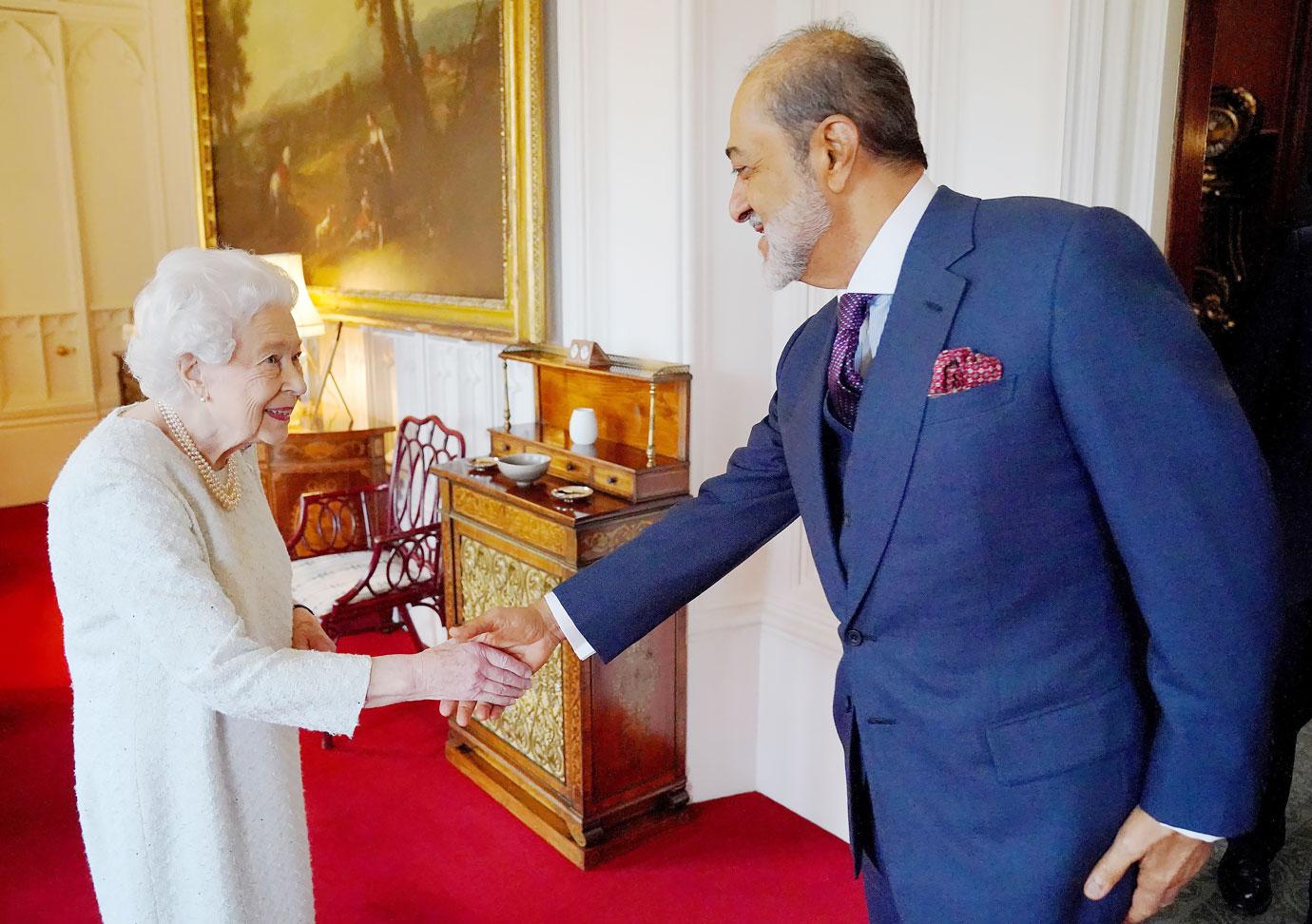 "Today at Windsor Castle, The Queen presented Thomas Trotter with the 2020 Queen's Medal for Music," the note read. "Mr. Trotter is one of the world's most revered concert organists, and is the sixteenth recipient of the award. The Queen's Medal for Music was established in 2005 to honour outstanding contribution to the musical life of the nation. Mr. Trotter has been the Birmingham City Organist since 1983, and is also a Visiting Fellow in Organ Studies at the Royal Northern College of Music. The Queen approved the award to Mr. Trotter on St Cecilia's day, fifteen years since the very first winner was honoured. Congratulations Mr. Trotter!"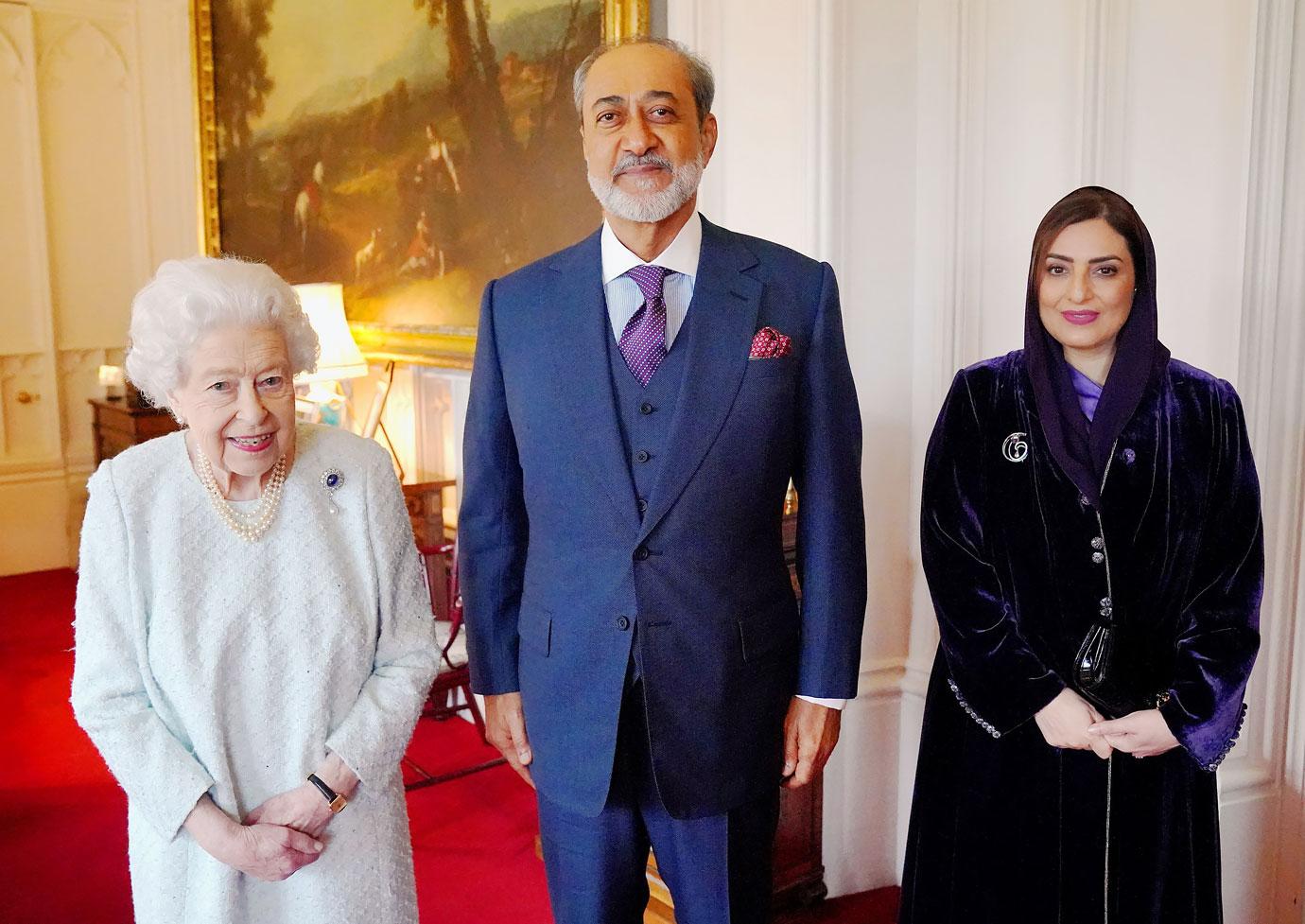 Though the Queen has been laying low amid the pandemic, it looks like she is still gearing up to celebrate the holidays with her brood.
"The Queen is totally committed to hosting everyone as she hopes to make it back to full health in the coming weeks," an insider told The Mirror. "Her Majesty is resting under doctors' orders with the intention of being able to fully enjoy the company of her extended family over the holiday period."