Queen Elizabeth Has Stopped Drinking Her Daily Dry Martini, But She Indulges In Another Guilty Pleasure!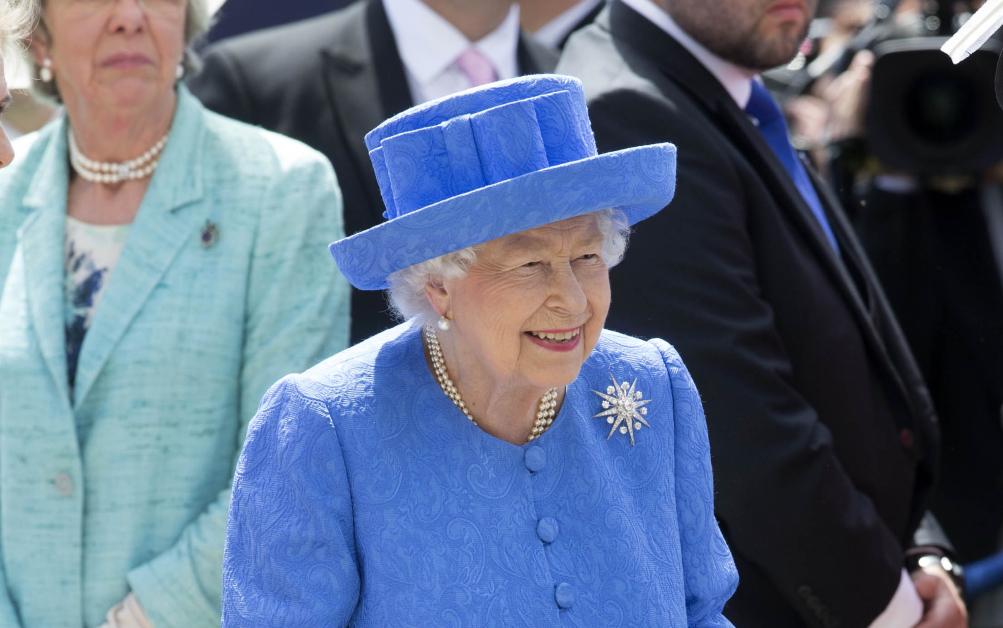 Even though Queen Elizabeth no longer has her daily dry martini due to health issues, she still has a guilty pleasure — wine!
Article continues below advertisement
"It's bad for her joints, and she can't drink too much when she's doing all these royal engagements — it's not a job you can drink in," royal sommelier Demetri Walters told the Daily Mail. "I choose for the Queen, but she's quite exacting, as she doesn't drink much wine at the moment."
In October, the Queen, 95, was hospitalized for one night, and since then, her doctors have advised her to rest.
Article continues below advertisement
"Following medical advice to rest for a few days, the Queen attended the hospital on Wednesday afternoon for some preliminary investigations, returning to Windsor Castle at lunchtime today and remains in good spirits," the palace said in a statement.
Article continues below advertisement
Since then, she has slowly taken on duties.
"Today The Queen held a virtual Audience with His Excellency Mr. Nguyen Hoang Long, Ambassador from Vietnam," a caption read via The Royal Family's Twitter page on November 18. "There are more than 170 Ambassadors and High Commissions based in London. Each have an Audience of The Queen after taking up their role."
On November 21, she attended Princess Eugenie and Zara Tindall's sons' baptism. "It's set to be a heartwarming family occasion and a time of great celebration after what has been some challenging times for certain royals of late, including the Queen herself," an insider shared.
Article continues below advertisement
"This year, more than ever, it is incredibly important to Her Majesty to be surrounded by her loved ones," a palace insider said, The Mirror reported. "The Queen is totally committed to hosting everyone as she hopes to make it back to full health in the coming weeks. Her Majesty is resting under doctors' orders with the intention of being able to fully enjoy the company of her extended family over the holiday period."