Elton John's Song 'Candle In The Wind' Almost Wasn't Played At Princess Diana's Funeral As The Palace Thought It Was 'Too Sentimental'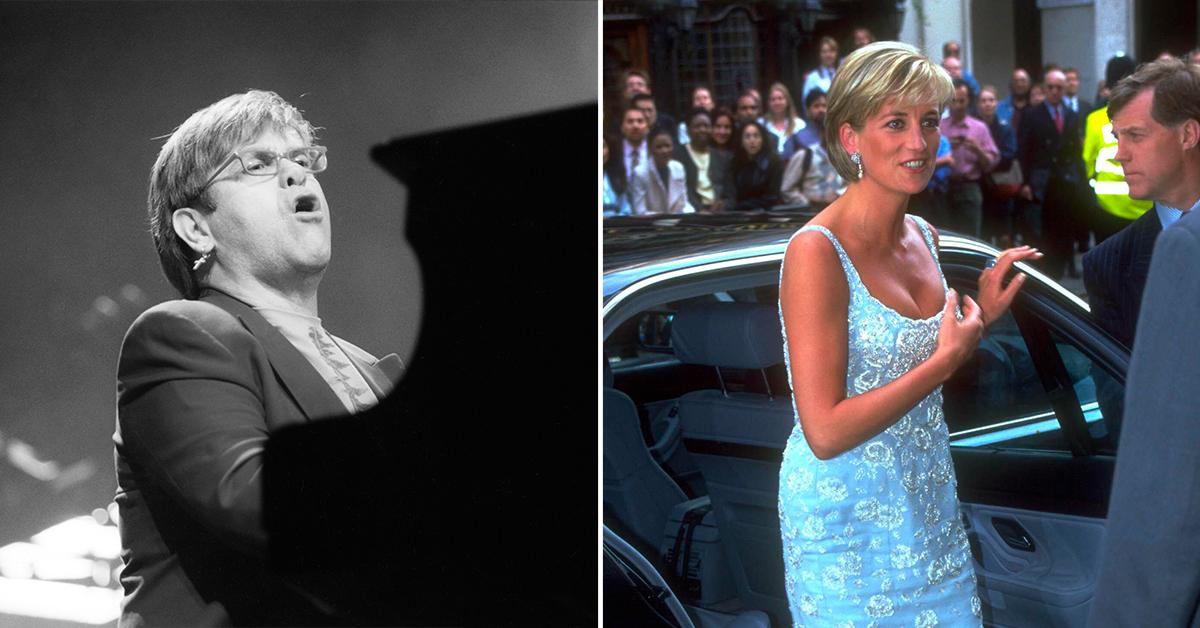 When Elton John sang "Candle in the Wind" during Princess Diana's funeral, it was a moment people would never forget. However, the tune almost wasn't played, papers released by the National Archives revealed.
Article continues below advertisement
The Dean of Westminster, the Very Reverend Dr. Wesley Carr, argued that the Grammy winner should sing "Candle in the Wind" instead of "Your Song."
"This is a crucial point in the service and we would urge boldness," Dr. Carr wrote in a letter to Lieutenant Colonel Malcolm Ross. "It is where the unexpected happens and something of the modern world that the princess represented. I respectfully suggest that anything classical or choral (even a popular classic such as something by Lloyd Webber) is inappropriate. Better would be the enclosed song by Elton John (known to millions and his music was enjoyed by the princess), which would be powerful."
Article continues below advertisement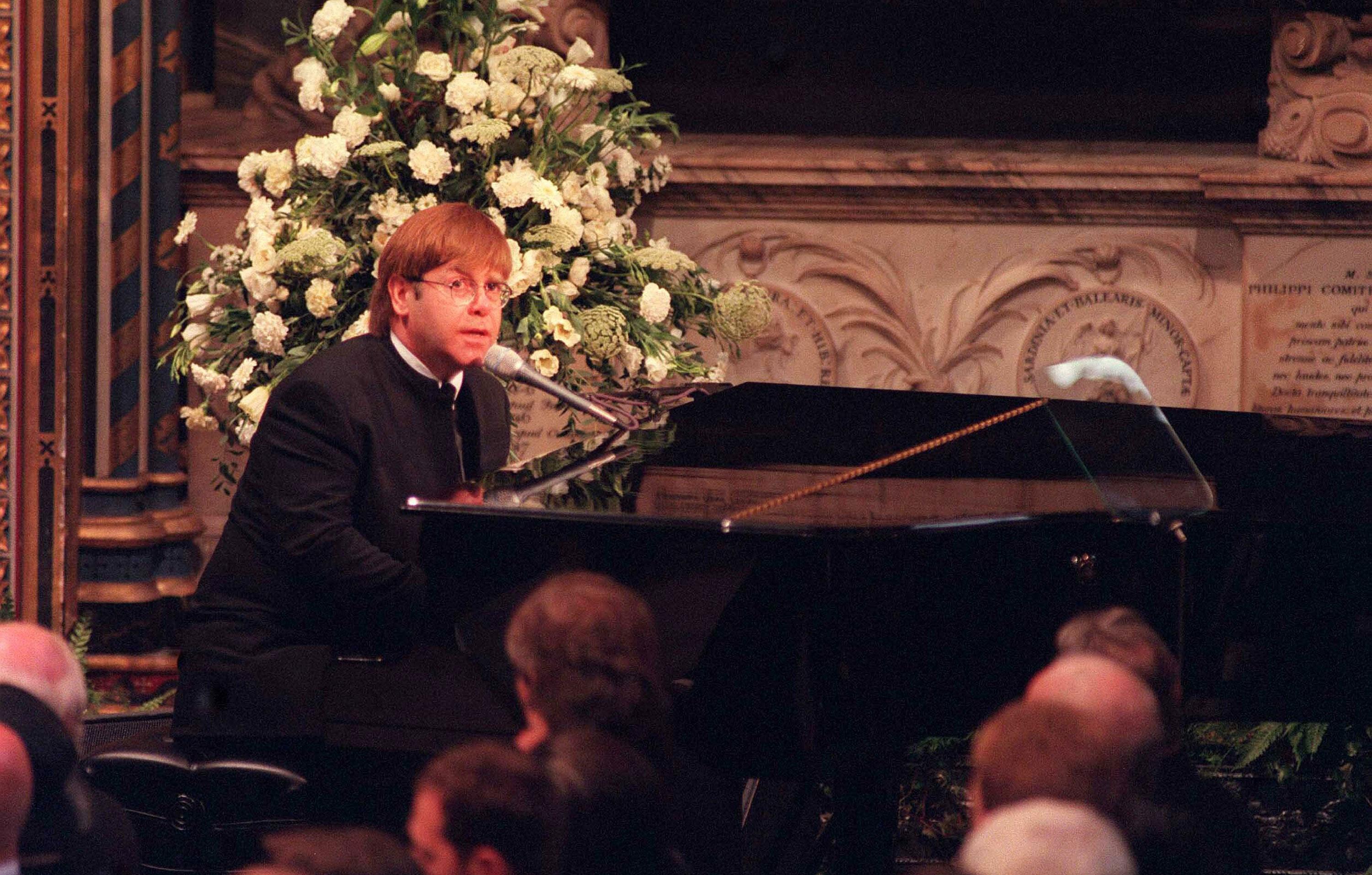 Article continues below advertisement
He continued, "He has written new words to the tune which is being widely played and sung throughout the nation in memorial to Diana. It is all the time on the radio. Its use here would be imaginative and generous to the millions who are feeling personally bereaved: it is popular culture at its best. If it were thought the words too sentimental (although that is by no means a bad thing given the national mood), they need not be printed — only sung. I would be prepared to discuss the significance of this suggestion over the phone with anyone."
Westminster Abbey even put a solo saxophonist on standby to perform the song, just in case the palace wouldn't allow John to sing at the event.
Article continues below advertisement
Princess Diana died in a car crash in 1997.
"She was blessed with an incredible social ease, an ability to talk to anybody, to make herself seem ordinary," John wrote in his book of the late royal. "She could bring Hollywood superstars to the verge of a punch-up over her attentions at a dinner party, like a couple of love-struck teenager idiots."
Article continues below advertisement
Article continues below advertisement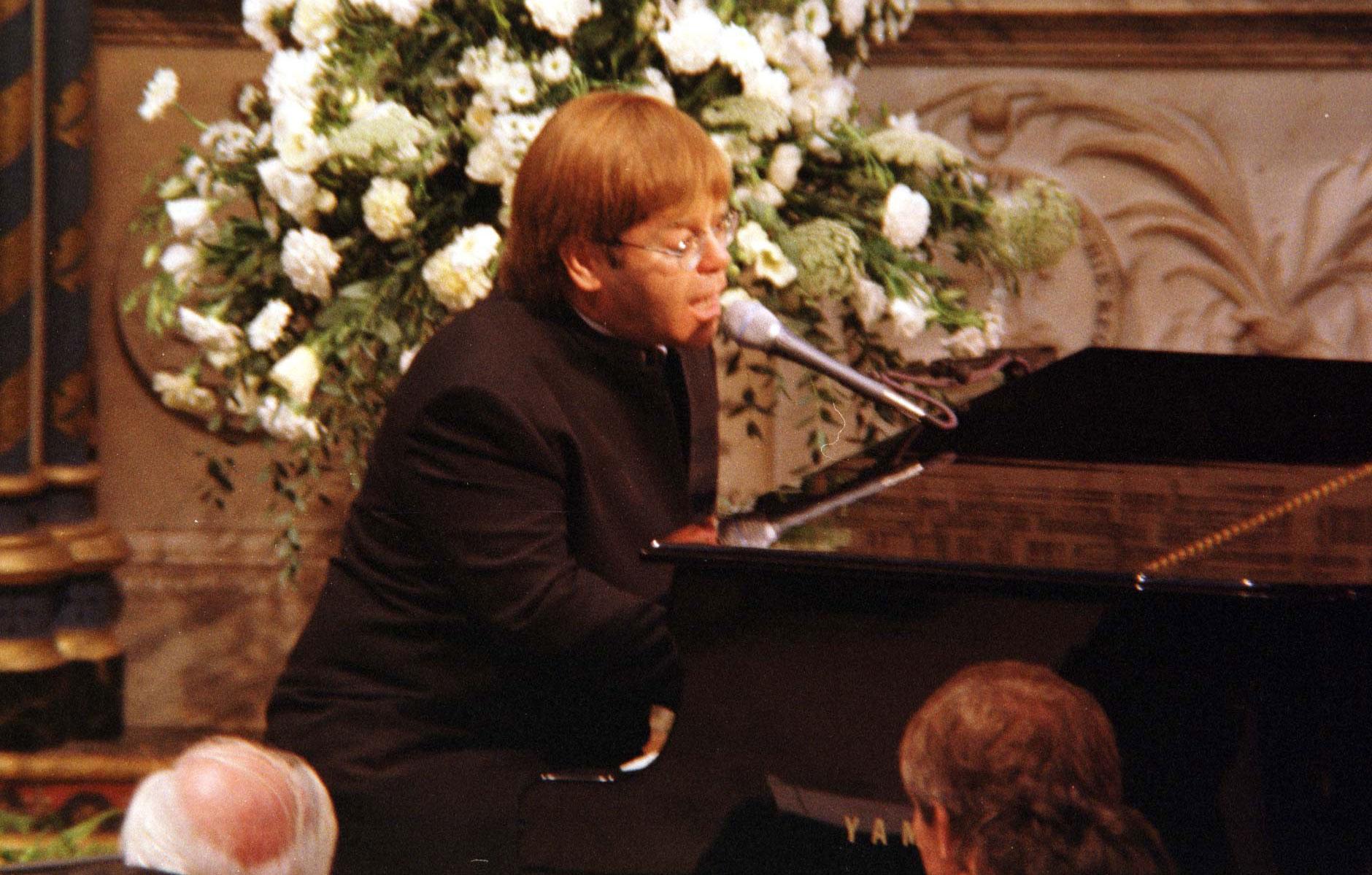 The pair had a falling out after she dropped out of writing a foreword for a photography book that supported the AIDS Foundation.
"I think Buckingham Palace didn't like the idea of a member of the royal family having anything to do with a book that featured shots of naked guys with towels draped around them," John explained.
The last time they saw each other was at Gianni Versace's funeral.