Elton John Forced To Decline Invite To Princess Diana's Memorial Event After Undergoing Hip Replacement Surgery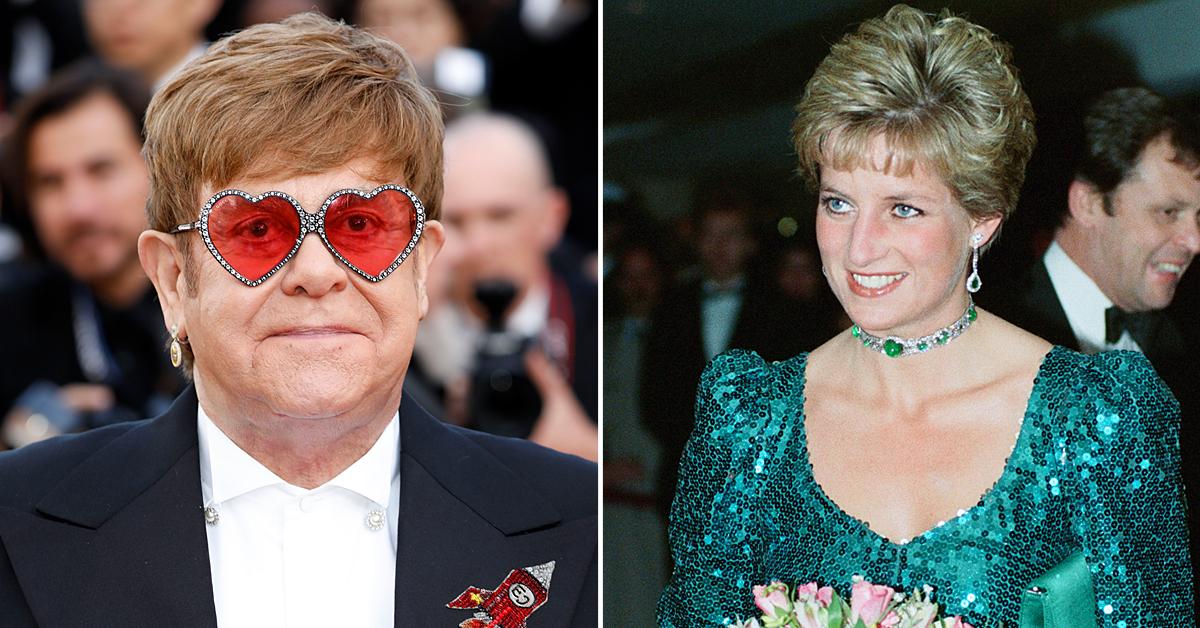 It looks like Elton John will no longer be able to attend Princess Diana's memorial event, which will take place next week, as he is recovering from surgery.
Article continues below advertisement
"Elton underwent hip replacement surgery at the start of the month. It went well, and he is on the mend but is taking things slow," a source told The Sun.
The singer fell earlier this summer and admitted he would have to go under the knife.
Article continues below advertisement
"Despite intensive physiotherapy and specialist treatment, the pain has continued to get worse and is leading to increasing difficulties moving," he said. "I have been advised to have an operation as soon as possible to get me back to full fitness and make sure there are no long-term complications. I will be undertaking a program of intensive physiotherapy that will ensure a full recovery and a return to full mobility without pain."
Article continues below advertisement
Over the summer, Prince William and Prince Harry reunited to unveil the late princess' statue. There was supposed to be a party at the time, but due to COVID-19 restrictions, they postponed the bash.
On October 19, the Spencer family, in addition to William and 100 other VIP guests, will be in attendance.
Article continues below advertisement
The decision threw many people off. "You would have thought it would definitely be something Harry would really want to be at," Ingrid Seward, editor-in-chief of Majesty magazine, said. "I can't imagine anything less important for him because he would want to respect his mother."
"It is a great shame they are not coming. The longer they stay away the greater the rift and the more difficult it is to come back from. They don't come back and the rift continues," noted royal expert Penny Juror. "There is a lot of work to be done, it's a shame they can't come back. It shows they are not interested in making things work."