Charles Spencer To Host Special Awards Ceremony In Princess Diana's Honor At Her Childhood Home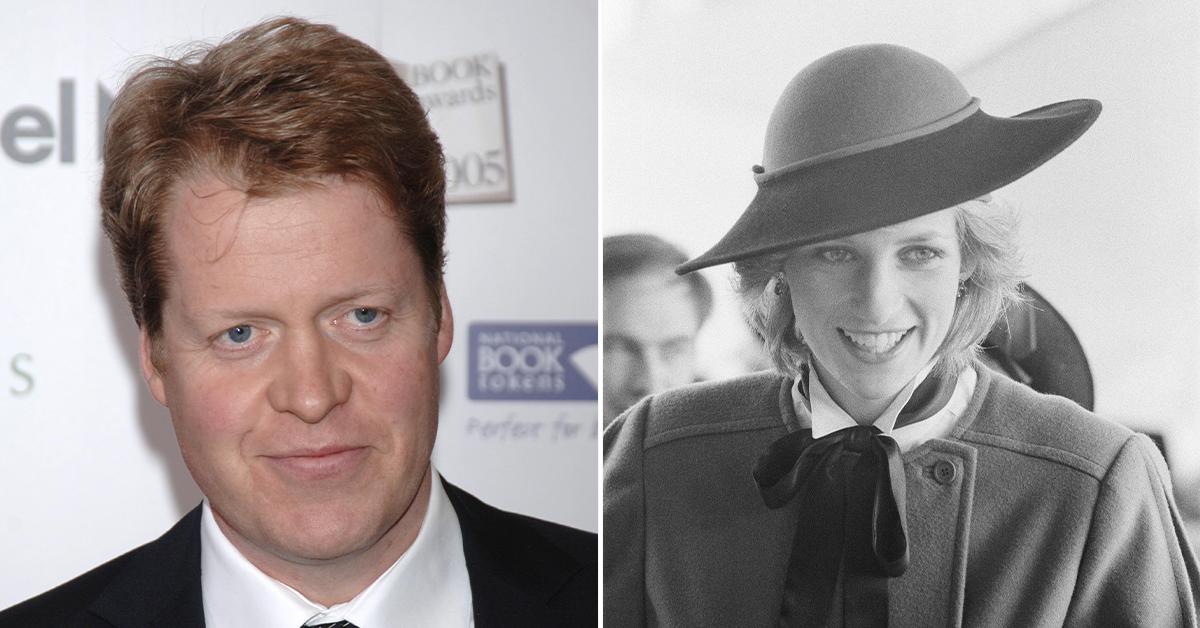 Princess Diana's brother Charles Spencer will host The Diana Award "Legacy Award" ceremony at Althorp House — her childhood home — on Thursday, December 9.
Article continues below advertisement
During the event, Spencer will recognize 20 young people.
Article continues below advertisement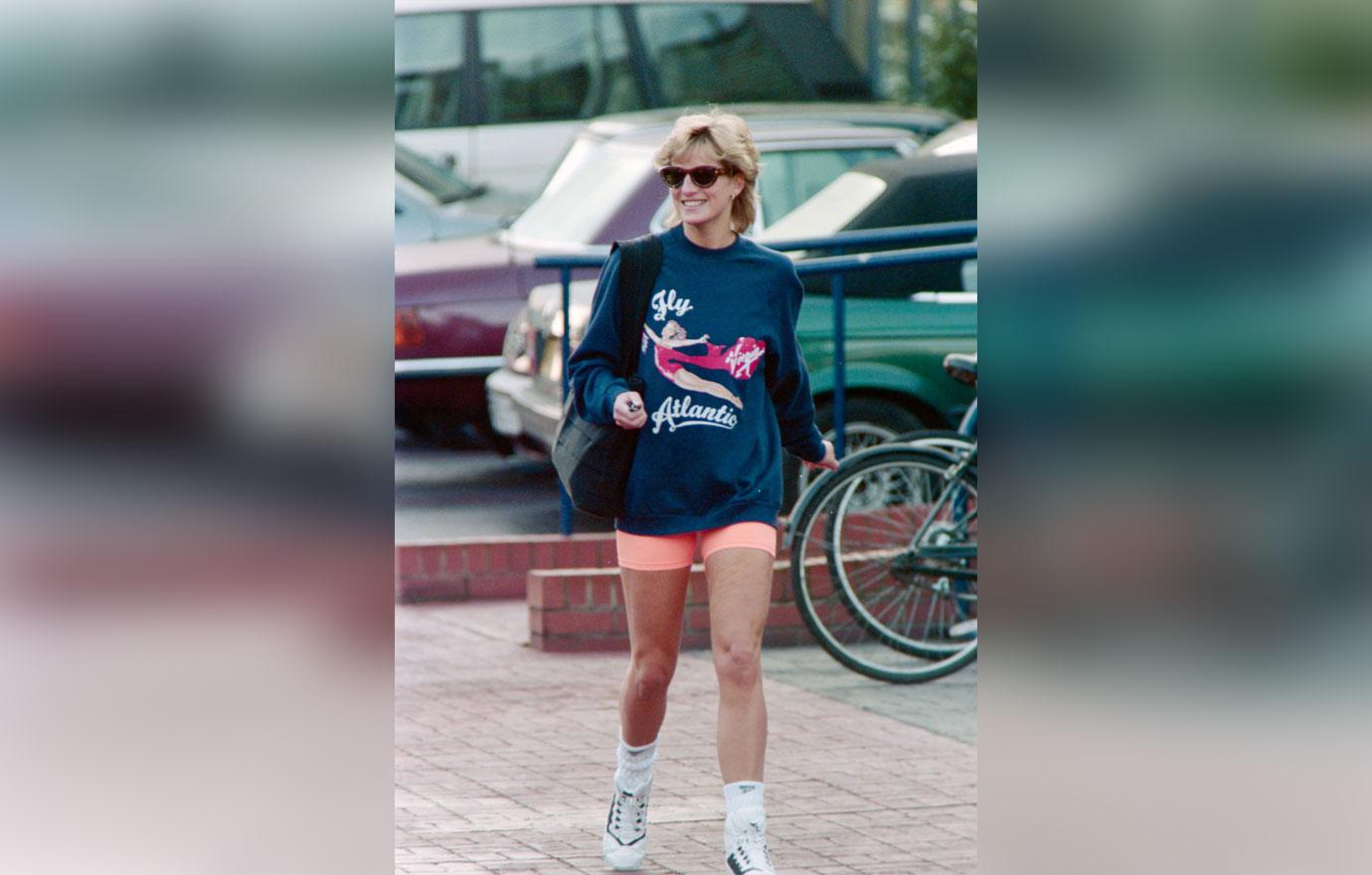 "I've always been delighted that my sister's name has been the catalyst behind the brilliant Diana Award, and to have the Legacy Award Ceremony at our family home seems not only very fitting, but also rather wonderful," he said in a statement. "I chaired the selection of the winners, so am aware how truly admirable their achievements are. This will be a celebration of these exceptional young people, but also, of course, of Diana herself."
Article continues below advertisement
Last week, Prince Harry and Prince William met with some recipients of the award — separately. The California transplant took a video call from his home, while William met with some of the folks at Kensington Palace.
The Diana Award — which was created in 1999 — honors young people who are trying to improve other people's lives.
Article continues below advertisement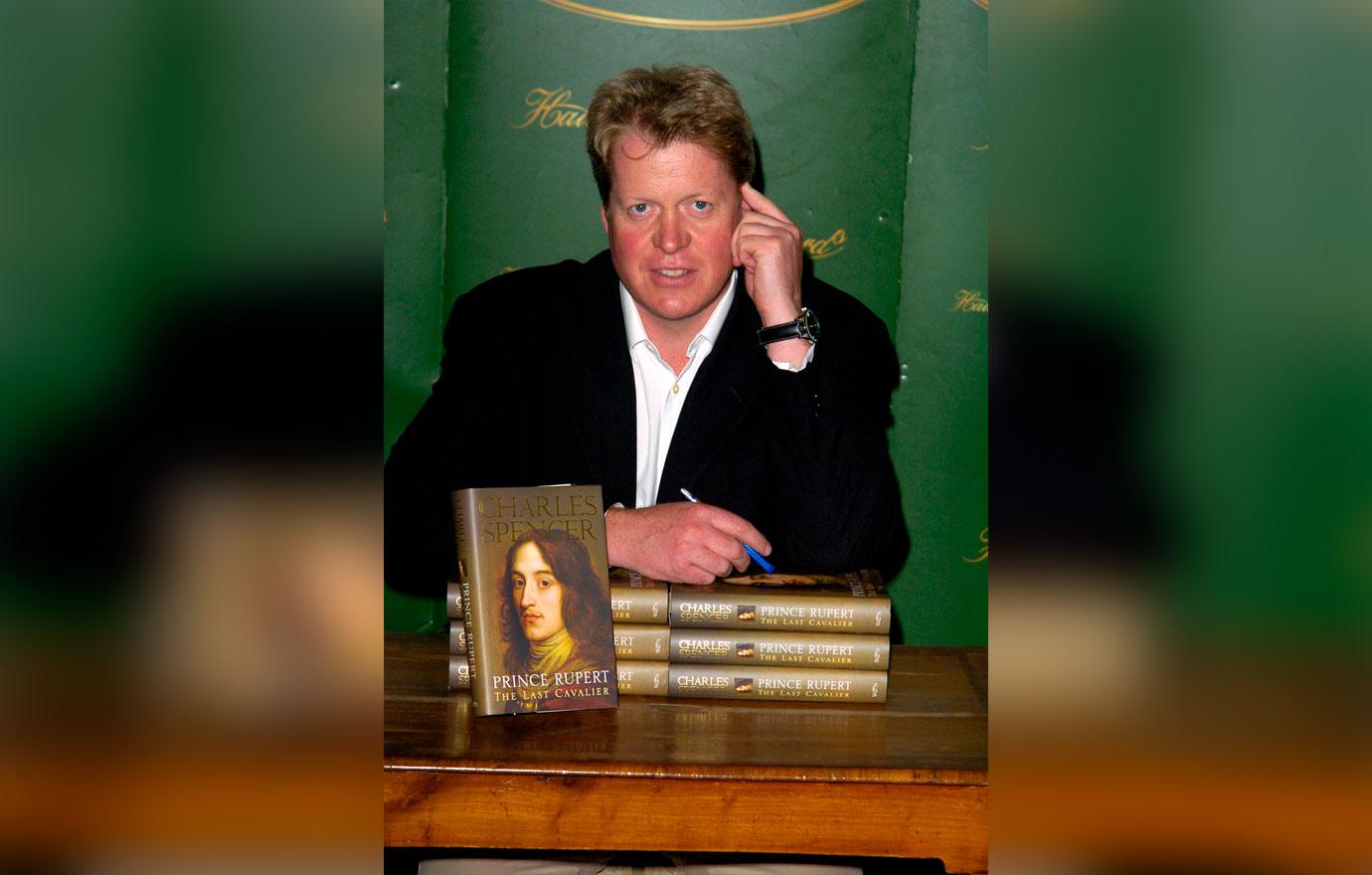 "The pandemic continues to disrupt lives and exacerbate social inequalities. But out of the darkness of Covid, young people are standing up to shape change in their communities across the world," Tessy Ojo CBE, Chief Executive of The Diana Award, said in a statement. "Their compassion, determination and agency to make positive change today and in the years ahead is immense. They couldn't be a more fitting tribute and lasting legacy to Diana, Princess of Wales and her belief that young people have the power to change the world."
Article continues below advertisement
In July, Charles spoke about his late sister, who would have turned 60 this year. "I remember my father always used to talk about the day Diana was born, 1st July 1961, and it was a sweltering hot day and this wonderful daughter appeared. It's so funny to be of an age now where your slightly older sister's 60. It will be an emotional day, but it will be a tribute to a much missed and much loved sister, mother, etc.," he said.