Prince Harry Brings Awareness To World AIDS Day By Writing A Letter On Behalf Of His Mother Princess Diana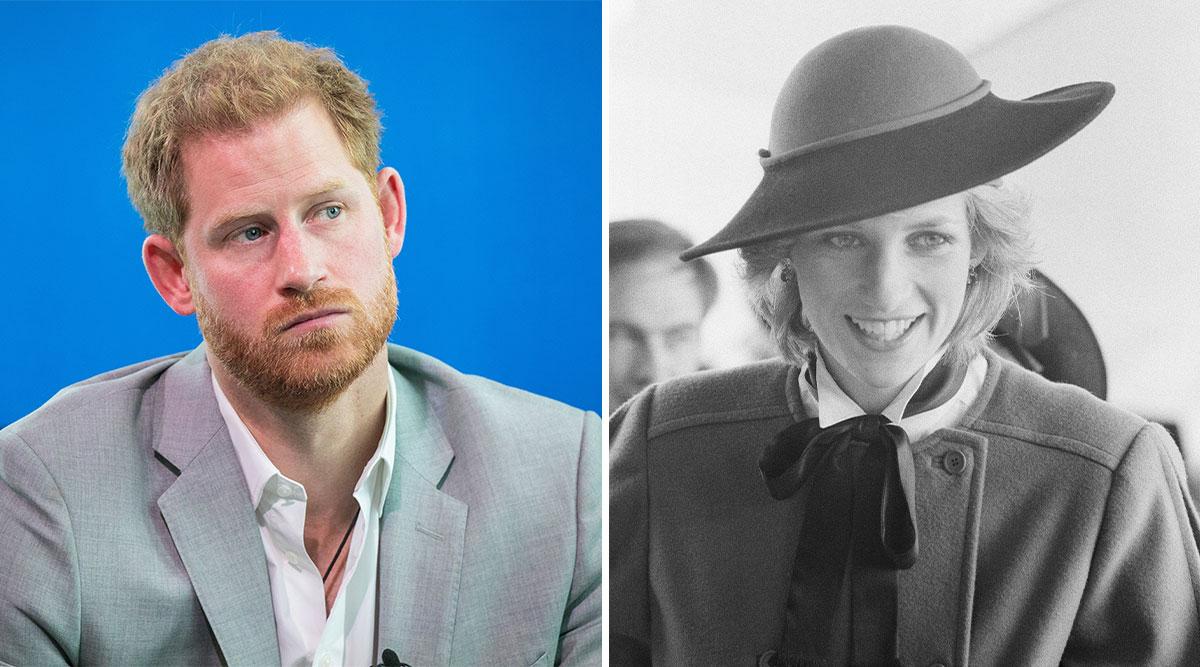 Prince Harry is keeping his mother's legacy alive by talking about World AIDS Day, which falls on Wednesday, December 1. The 37-year-old wrote a letter and narrated a film to bring awareness to HIV and AIDS.
Article continues below advertisement
"We honour those whose lives have been cut short and reaffirm our commitment to a scientific community that has worked tirelessly against this disease," Harry wrote in a letter to Winnie Byanyima, Executive Director UNAIDS, and Dr. Tedros Adhanom Ghebreyesu, the World Health Organization's Director-General.
Article continues below advertisement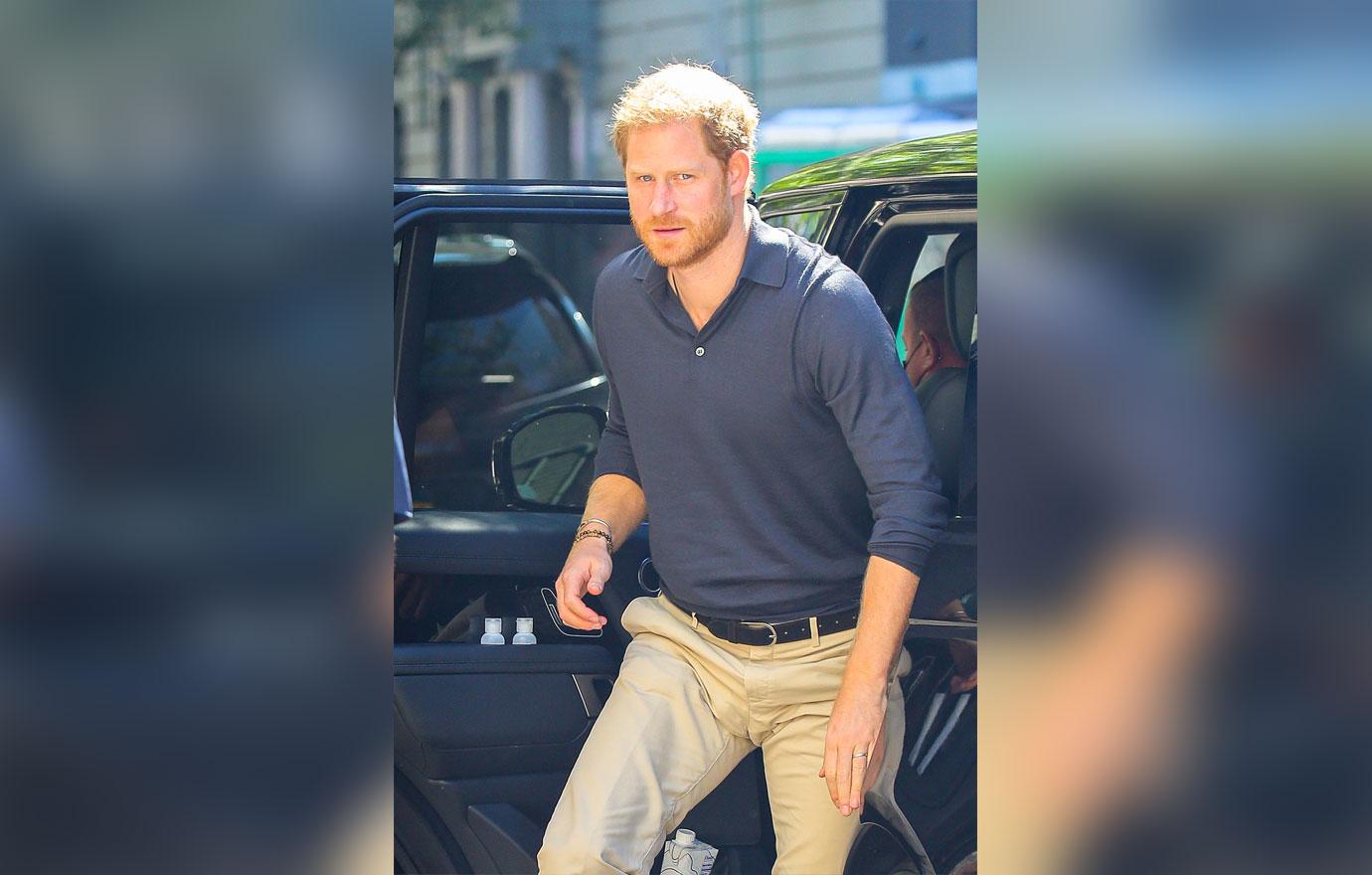 "My mother would be deeply grateful for everything you stand for and have accomplished. We all share that gratitude, so thank you," he shared. "It is striking to now see the world's leading AIDS activists are also leading the call for COVID-19 vaccine equity. Vaccinating the world is a test of our moral character and we are experiencing a spectacular failure when it comes to global vaccine equity. Similar to the AIDS crisis, we've yet again revealed over the past year, that the value of life depends on whether you were born and/or live in a rich nation, or a developing country."
Article continues below advertisement
"While it's too early to know the full extent of the risk that the Omicron variant poses, which we only know about thanks to the experts in Southern Africa identifying it, there is no doubt that its emergence is of deep concern. Now more than ever, the voiceless majority of the world needs to be heard, and the onus is on our leaders to end this pandemic. Anything less is self-defeating," he continued. "It's time to draw from the lessons we learned throughout the HIV/AIDS pandemic, where millions died unnecessarily due to deep inequities in access to treatment. Are we really comfortable repeating the failures of the past? Everything I've learnt, from the youth of Sentebale, tells me not. They see how repeating these mistakes is destructive and self- defeating, it is a betrayal of the next generation."
He concluded, "Let's spend today celebrating and building on the work of champions who turned what was once a death sentence into a manageable condition. Let's spend tomorrow continuing our efforts to save lives and make a difference."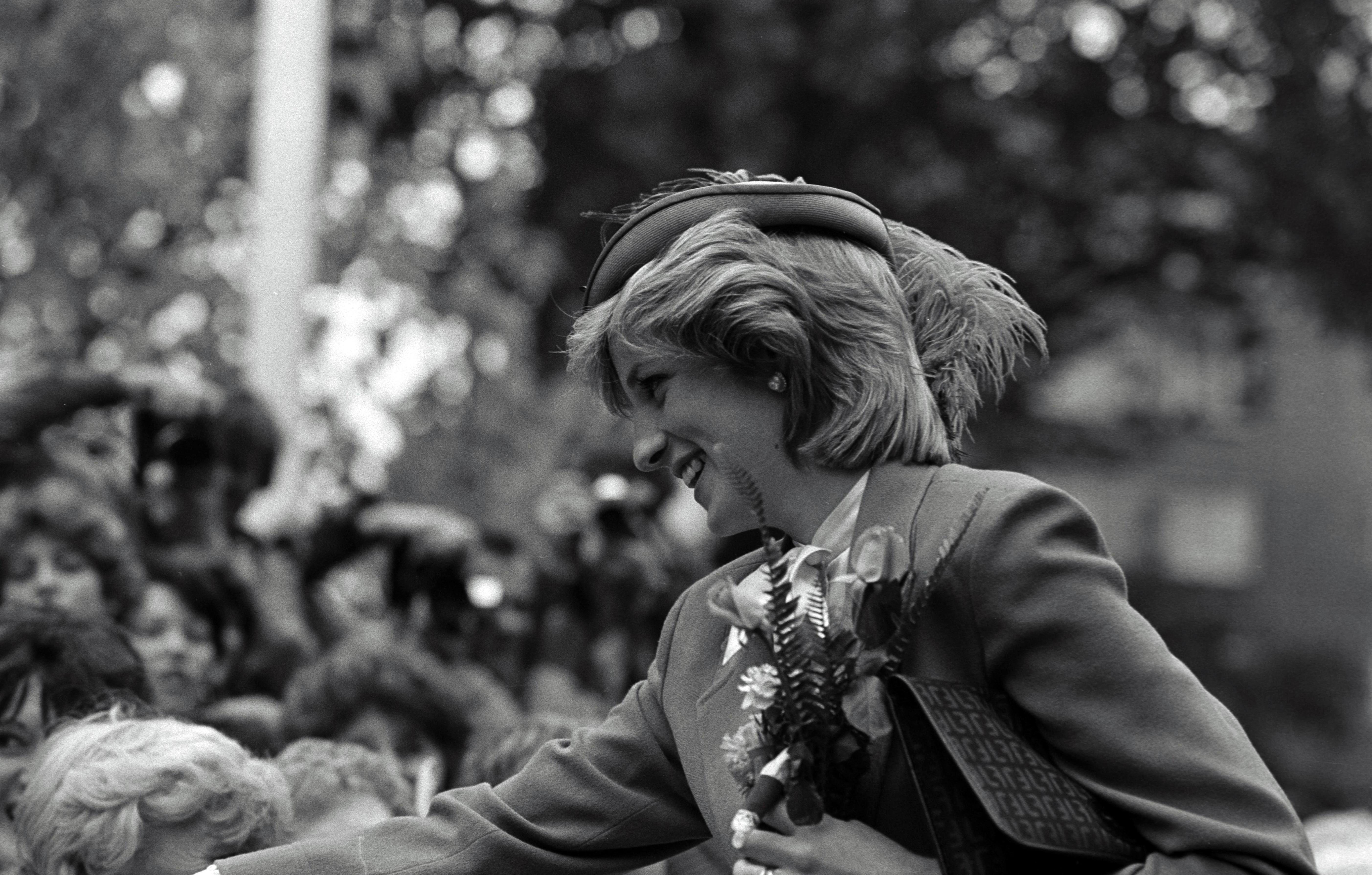 Article continues below advertisement
Harry has been vocal about vaccine equity, and when he flew to New York with Meghan Markle in September, he spoke out about how important it is to get vaccinated amid the ongoing pandemic.
"Since this pandemic began, we've been talking to the experts about how we can do our part. This week, we sat with independent health leaders to further understand how we get closer to vaccine equity and ending this health crisis, but we're battling more than a virus alone. This is a battle of misinformation, bureaucracy [and] lack of transparency," he noted.