Platinum Records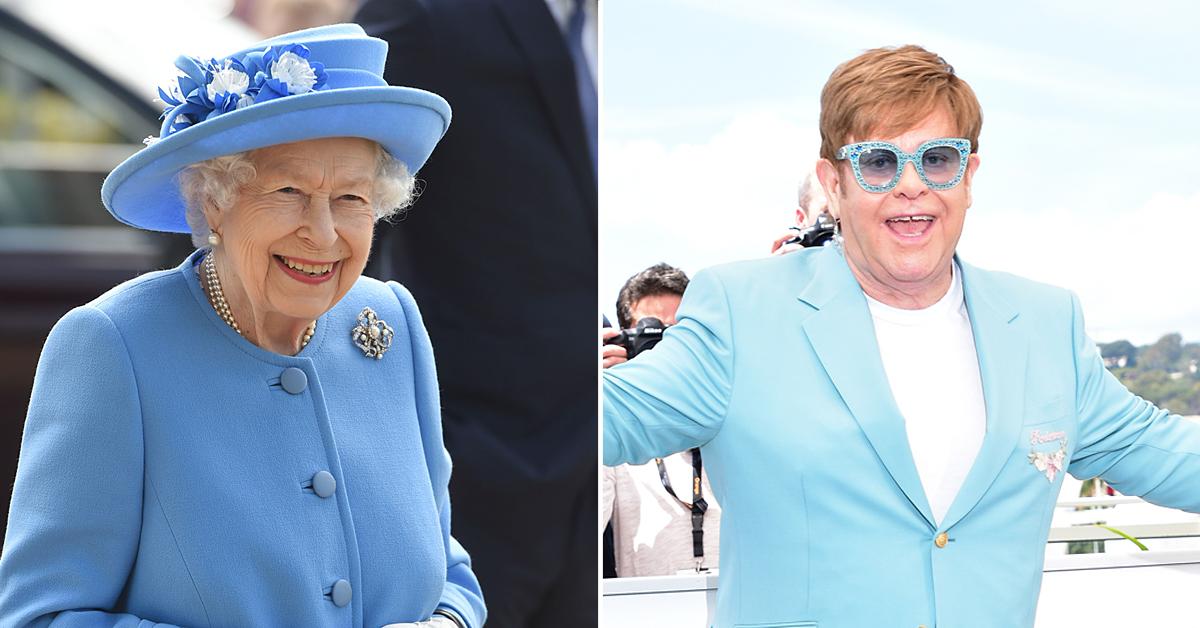 Rock legends including Elton John and Stevie Wonder are being lined up for a star-studded concert to mark the Queen's Platinum Jubilee next summer.
Article continues below advertisement
I hear pop idols are queuing up to pay tribute to Elizabeth II as she celebrates an incredible 70 years on the throne.
Ed Sheeran is among younger names being mentioned for the extravaganza at Buckingham Palace in 2022.
Although the Queen, who will be 96 when the concert takes place, is known to like musical hits such as "Oklahoma" by Howard Keel and "Cheek to Cheek" by Fred Astaire, some of her favorite pop songs have been revealed over the years.
Article continues below advertisement
"Dancing Queen" by ABBA, "California Girls" by the Beach Boys and "Nine Million Bicycles" by Katie Melua have been given royal approval.
In 2012, Sir Paul McCartney, Sir Tom Jones, Annie Lennox, Kylie Minogue and Robbie Williams were among stars who performed to mark her Diamond Jubilee.
Article continues below advertisement
And in 2002, Sir Paul and Sir Tom were joined by Eric Clapton, Elton John, Phil Collins, Rod Stewart, Tony Bennett and Beach Boy member Brian Wilson, among others for a Golden Jubilee concert watched world-wide by 200 million on TV.
The concert famously began with Queen's Brian May playing "God Save the Queen" on guitar while standing on the roof of Buckingham Palace.
Next year's event will be broadcast by the BBC and an insider said: "They are going all out with a party at the Palace and want to make it bigger than ever.
Article continues below advertisement
"The concert will see a range of some of the world's biggest rock stars put on a two hour show which will be broadcast live.
"Given the events of the pandemic and everything that has happened in the last year, the organizers want it to be a massive celebration for the Queen, but also the world after everything people have endured."
I'm not sure Her Majesty will sit through it all, but for the rest of us, bring it on!