While At Boarding School, Prince William & Prince Harry Hung Up Posters Of Cindy Crawford And Halle Berry In Their Rooms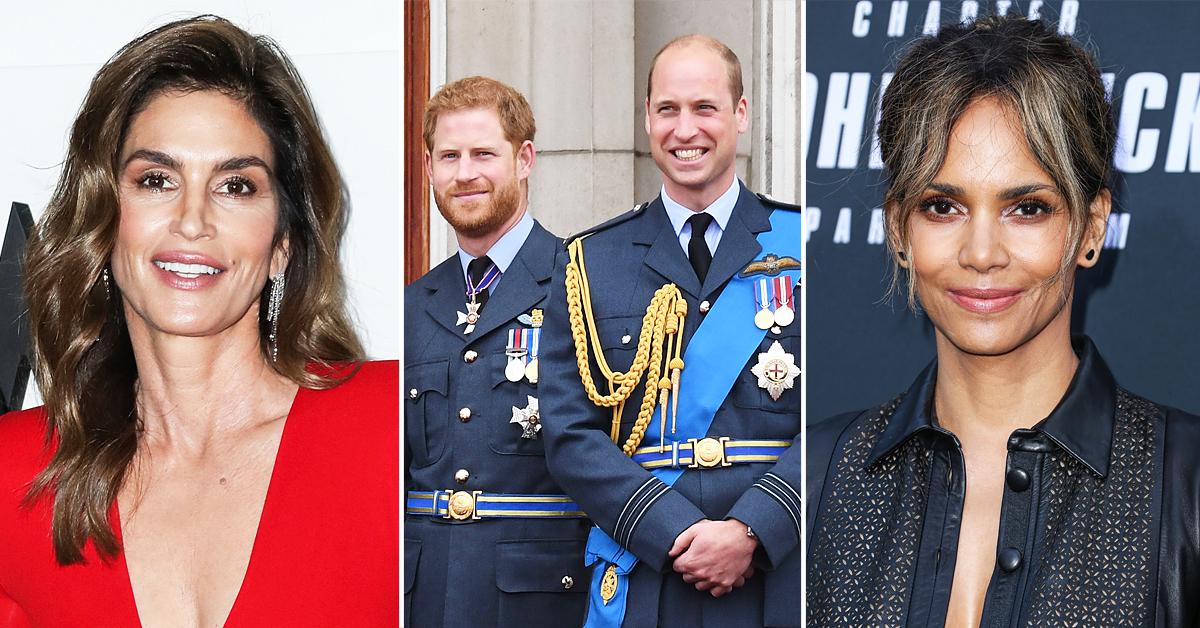 Article continues below advertisement
In Robert Lacy's Battle of Brothers, the author claimed that the siblings "were allowed pin-ups in their rooms" — though they also made sure to have "framed photos of their parents beside their beds."
"Harry opted for the African-American actress Halle Berry – a Meghan Markle lookalike, some would later maintain with hindsight – in the middle of a spectacular red and orange psychedelic wall-hanging," Lacey wrote of his bedroom walls. "William had opted for Claudia Schiffer and, inevitably, for Cindy Crawford."
Article continues below advertisement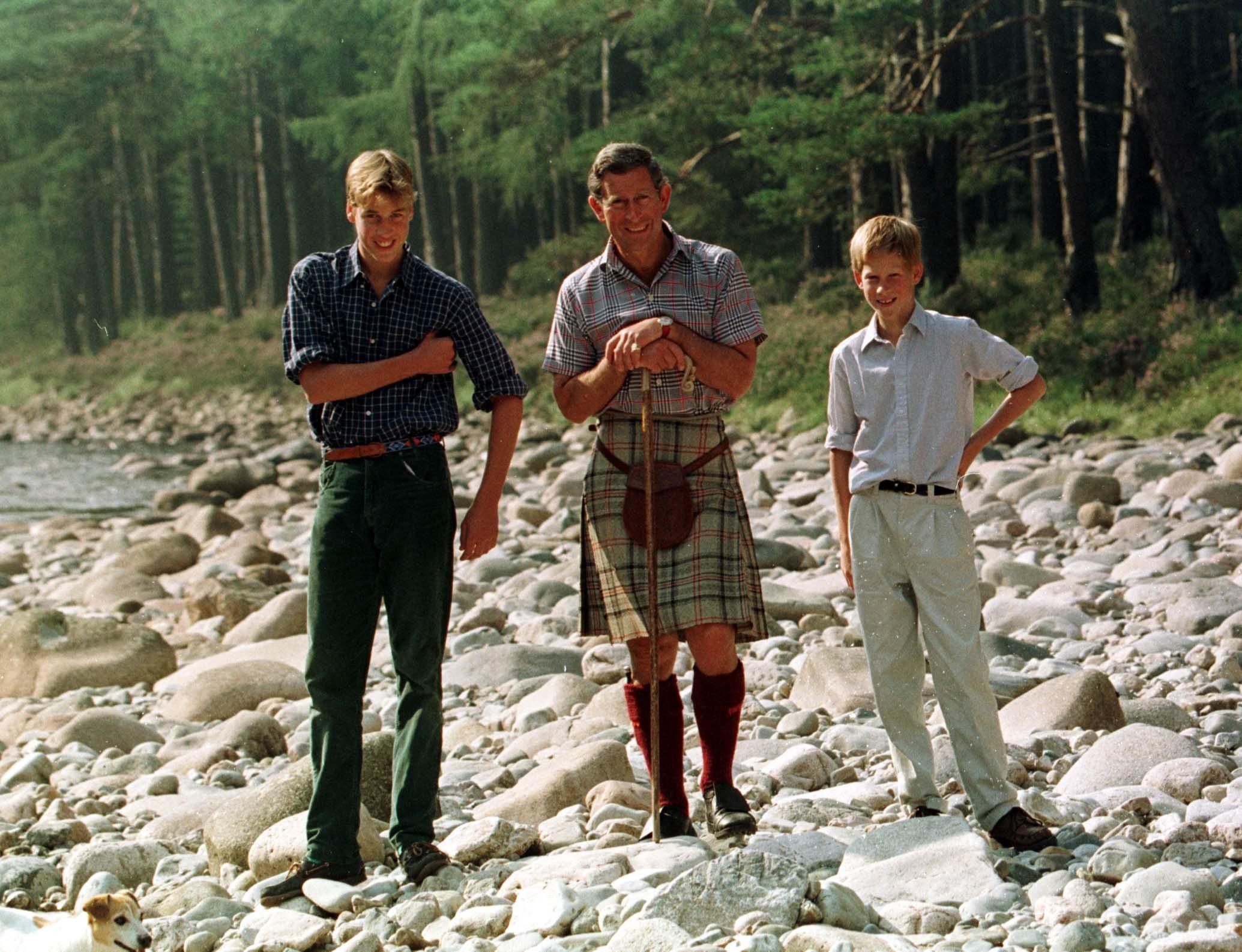 Article continues below advertisement
Needless to say, William and the model found love elsewhere.
While the brothers haven't expressed any negativity about their time in boarding school, experts believe that William won't send his and Kate Middleton's three kids away, despite reports that 8-year-old Prince George could attend the Ludgrove School in Berkshire.
"It's my understanding for some time, possibly even before George was even born, that William was quite keen that any child he had wouldn't be packed off to boarding school," royal author Duncan Larcombe shared. "Eton for William and Harry wasn't an unhappy time, apart from the fact it was when their mother died, which means William doesn't blame the school or the experience of boarding."