Kate Middleton & Prince William Celebrate The Scouts' #PromiseToThePlanet Campaign With A Cookout — See Photos!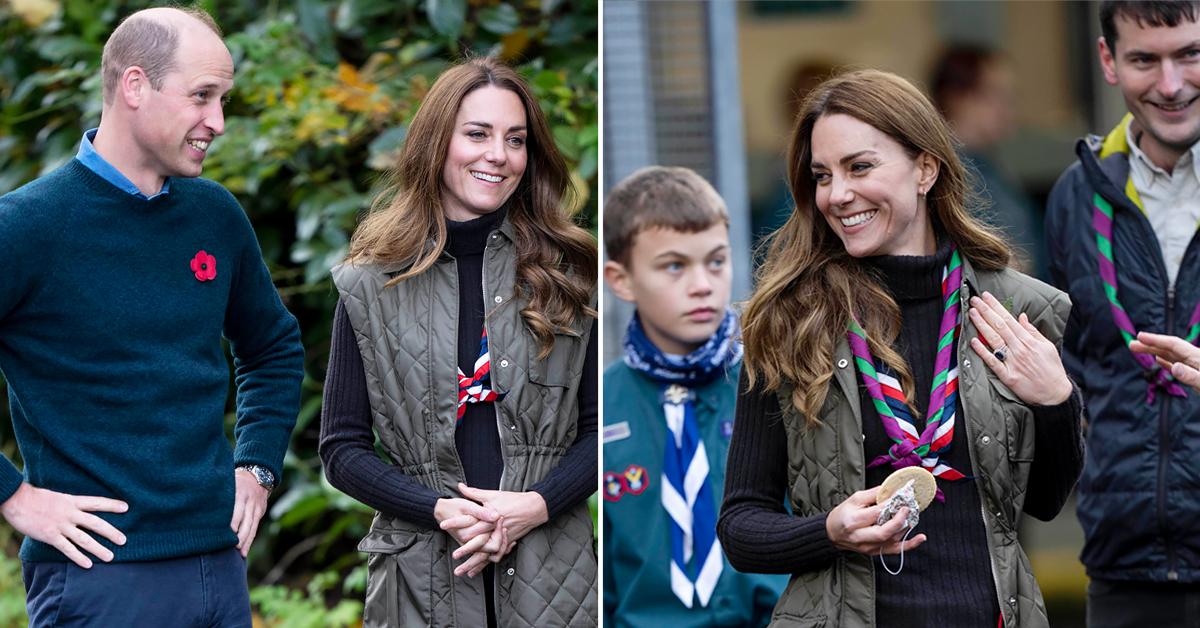 Prince William and Kate Middleton have arrived in Glasgow, Scotland, for the COP26 Climate Summit Conference, and one of their first stops was celebrating the Scouts' #PromiseToThePlanet campaign on Monday, November 1, at Alexandra Park Sports Hub.
Article continues below advertisement
The couple looked thrilled to be there — and they even got to nibble on some veggie burgers!
Scroll through the gallery below to see more photos.
Article continues below advertisement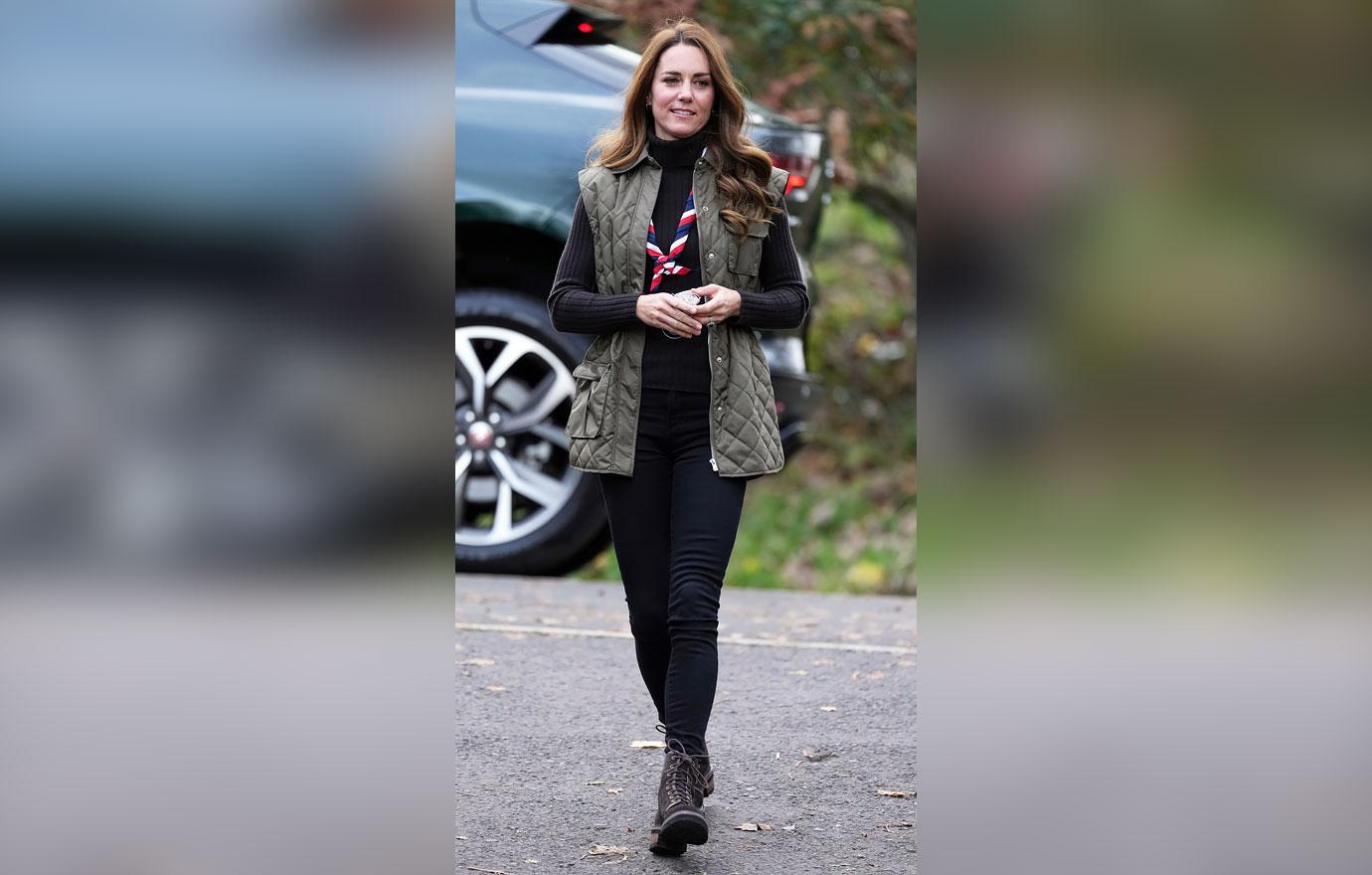 The brunette beauty, 39, donned a green vest, which she paired with a black long-sleeve shirt and black jeans.
People loved seeing the dad-of-three and Kate mingle with the children. One person wrote, "Look at those smiles ❤️ I wish I could've been a scout when I was a kid!" while another added, "Well done the entire Scout team for their eco friendly initiatives 👏👏👏👏So refreshing to see the Duke and Duchess back 😍😍😍❤️."
A third user wrote, "Well done to the Scouts for this great campaign 👏🏻👏🏻👏🏻 ah and I love how The Duke and Duchess are so down to earth! They are simply the best ❤️❤️❤️❤️."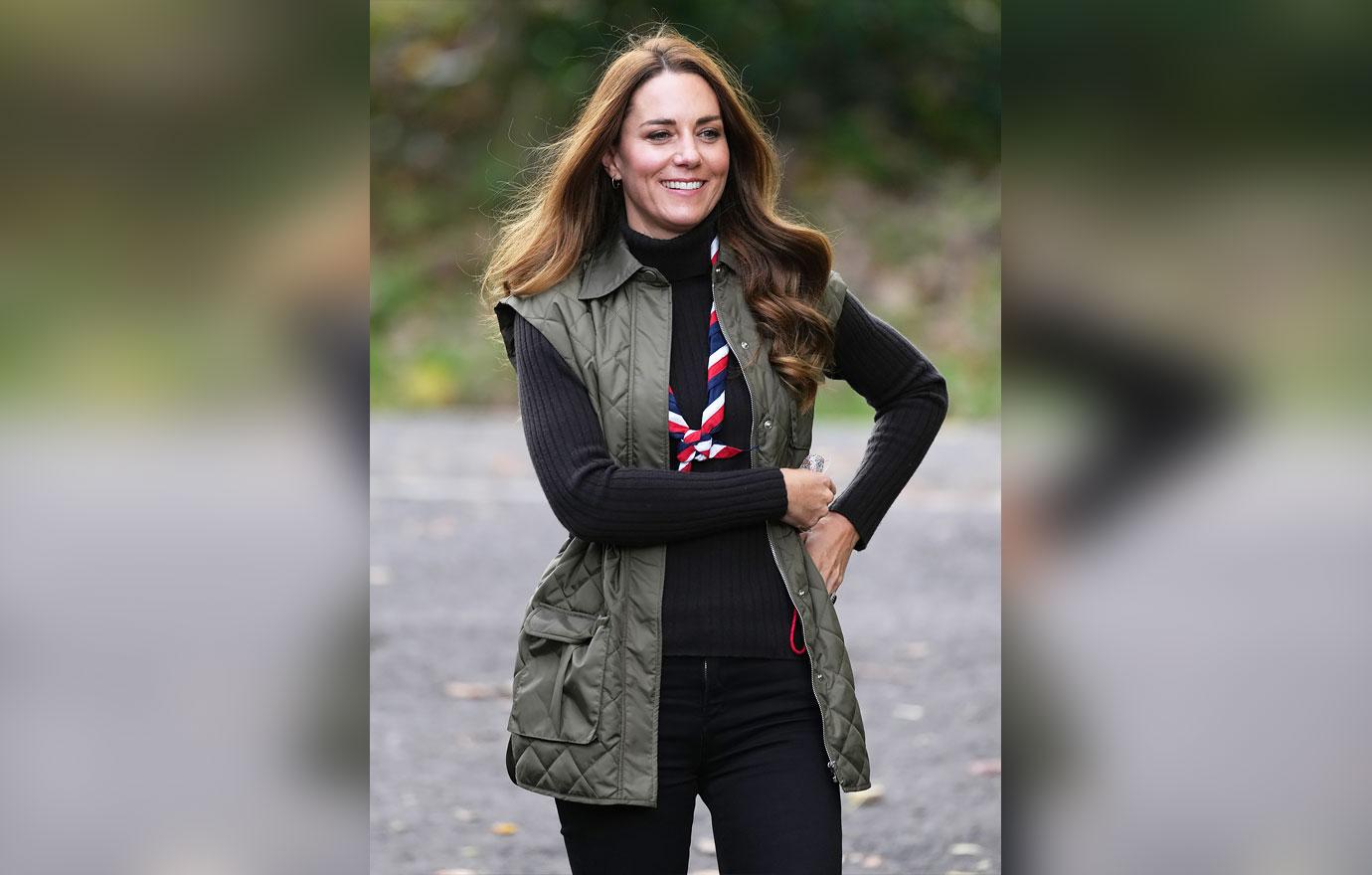 Celebrating the @Scouts' #PromiseToThePlanet campaign.The Scouts are helping to equip young people with skills to tackle climate change. Millions of Scouts across the globe are contributing to the #PromiseToThePlanet campaign, raising awareness of the consequences of climate change and encouraging individual as well as collective action to address it. #COP26
Article continues below advertisement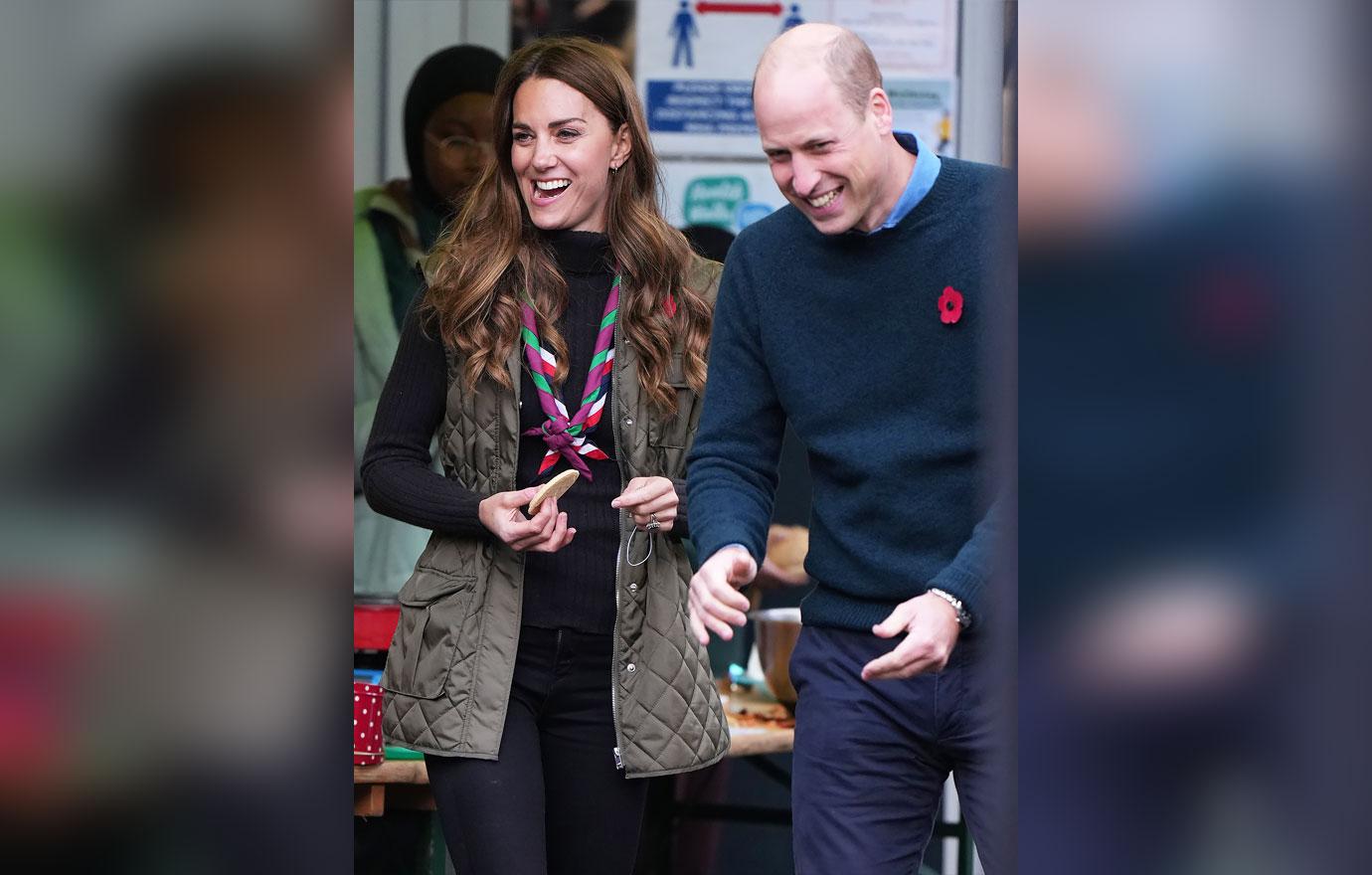 The two couldn't stop smiling while outside.
Later in the day, William, 39, and his wife will join Prince Charles and Camilla, Duchess of Cornwall at the opening day of COP26.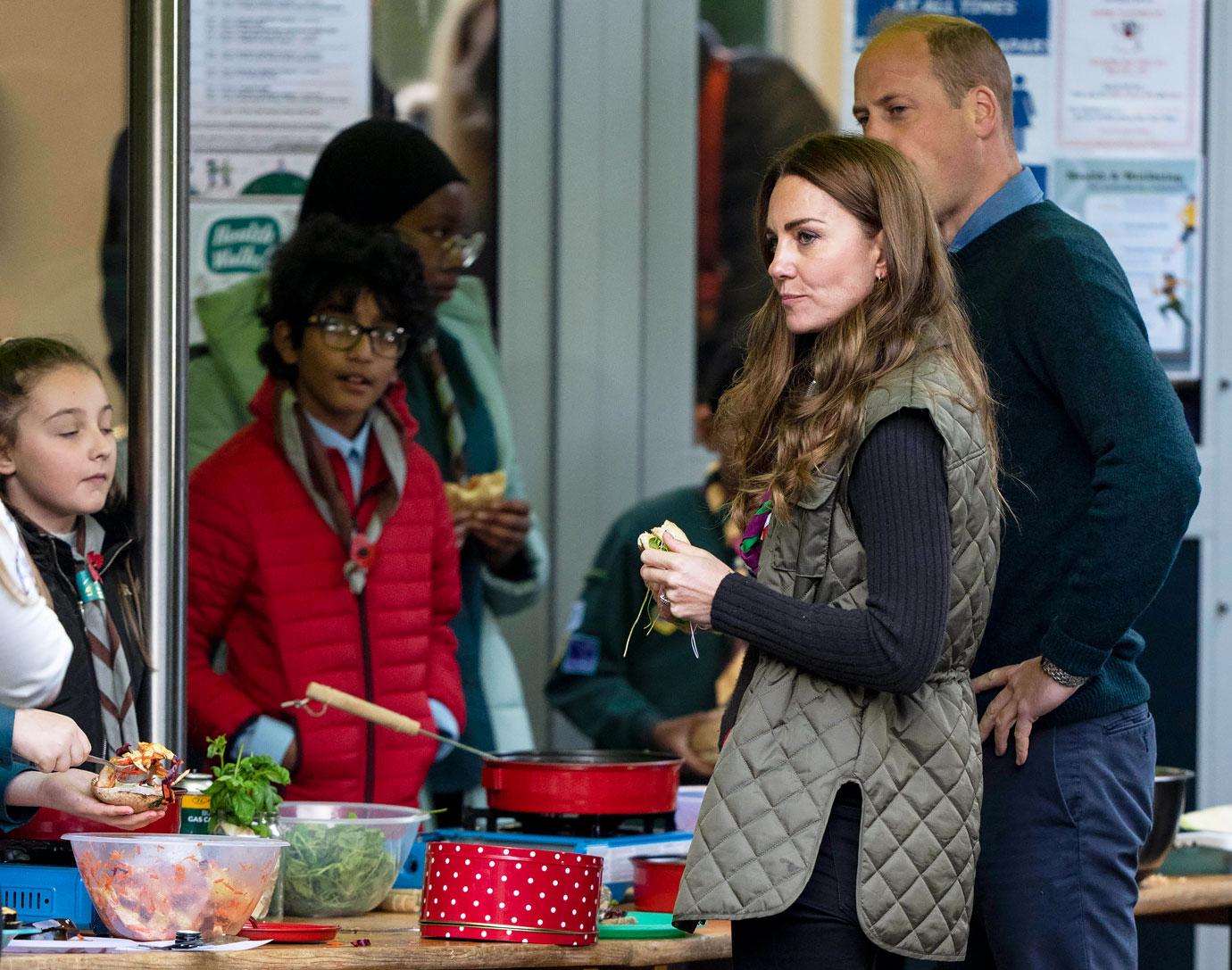 Eat up! The duo were spotted waiting in line for the food to be ready.
Article continues below advertisement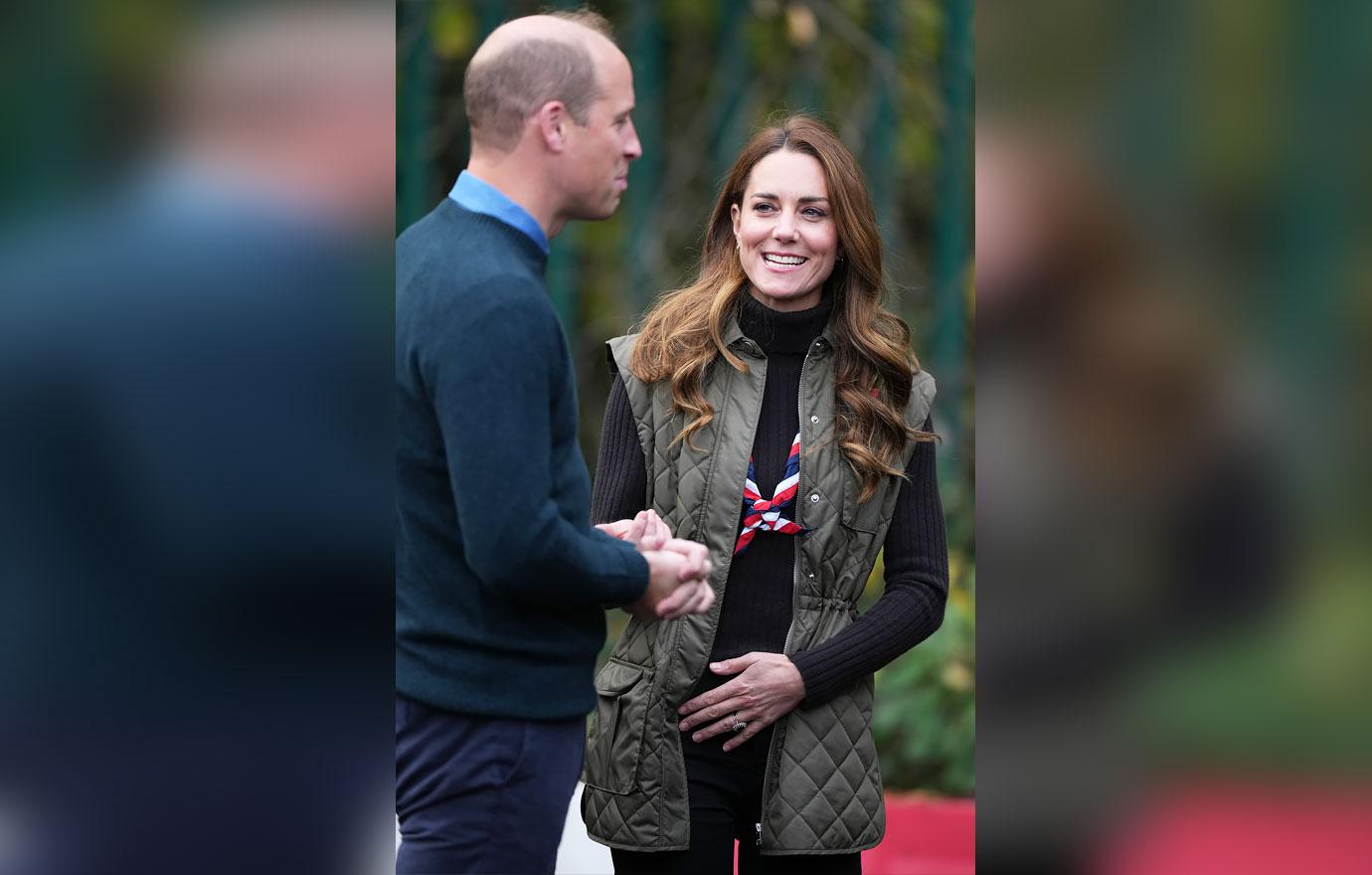 In the meantime, Queen Elizabeth is staying home but will attend COP26 virtually.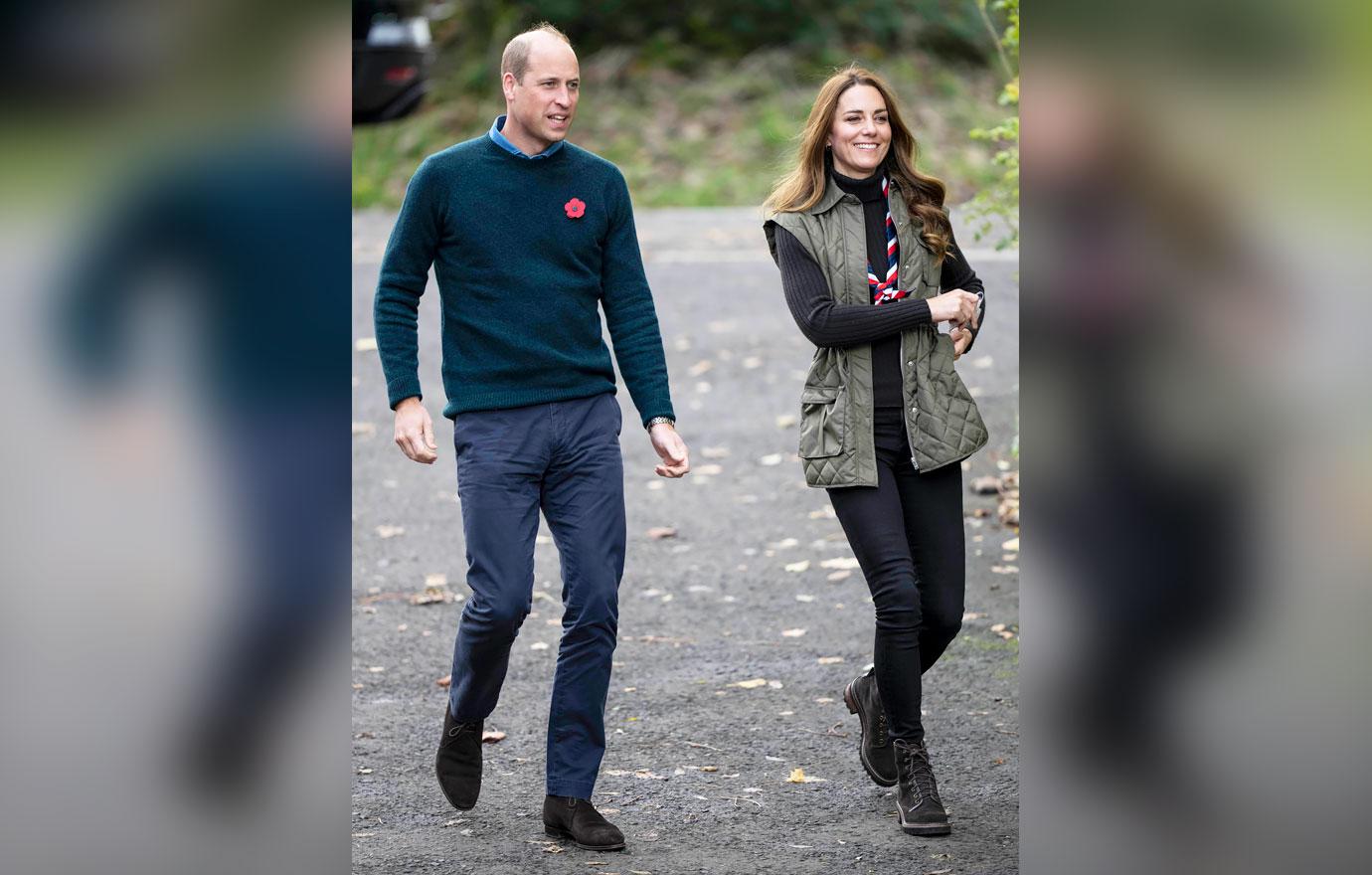 "Following on from their recent advice that The Queen should rest for a few days, Her Majesty's doctors have advised that she should continue to rest for at least the next two weeks," the palace in a statement. "The doctors have advised that Her Majesty can continue to undertake light, desk-based duties during this time, including some virtual Audiences, but not to undertake any official visits. Her Majesty regrets that this means she will be unable to attend the Festival of Remembrance on Saturday, 13th November."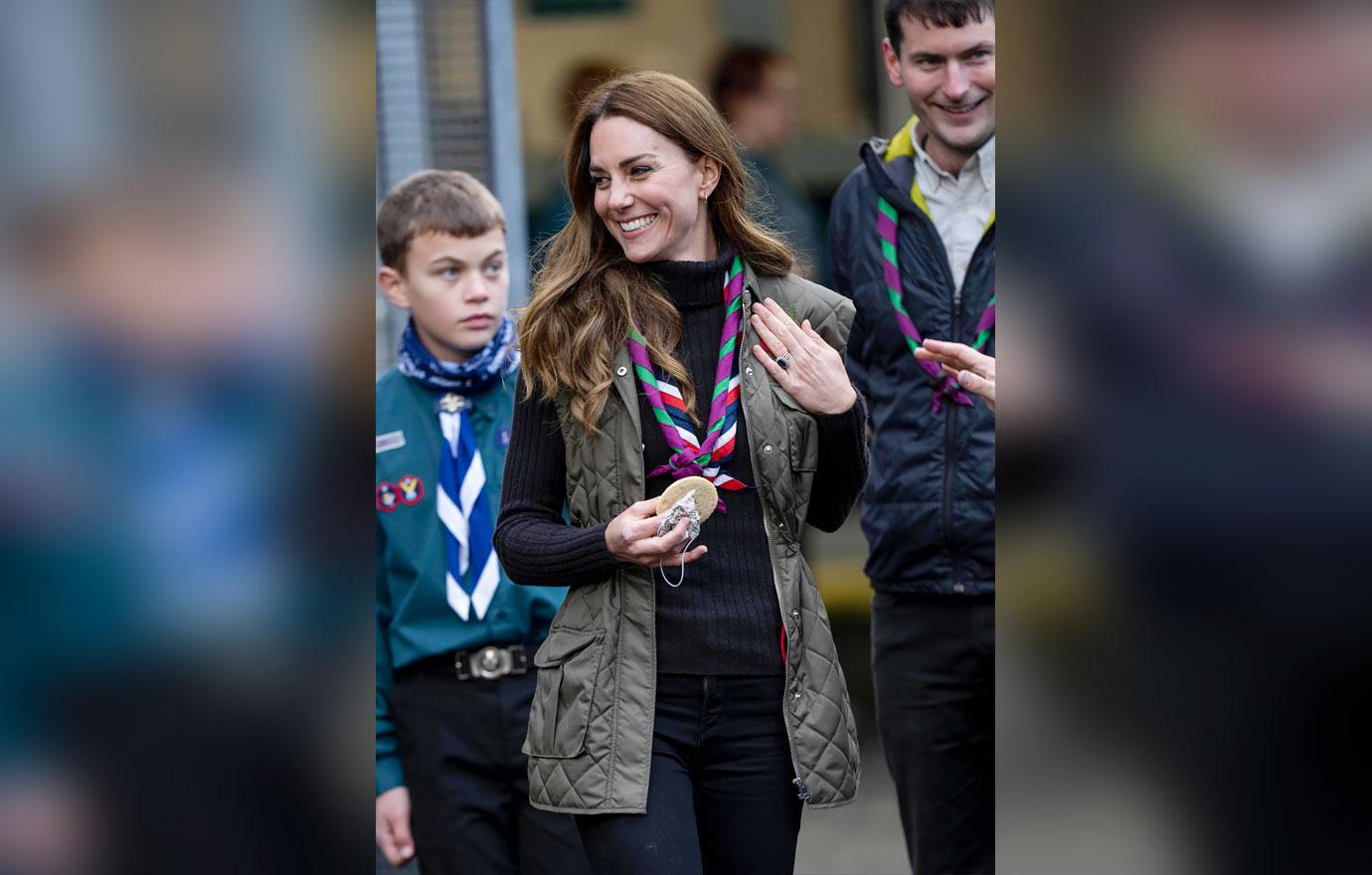 The statement concluded, "However, it remains The Queen's firm intention to be present for the National Service of Remembrance on Remembrance Sunday, on 14th November."