Prince William & Kate Middleton 'Don't Want History To Repeat Itself' With Prince Louis, Couple Refuse To Let Their Youngest Child 'Go Down The Duke Of York Path,' Expert Claims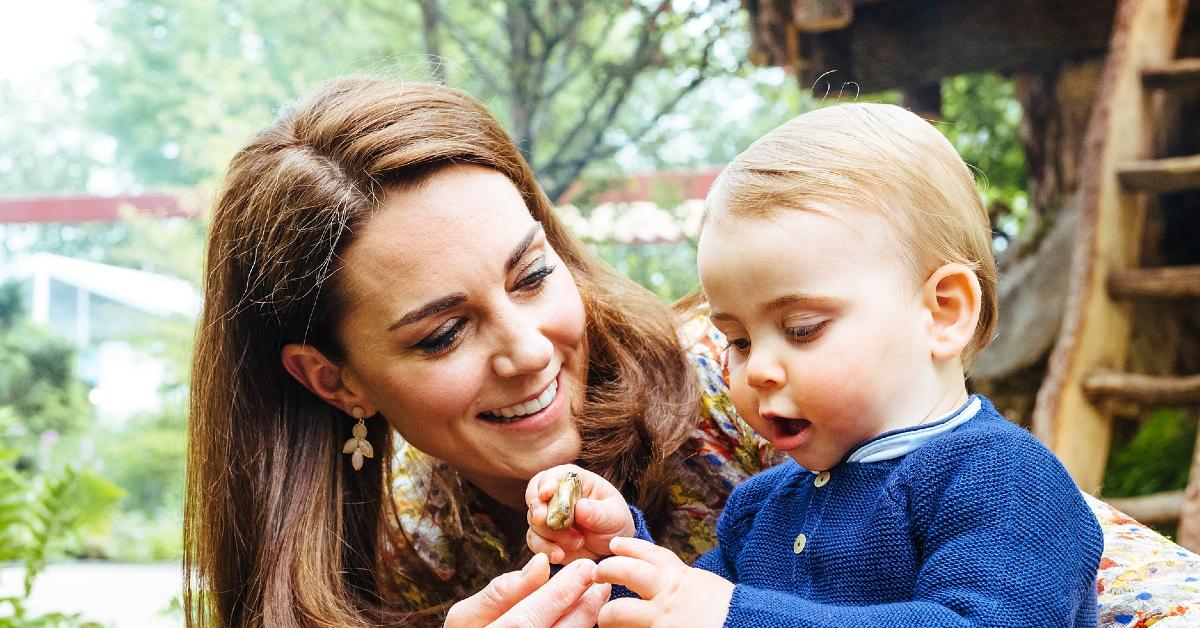 Even though Kate Middleton and Prince William are part of the royal family, they want their three kids, Prince George, 8, Princess Charlotte, 6, and Prince Louis, 3, to forge their own paths going forward.
Article continues below advertisement
"[William and Kate] don't want history to repeat itself. [They don't want] Prince Louis to be a royal hanger-on and go down the Duke of York path," royal expert Camilla Tominey claimed, referring to Prince Andrew, who stepped down from royal duties in 2019 after his ties to pedophile Jeffrey Epstein were exposed.
The journalist also claimed that the Prince George already has his "destiny planned out."
Article continues below advertisement
As The Royal Observer reported, Prince Charles will cut the fat when he becomes king, which will be an adjustment period for the royals. "We might be seeing fewer royals in the future than we're used to," Tominey said. "In the next decade, everything is going to change. And in conjunction with the fact there are going to be fewer royals, is a recalibration of what it means it be a royal. It's probably a good idea for when Trooping the Colour happens, for us not to see such a vast array of royals on the balcony at Buckingham Palace. It begs the question, who are all these people and what are they doing?"
Article continues below advertisement
Over the years, Kate and William have done a good job to raise their kids to be humble.
"Because of who they are, William and Kate have had to be highly organized parents," an insider told OK! magazine. "But as parents, Wills and Kate have developed this brilliant knack of letting as much as they can seem spontaneous and that's how the children see it."
Article continues below advertisement
"[Kate and William] are also very good at rolling up their sleeves and helping out with school events: sports days, fundraisers and that sort of thing," the source shared. "They try to be just like normal parents with normal parenting challenges."
The two also make sure their tots are polite. "Table manners, thank you letters, little courtesies are being drilled into the children so they become automatic," the insider explained. "If George has been naughty, and he has been on occasion, Kate and William are good at explaining to him the rights and wrongs of what's happened."