Prince William Was 'Fondly Possessive' Of Prince Harry When They Were Kids & Showed Him Off 'Proudly' Like His Favorite Toy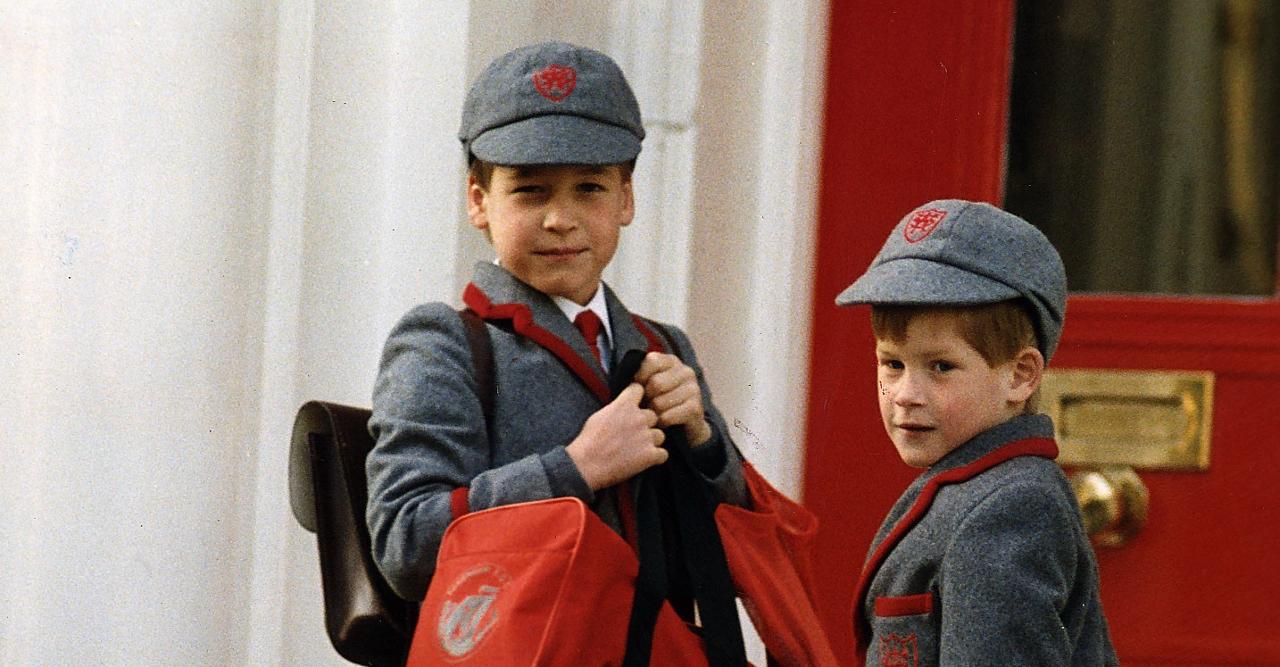 Article continues below advertisement
Excerpted by The Sun, the royal expert's work offers some insight into the early years of their relationship, revealing that when Princess Diana and Prince Charles introduced the Duke of Cambridge to his baby brother, he "rushed forward at once to plant a kiss on the baby's forehead, then sat on the bed and held the newborn warmly in his arms."
Article continues below advertisement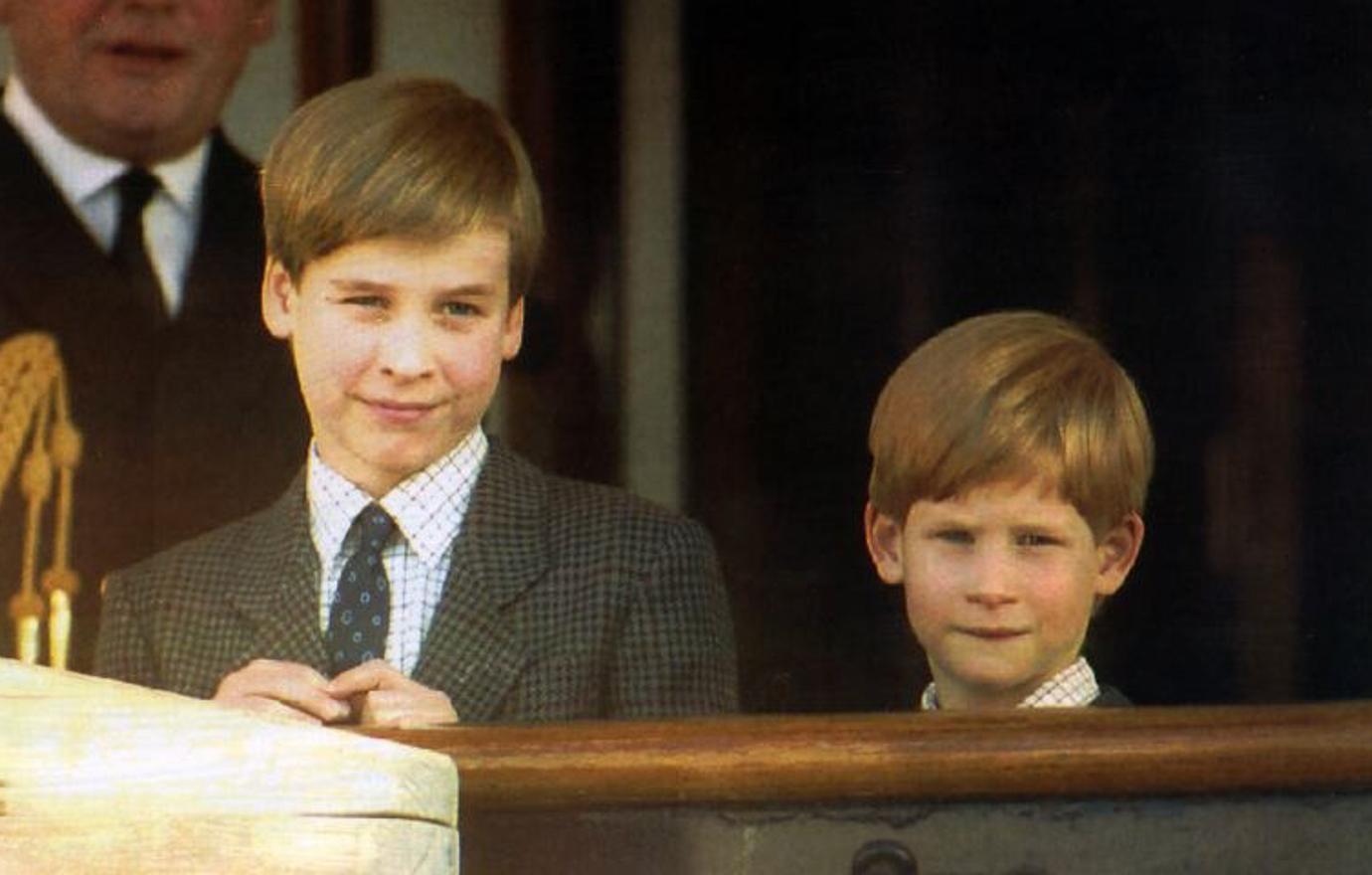 Lacey continued, "For years the world would be struck by the fondly possessive way in which young William liked to display his younger brother and show him off proudly – almost as his favourite toy."
Article continues below advertisement
While the brothers remained thick as thieves for years, Harry's romance with Meghan Markle began to take a toll on the siblings' bond.
In Andrew Morton's updated work Meghan and the Unmasking of the Monarch, he explained that William's lack of support disappointed the Duke of Sussex.
"I think that Harry resented the fact that he supported his relationship with Kate Middleton over the years," the writer explained to Fox News. "We forget that the palace didn't believe she and William would marry. They didn't think she had what it took to be the future queen, initially. But Harry always supported her. He was always friendly with Catherine. They were always joking and laughing together."
Article continues below advertisement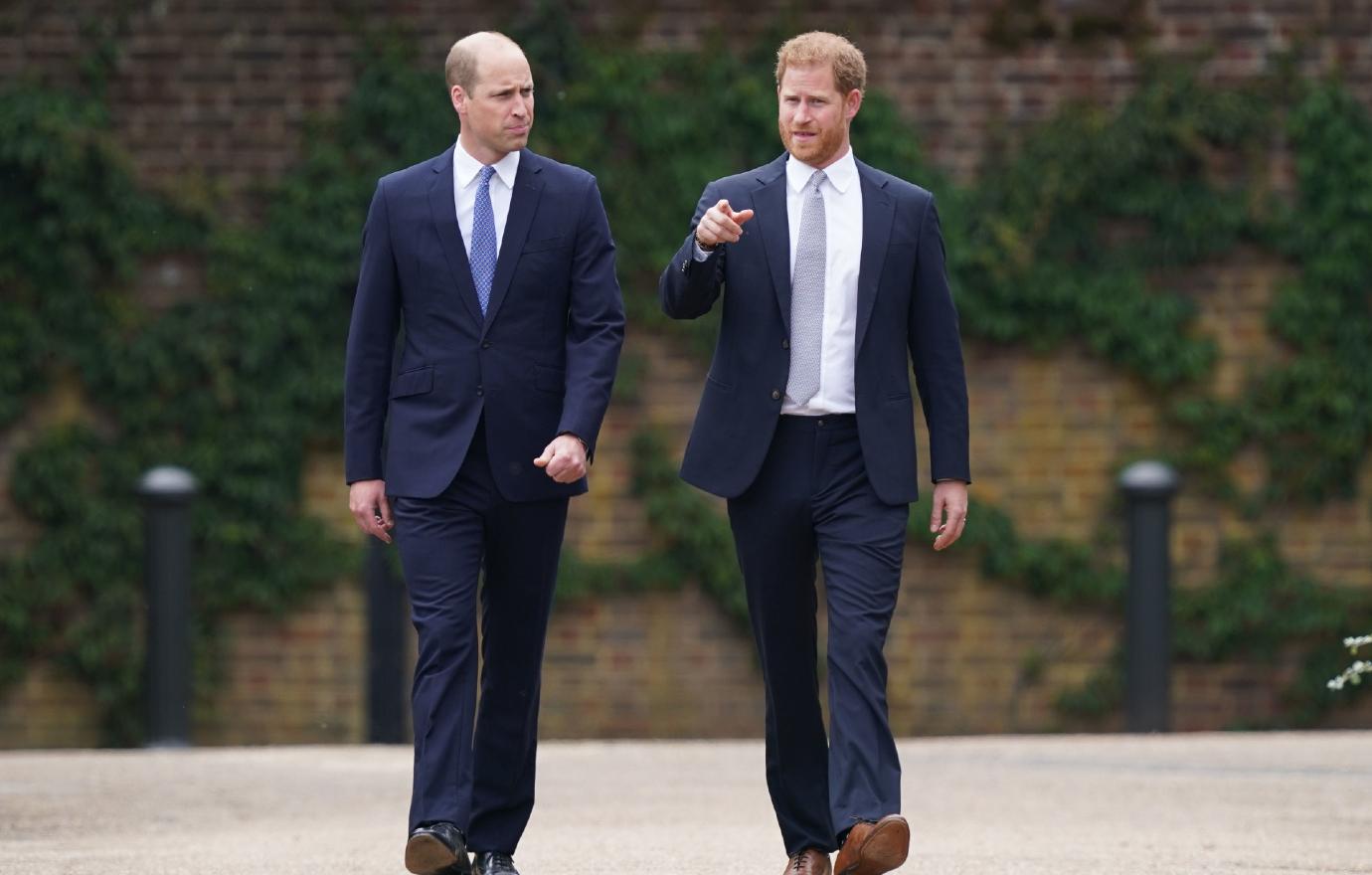 Article continues below advertisement
Harry said as much in his interview with Oprah Winfrey, revealing the two had a falling out when he decided to leave the royal family.
"I love William to bits. He's my brother," the father-of-two insisted. "We've been through hell together. But we are on different paths."
Since then, the duo have reunited at Prince Philip's funeral and a July ceremony that honored their mother, but last month, Finding Freedom author Omid Scobie told Entertainment Tonight, "the relationship between Harry and William is still very much one of distance. I don't just mean physical [distance], across the Atlantic, but they are not talking that much, and that is exactly how sources close to William have put it."