Are Meghan Markle & Prince Harry Selling Their Montecito Home?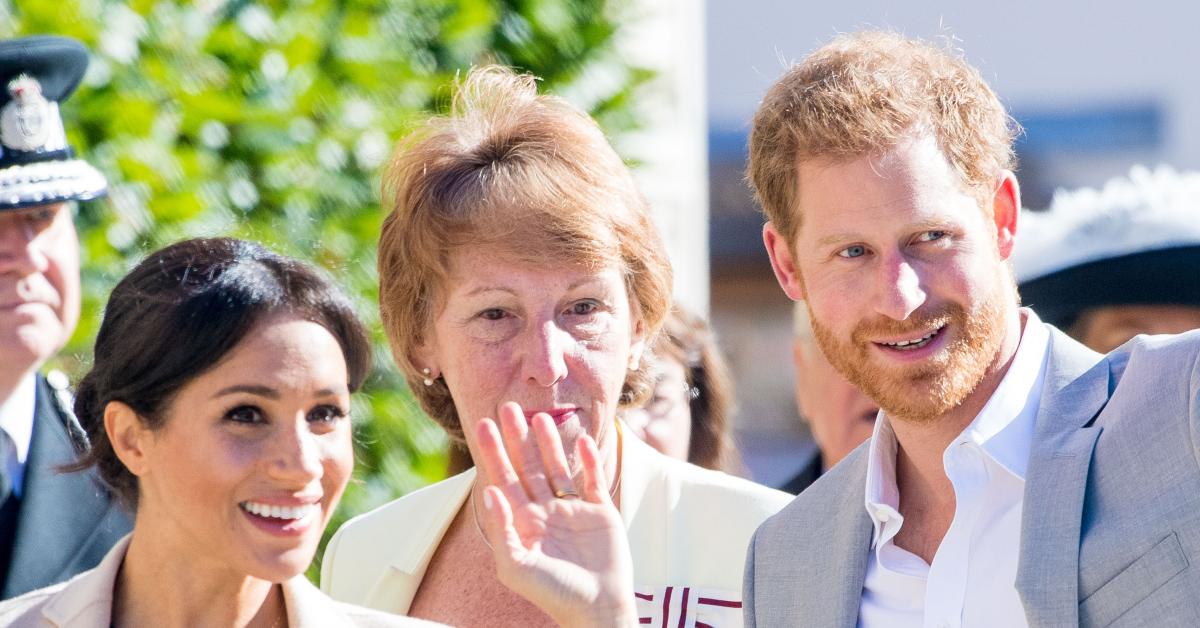 Even though Meghan Markle and Prince Harry just moved into their home in Montecito, Calif., last year, it seems like they have other plans on the horizon.
Article continues below advertisement
"They are thinking of selling their house there. However, it won't be on the market because of who they are. It's only being shown to people who are confirmed with funds and are serious buyers," a source said, The Mirror reported.
"They want to stay in the neighborhood or nearby but they aren't over the moon about the house and the location," another insider insisted.
Article continues below advertisement
The two left the royal family in early 2020 and moved to the West Coast. They currently live near a plethora of celebrities, including Oprah Winfrey, Ellen DeGeneres, Orlando Bloom and more.
Article continues below advertisement
Despite Harry being miles away from his brood, it seems like he is adjusting to his new area just fine.
"Well, we moved here during lockdown — exactly when things shut down, so we have just been able to spend a lot of time at home and creating a home, but I think it's just the lifestyle and the weather is pretty great. We are just happy," the former actress told Ellen DeGeneres.
Article continues below advertisement
Despite not being on the best terms with his brood — especially after he spoke with Winfrey on television — it seems like Harry is not regretting uprooting his family to the United States.
"I am hearing that, despite it all, Harry is very happy with his lot," Majesty magazine's editor-in-chief, Ingrid Seward, said. "He has managed to break away from the 'toxic' royal life, which is what his mother always wanted to do but was never able to."
Article continues below advertisement
"I believe this will be an even better year for Harry and Meghan. Meghan feels she has found her voice and she is determined to make her mark on the world," she stated. Harry says she 'does everything at 60 miles an hour,' and I would not be surprised if she starts to pursue her political ambitions in the U.S. this year. Harry will be cautious about what he says in his forthcoming autobiography. But because it is Harry saying it, it will be sensational. Will they take part in the Queen's Platinum Jubilee celebrations? It would look churlish if they were excluded – but how much they will be involved remains to be seen."