Royal Family Could Ban BBC From Covering The Platinum Jubilee As A Result Of The Network Airing Damaging Documentary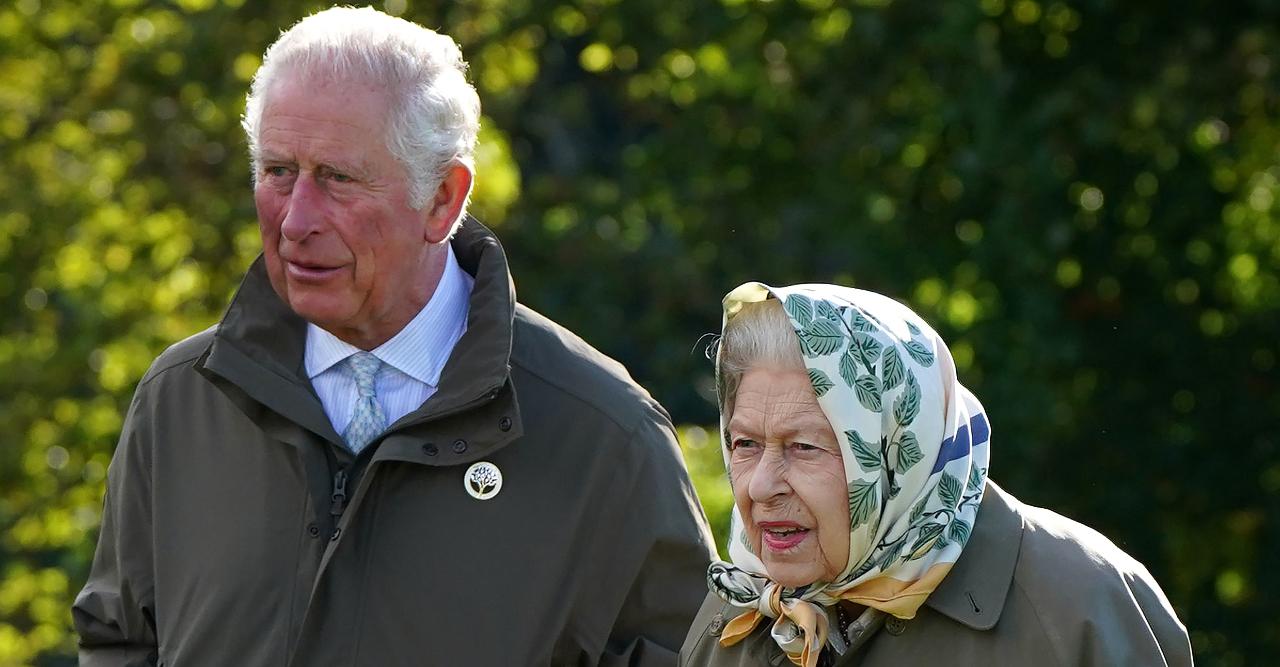 Before BBC's two-part documentary The Princes and The Press even aired, it was already ruffling feathers with the royal family, as they weren't given the opportunity to view the work themselves and respond to any false claims made.
Article continues below advertisement
"In the documentary, called The Princes And The Press, self-declared republican Mr. [Amol] Rajan picks through highly selective media stories about William and Harry. In response, the palace, in a rare display of unity, has threatened a boycott of future dealings with the national broadcaster that could have widespread implications," Kay noted in a piece for the Daily Mail.
Article continues below advertisement
"Such an embargo could affect programs related to next year's Platinum Jubilee celebrations," the media guru continued. "The palaces were also angered at the way many of the assertions made in the film — interventions they characterized as 'tittle tattle' — were permitted to go unquestioned."
After the first half of the documentary debuted on November 22, the royal family released a defiant message.
HAPPY BIRTHDAY, PRINCE LOUIS! THE TOT IS GROWING UP SO FAST — SEE HIS CUTEST PHOTOS
"A free, responsible and open Press is of vital importance to a healthy democracy," the statement read. "However, too often overblown and unfounded claims from unnamed sources are presented as facts and it is disappointing when anyone, including the BBC, gives them credibility."
Article continues below advertisement
The Platinum Jubilee kicks off next June and acts as a celebration of Queen Elizabeth's unprecedented 70-year reign. The event includes the Trooping of the Colour Parade, a live concert, the Big Jubilee Lunch and more.
It remains unseen as to whether Harry and Meghan Markle will visit the U.K. for the festivities, though experts believe it would be a great way for the family to present a united front.
"This would be the Queen saying, 'You are my family.' And I think that would be very important," Marlene Koenig told The Express. "I would think that it would be the perfect olive branch for the Queen to say, 'I want you there.'"