How Sweet! Archie Helped Meghan Markle Prepare A Carrot Cake For Prince Harry's 'Low-Key' Birthday Dinner, Claims Source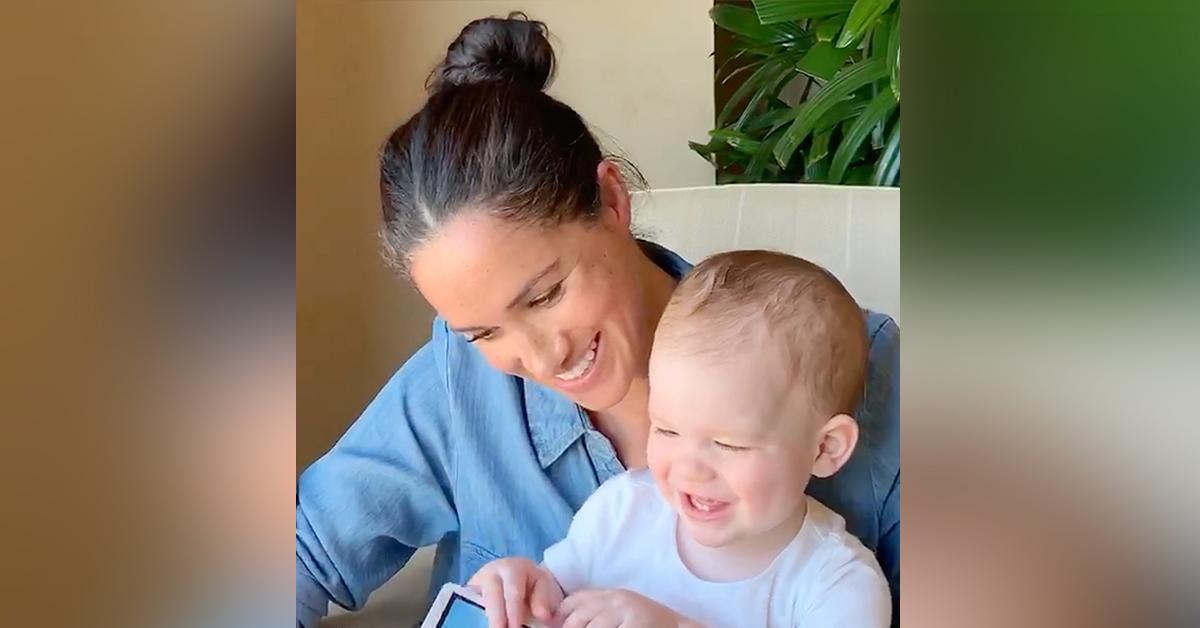 Prince Harry kept things intimate and casual while celebrating his 37th birthday on September 15.
A source told the Daily Mail that Meghan Markle planned a "low-key" dinner for her husband, inviting just a handful of guests.
Article continues below advertisement
"In light of what's happening in the world — from Afghanistan to Covid — they both decided to keep it simple," the source shared. "Meghan said she's making a carrot cake with the help of Archie, and that guests will include [Meghan's mom] Doria Ragland and a few close friends."
Article continues below advertisement
Yesterday, the royal family marked the Duke of Sussex's special day by posting on their Instagram Stories. Prince William and Kate Middleton displayed a photo of Harry with the caption, "HAPPY BIRTHDAY PRINCE HARRY! 🎈," while Prince Charles' account shared three photos of Harry, including one that was a throwback of the father and son together.
Queen Elizabeth's Buckingham Palace page uploaded three pictures of Harry — one of which showed him alongside Meghan — with the caption, "WISHING THE DUKE OF SUSSEX A VERY HAPPY BIRTHDAY TODAY!"
Article continues below advertisement
"William and Kate's curt birthday message to Harry only serves as proof the ice between the brothers has still not thawed. Short of ignoring the Duke of Sussex's 37th landmark completely, their social media post was the bare minimum from a couple who once welcomed Harry as their official royal gooseberry," he told Fabulous. "If anything, this year's birthday wishes from the Cambridges are an indication of just how far relations between the two warring clans have deteriorated over the past 12 months."