Prince Harry Speaks Out After Taliban Take Over Afghanistan, Encourages 'The Wider Military Community To Reach Out To Each Other & Offer Support'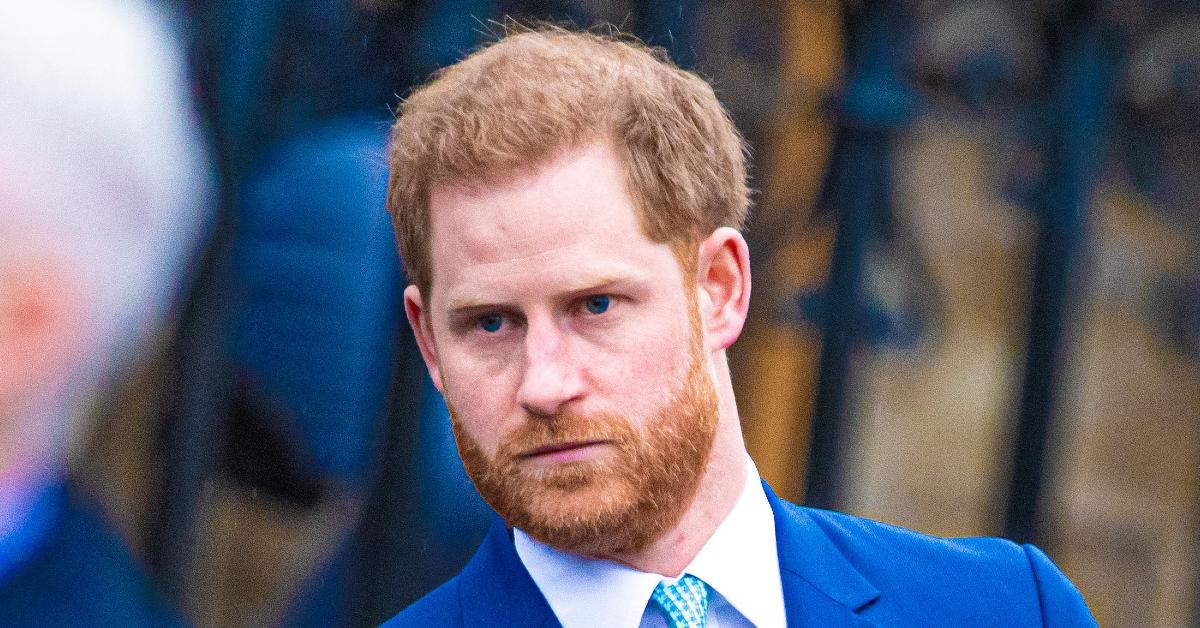 Article continues below advertisement
"What's happening in Afghanistan resonates across the international Invictus community," Harry and Dominic Reid, the CEO of Harry's Invictus Games, said in a statement, which was posted on Twitter. "Many of the participating nations and competitors in the Invictus Games family are bound by a shared experience of serving in Afghanistan over the past two decades, and for several years, we have competed alongside Invictus Games Team Afghanistan."
"We encourage everybody across the Invictus network — and the wider military community — to reach out to each other and offer support for one another," the statement concluded.
Article continues below advertisement
Of course, people praised the dad-of-two for his note. "Great Message Prince Harry, The Duke of Sussex and @WeAreInvictus," one person wrote, while another added, "Thank you for your compassion during this time of heartbreak."
Article continues below advertisement
Harry served in the British Army for 10 years and was deployed to Afghanistan twice.
Article continues below advertisement
The red-headed royal founded the Invictus Games in 2014, as he wanted to support others. "I have witnessed first-hand how the power of sport can positively impact the lives of wounded, injured and sick Servicemen and women in their journey of recovery," he said at the time.
He added, "I am extremely proud that we are bringing an event like this to the U.K. for the first time and believe it can have a long lasting impact on the well-being of those who have served their nations so bravely."
Article continues below advertisement
"I honor those who have been lost and encourage support for the survivors and the families of those affected," he said. "These workers put their lives on the line every day to make the world a safer place. This brutal act reminds us that we must stand in solidarity with humanitarian aid workers and the communities they serve."