Prince William & Kate Middleton's 'Curt Birthday Message To Prince Harry Only Serves As Proof The Ice Between The Brothers Has Still Not Thawed,' Expert Claims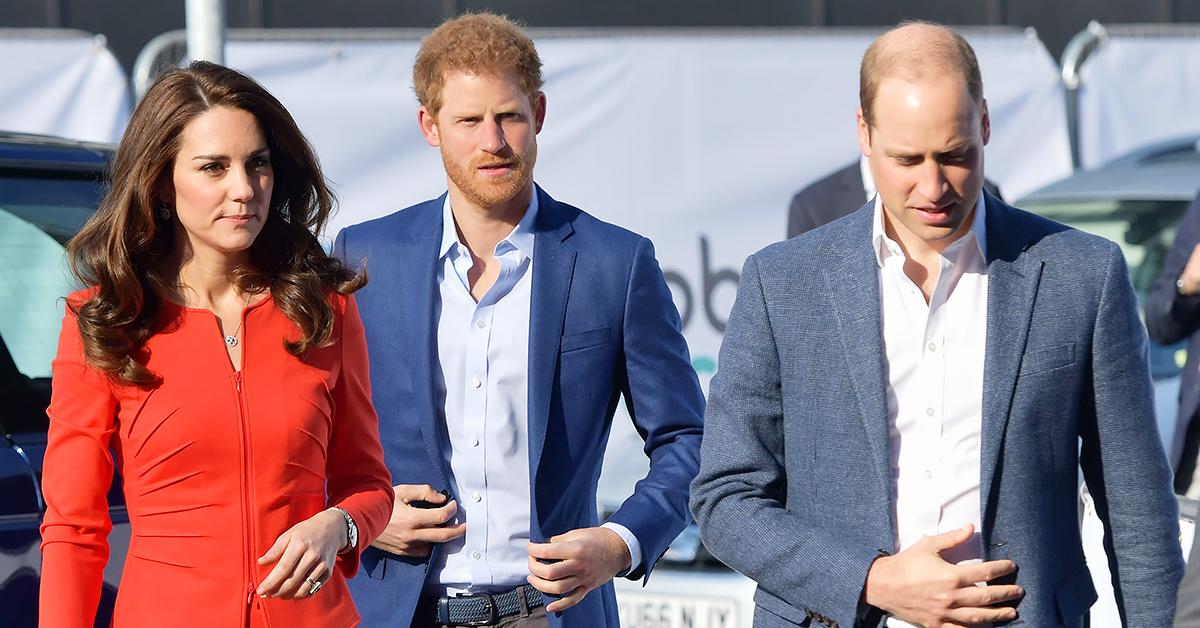 Prince Harry turned 37 on Wednesday, September 15, and even though he hasn't been on the best terms with his brood, they still wished him a happy birthday.
Article continues below advertisement
However, Prince William and Kate Middleton's message to the dad-of-two was simple. "HAPPY BIRTHDAY PRINCE HARRY! 🎈," they captioned a photo of Harry via Instagram.
Article continues below advertisement
"William and Kate's curt birthday message to Harry only serves as proof the ice between the brothers has still not thawed," expert Duncan Larcombe told Fabulous. "Short of ignoring the Duke of Sussex's 37th landmark completely, their social media post was the bare minimum from a couple who once welcomed Harry as their official royal gooseberry. If anything, this year's birthday wishes from the Cambridges are an indication of just how far relations between the two warring clans have deteriorated over the past 12 months."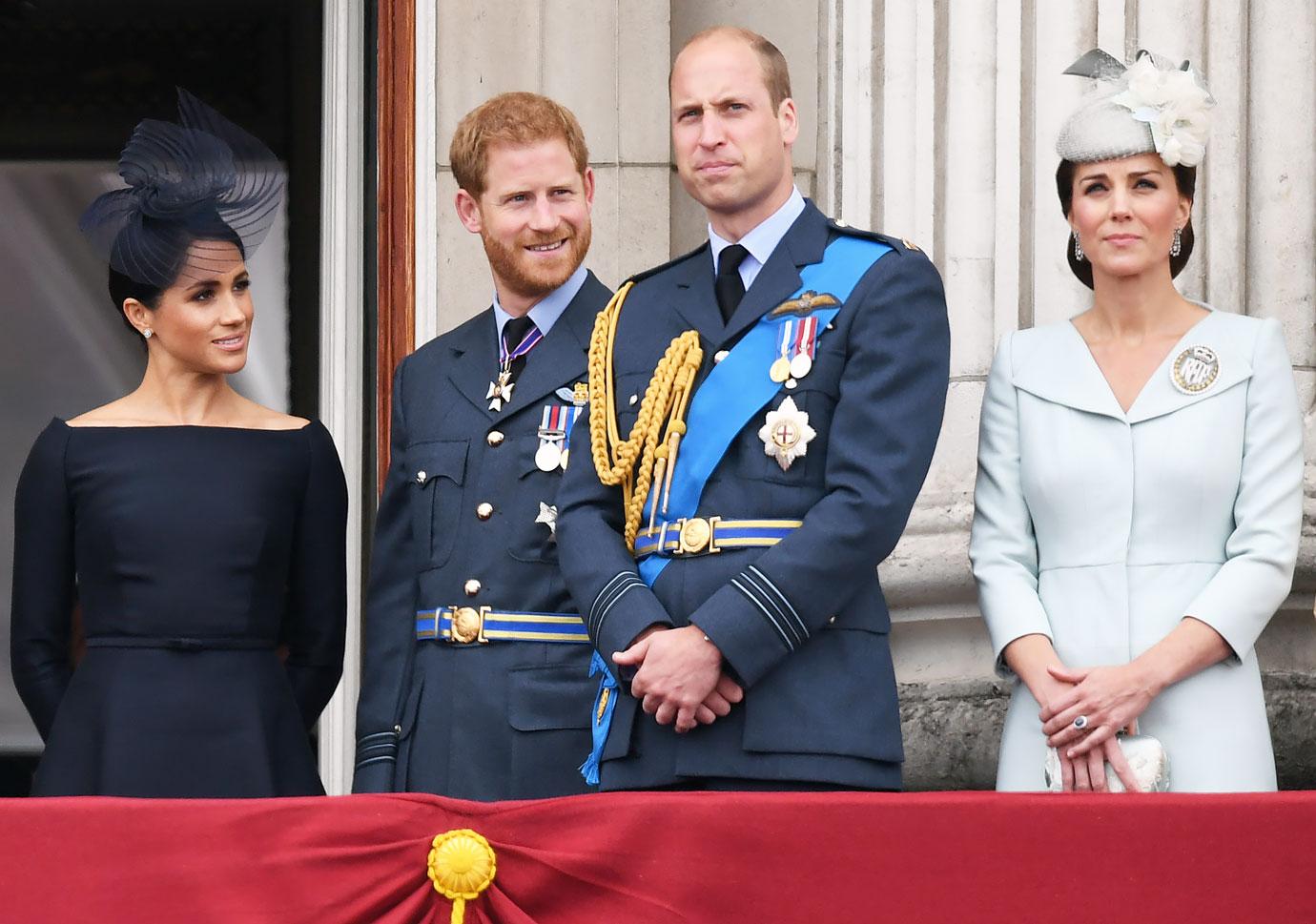 Article continues below advertisement
"On the same day in 2020, William and Kate posted a longer message complete with birthday cake emoji and a red balloon, above a picture throwing back to happier times," he said. "The image they chose showed the Fab Three – as they were then – racing each other on the track during a joint visit to a mental health charity. It showed them all in mid-sprint sporting huge smiles on their faces. And a year earlier the contrast with today's post by William is even more telling."
Article continues below advertisement
Ever since Harry moved away from the U.K., he hasn't been shy about sharing his feelings of what life was like within the palace. In March, Harry even threw his brother under the bus and said that they weren't as close anymore.
Article continues below advertisement
Despite reuniting in April and July, it looks like the brothers are still not on the best terms, and Larcombe shared that it was shocking to see that William didn't post a picture with his sibling this time around.
"It is surprising [William] didn't simply post pictures of the two brothers together as they marked what would have been their mother's 60th birthday earlier in the summer," Larcombe stated. "That would have sent a message of unity and the shared common bond between siblings who were once as thick as thieves."