After Prince Philip's Death, Prince William 'Has Stepped Up To Become One Of The Top Three Family Figures,' Expert Says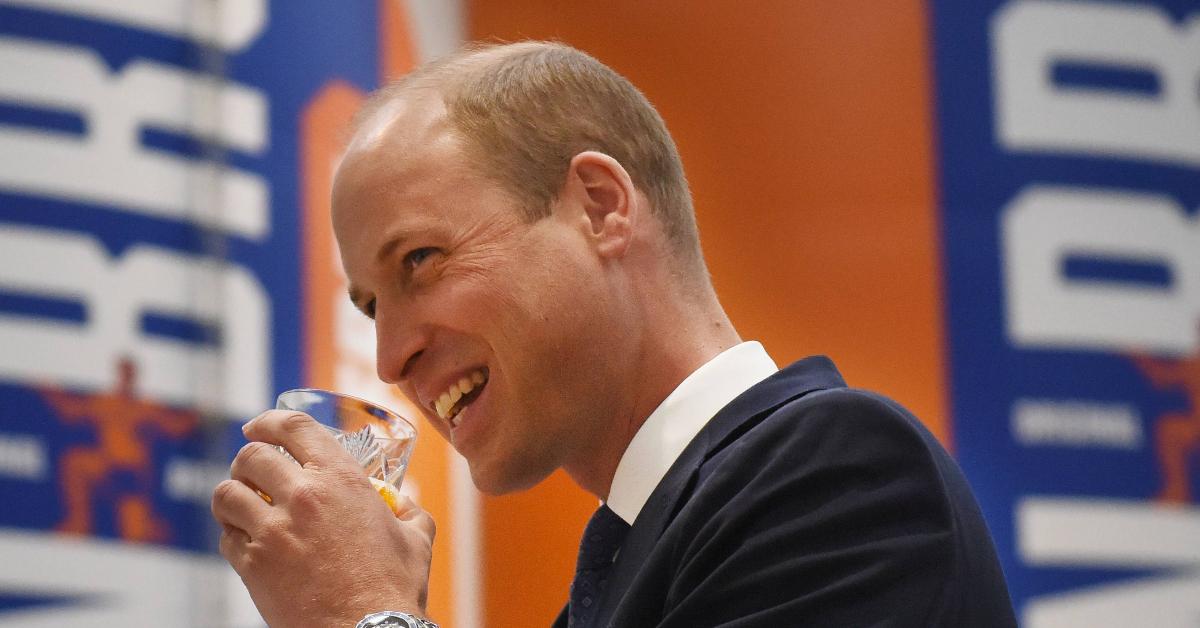 It's no surprise that Prince William is one of the most popular members of the royal family, and going forward, it looks like he will be front and center.
Article continues below advertisement
"Following the April death of Grandpa [Prince] Philip, William has stepped up to become one of the top three family figures, adding the ginger of youth to royal strategy," Robert Lacey wrote in a story for PEOPLE. "It's a crucial inflection point — this heir-in-waiting is under pressure like none before in recent history."
He continued, "After nearly five decades of studying the British monarchy I have learned to be wary of words like 'survival.' Headline writers thrive on crises that 'threaten the very existence' of the crown. The British throne has survived beheading, exile and enough scandal to stock entire libraries. Now a new leader — William, not Charles — is paving the way forward."
Article continues below advertisement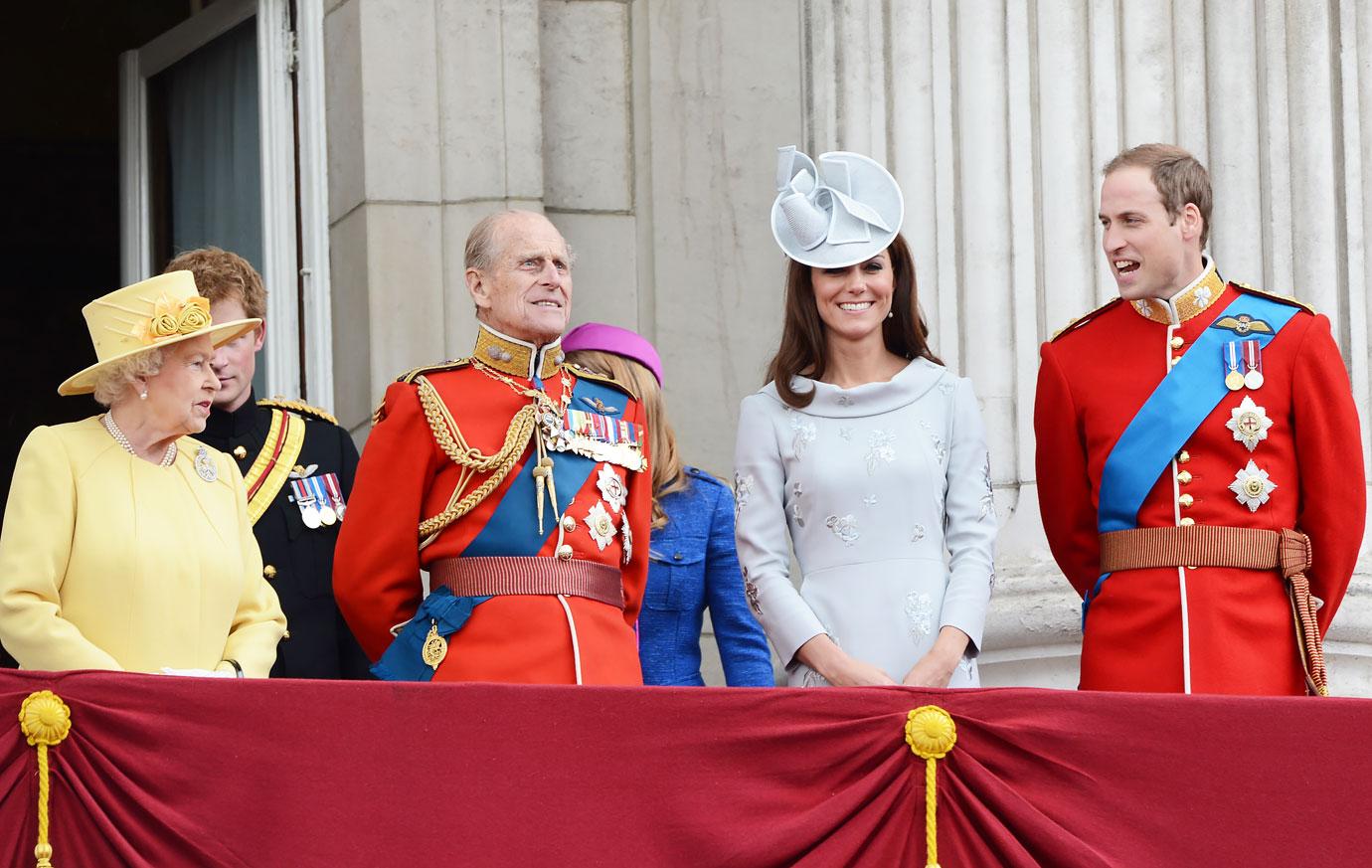 Article continues below advertisement
In April, when Brits were asked, "When the Queen does leave the throne, who of the following would you prefer to become king?" 47 percent of people — 39 percent male, 55 percent female — put down William, 39, as their No. 1 choice.
Article continues below advertisement
"William is already thinking about the future of the Monarchy and the changes he'll make," a source spilled to Us Weekly. "While he respects protocol, he plans to modernize some aspects and is making it his mission to be more relatable than previous generations."
"William accepts that being in the spotlight is part of the job, and is fine with it," the insider added. "He takes his future role as King and seriously and sees at as a great honor and privilege to be in his position. The Monarchy and his family will always come first."