Prince William & Kate Middleton's 'Solid Bond' Will Help Them Succeed When They Take The Throne, Says Former Secretary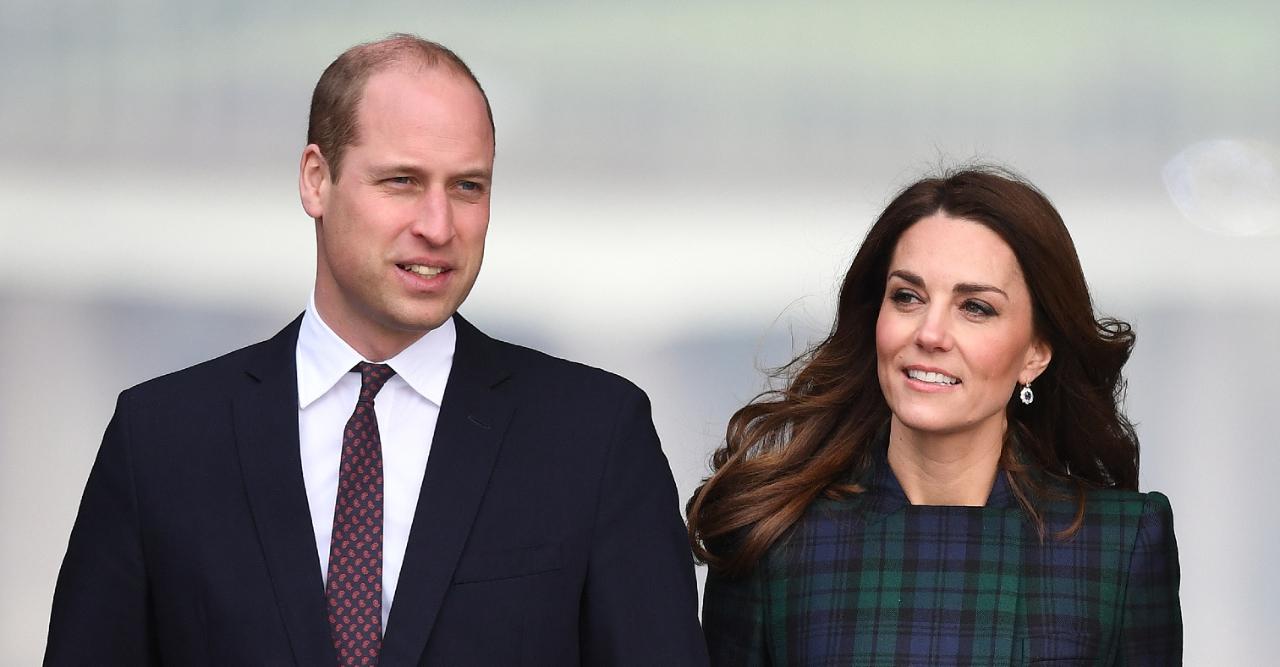 Though Prince William won't take the throne for quite some time — after Queen Elizabeth, Prince Charles is next in line — experts predict that he and wife Kate Middleton will change the royal institution for the better when he becomes King.
Article continues below advertisement
"They are bringing to the party different means of achieving the whole," their former private secretary Jamie Lowther-Pinkerton explained to PEOPLE Royals. "He has the experience of knowing where the institution sits and seeing it evolve. The Duchess brings this pragmatic awareness of what it's like to be from a decent, down-to-earth family."
Article continues below advertisement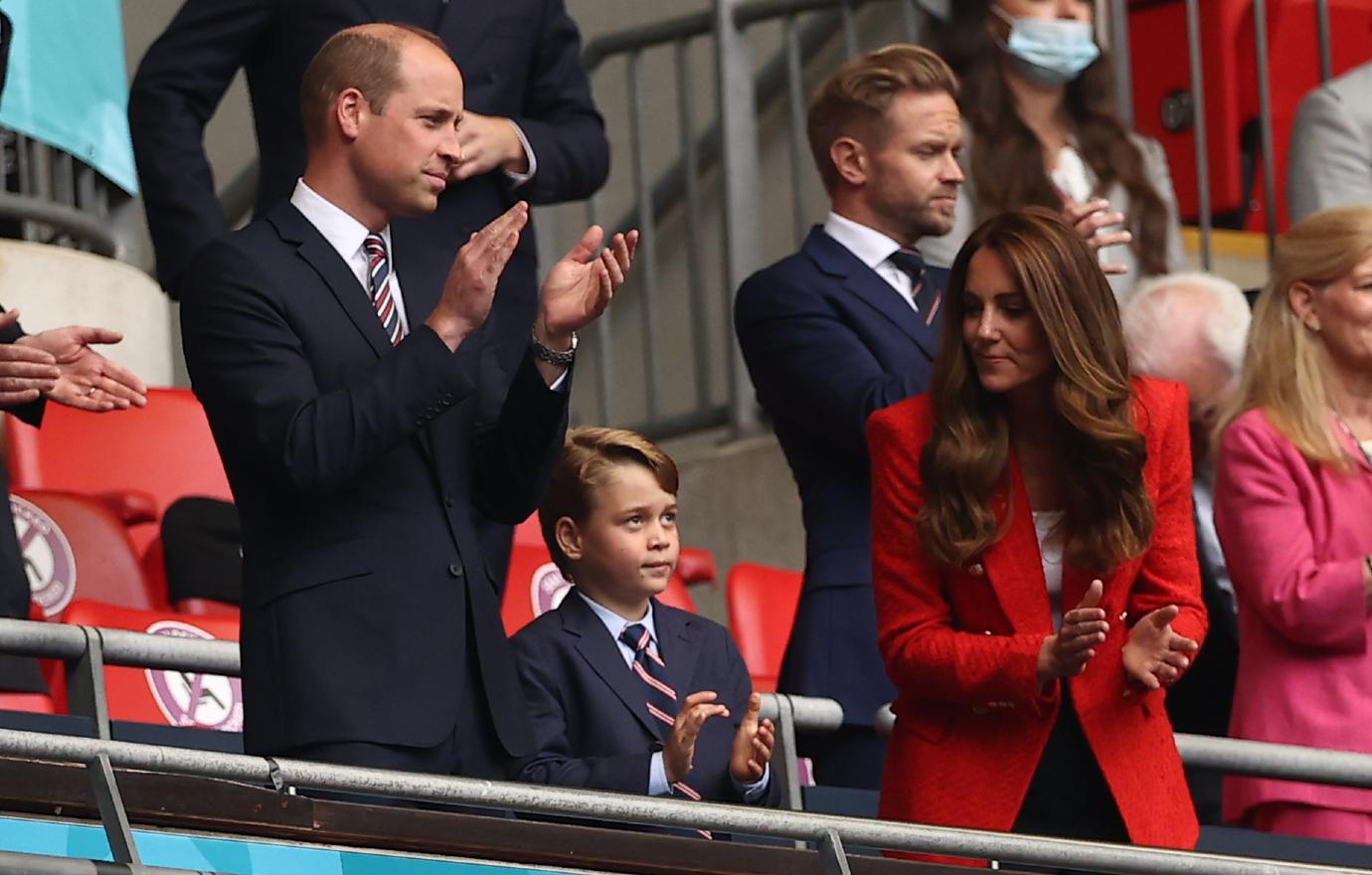 Article continues below advertisement
Since Prince Harry and Meghan Markle stepped down from their royal roles in early 2020, William and Kate have "become the modern face of the institution," and while balancing parenthood and their royal duties can be difficult, Lowther-Pinkerton believes they're up for the task.
Article continues below advertisement
It was recently reported that the family-of-five may move to Windsor, which means they would be closer to Elizabeth. Historian Dr. Ed Owens called the potential move "a very deliberate, symbolic act."
Added Owens, "They're clearly trying to associate themselves with the Queen, present themselves as supportive individuals and also associate themselves with this very historic site that's been important for the monarchy for a long time."