William Shatner Responds To Prince William's Disapproval Of Space Travel: 'The Prince Is Missing The Point & Has The Wrong Idea'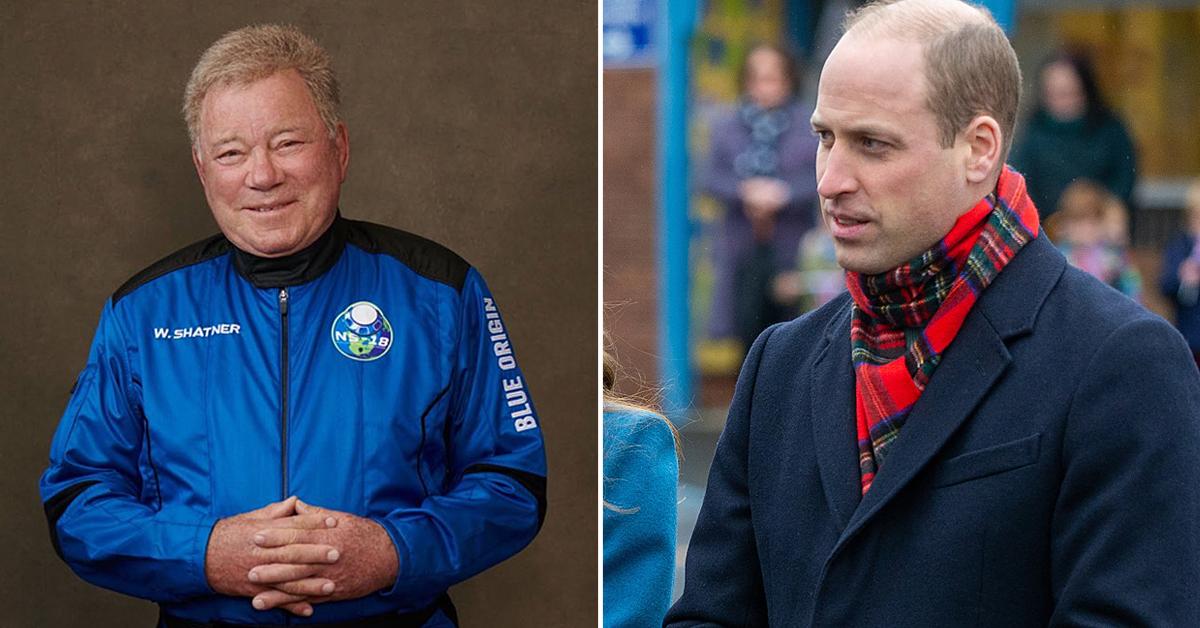 Actor William Shatner, who's currently aboard Jeff Bezos' ship to space, has responded to Prince William's strong words against space travel.
"He's a lovely Englishman. He's going to be king of England one day," the Star Trek lead told Entertainment Tonight. "He's a lovely, gentle, educated man, but he's got the wrong idea."
Article continues below advertisement
"The idea here is not to go, 'Yeah, look at me. I'm in space.' The landing that consumed all that ... energy and people to take a look and go, 'Oh, look at that.' No," the TV star explained. "I would tell the prince, and I hope the prince gets the message, this is a baby step into the idea of getting industry up there, so that all those polluting industries, especially, for example, the industries that make electricity ... off of Earth."
Article continues below advertisement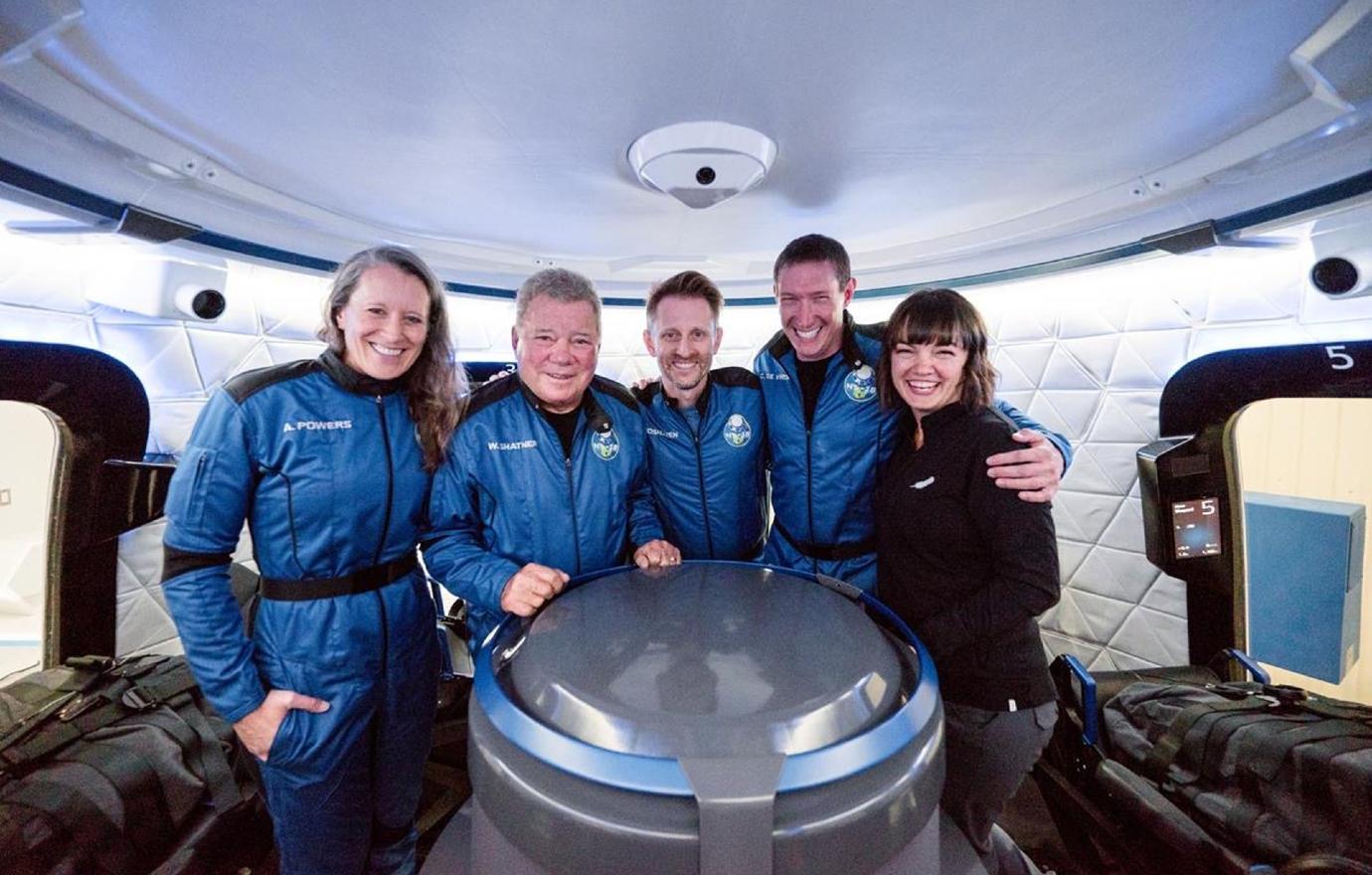 Article continues below advertisement
"We need some of the world's greatest brains and minds fixed on trying to repair this planet, not trying to find the next place to go and live," he explained while discussing climate change. "I think that ultimately is what sold it for me — that really is quite crucial to be focusing on this [planet] rather than giving up and heading out into space to try and think of solutions for the future."
The father-of-three added that he has "absolutely no interest" in space travel.