Meghan Markle & Prince Harry Win Award For Only Having 2 Kids, Couple Recognized As 'A Role Model For Other Families'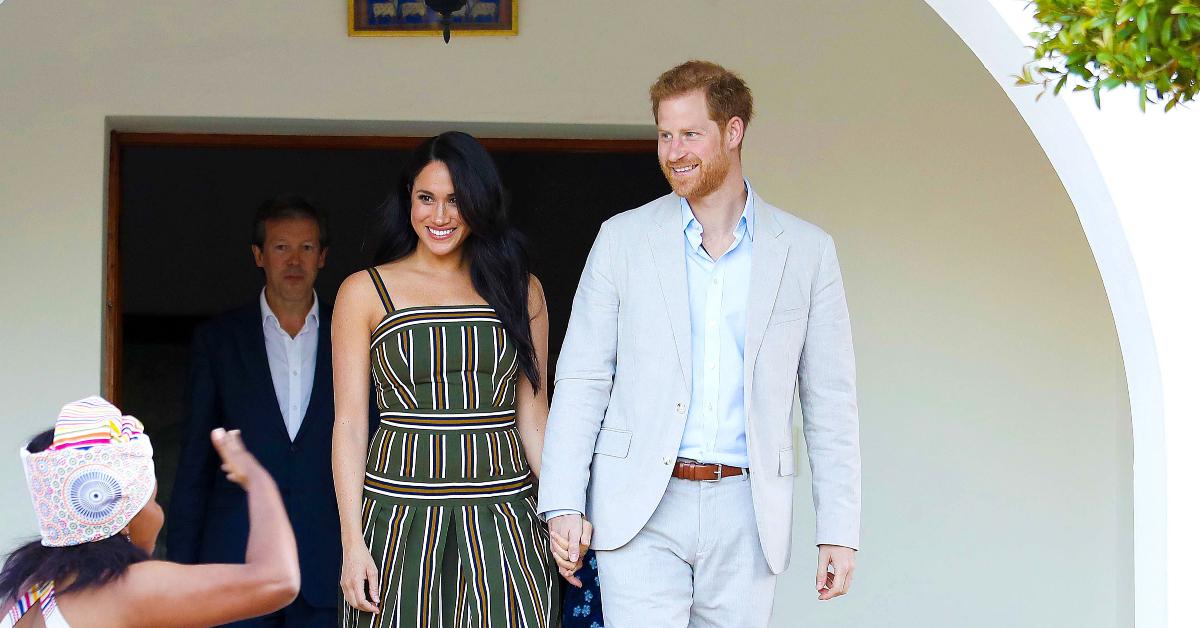 Article continues below advertisement
Population Matters, a U.K.-based charity, praised the couple for helping to save the world.
"In choosing and publicly declaring their intention to limit their family to two, the Duke and Duchess of Sussex are helping to ensure a better future for their children and providing a role model for other families," a spokesperson said. "Having a smaller family reduces our impact on the Earth, and provides a better chance for all our children, their children and future generations to flourish on a healthy planet. We commend the Duke and Duchess for taking this enlightened decision, and for affirming that a smaller family is also a happy family."
Article continues below advertisement
Article continues below advertisement
In 2019, Harry, 36 — who shares daughter Lilibet Diana and son Archie — explained why he only wanted two kids.
Article continues below advertisement
"Surely, being as intelligent as we all are, or as evolved as we all are supposed to be, we should be able to leave something better behind for the next generation," Harry told Dr. Jane Goodall.
In March, Harry explained that his brood was complete.
Article continues below advertisement
"To have any child, any one or any two, would be amazing, but to have a boy and then a girl, what more can you ask for?" he shared. "Now we've got our family. We've got the four of us and our two dogs, and it's great."
"Done, two is it," Meghan added.
Article continues below advertisement
In June, the duo welcomed their new addition. "It is with great joy that Prince Harry and Meghan, The Duke and Duchess of Sussex, welcome their daughter, Lilibet 'Lili' Diana Mountbatten-Windsor, to the world," a spokesperson for the couple said.
"Lili was born on Friday, June 4 at 11:40 a.m. in the trusted care of the doctors and staff at Santa Barbara Cottage Hospital," the statement said, adding that the new tot weighs 7lbs 11 oz and "both mother and child are healthy and well, and settling in at home."