Queen Elizabeth Is 'Very Proud' Of Prince William For Following In The 'Environmentalist' Footsteps Of Prince Philip, Says Author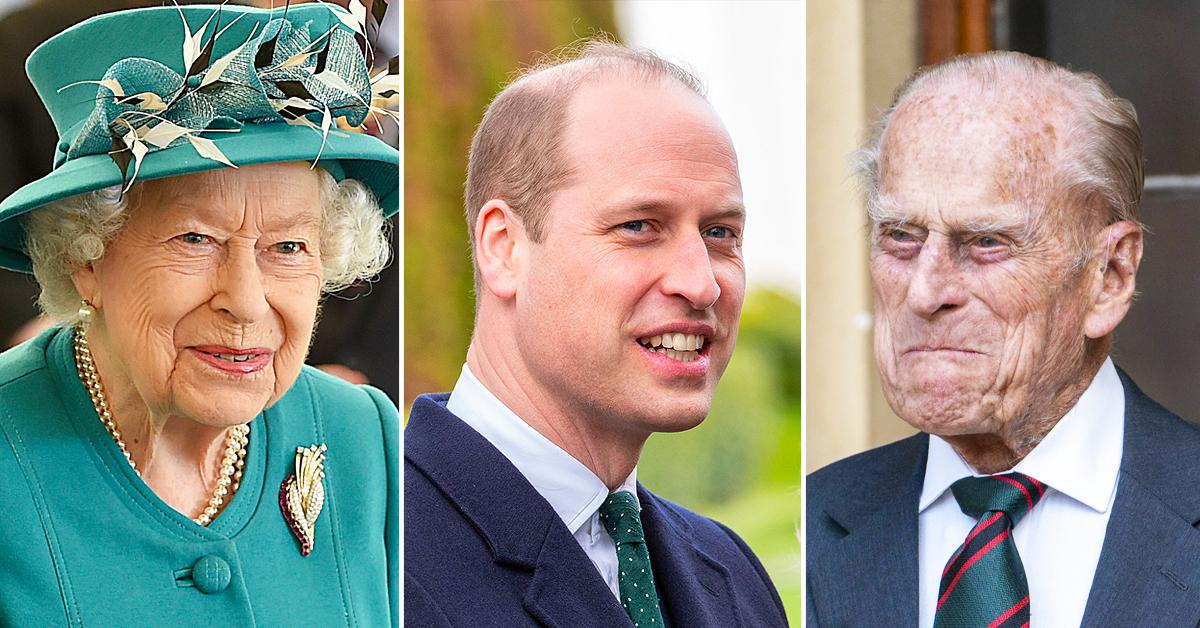 Prince William is continuing to do his part when it comes to bettering the environment — something instilled in him by his late grandfather, Prince Philip.
Article continues below advertisement
Last year, the father-of-three founded the Earthshot Prize, which aims "to find solutions to some of the world's greatest environmental problems," and on September 2, he revealed that a slew of big companies like Microsoft and Unilever will financially support five winners looking to make a change.
Article continues below advertisement
"He's putting himself absolutely at the forefront of the environmental movement," he noted to OK! magazine. "The Queen will be very proud, especially as he's following in the footsteps of Prince Philip, who was the original environmentalist at a time when he was almost alone in his thinking."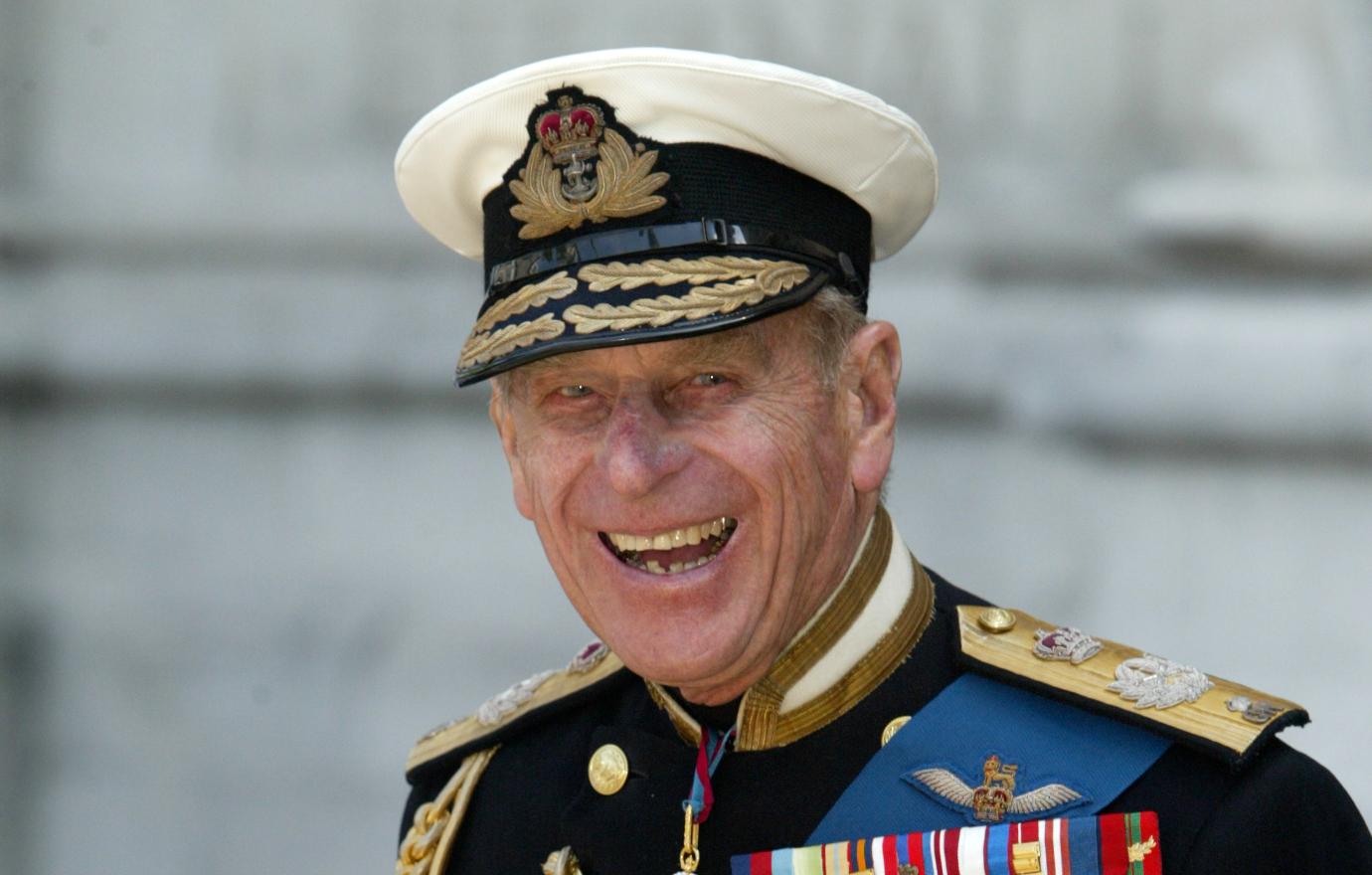 Article continues below advertisement
"Prince Charles has continued that legacy for the past 20 years, building on his father's commitment to raising environmental awareness and now Prince William is doing so as well," added the royal expert.
Article continues below advertisement
"The Earth is at a tipping point and we face a stark choice: either we continue as we are and irreparably damage our planet, or we remember our unique power as human beings and our continual ability to lead, innovate and problem-solve," the Duke of Cambridge stated of his cause. "People can achieve great things. The next ten years present us with one of our greatest tests – a decade of action to repair the Earth."
The companies that recently came aboard the initiative will help the selected winners when it comes to "manufacturing, retail, supply chains, legal advice, digital technology, business strategy" and more.
An official message read, "With headquarters in Africa, Asia, Europe, and North and South America, these companies are well-placed to support innovators around the globe."