Will Queen Elizabeth Attend COP26 Climate Summit After Hospitalization?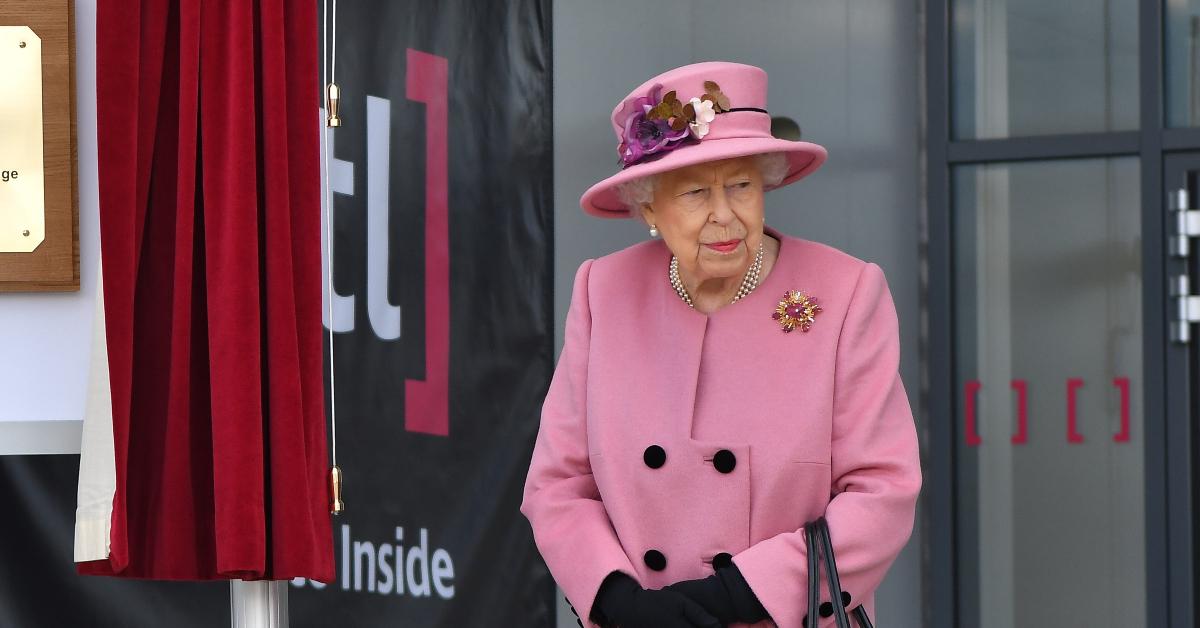 Article continues below advertisement
"The good news is that she was back at her desk yesterday afternoon carrying out light duties," royal commentator Jennie Bond told Jeremy Vine. "Which means the red boxes that follow her everywhere, all the Cabinet papers she needs to go through, she's well enough to focus on those. I think there is every hope and intention that she will be at COP26 in Glasgow at the end of the month. I'm hoping that they're just getting her to rest before the COP26, because they want her to be in good health and fighting fit for that."
Meanwhile, Robert Jobson also believes that the Queen will be ready to go in a short amount of time. "She is determined to host world leaders at COP26 in Glasgow at the end of the month," he shared. "But these wobbles are an important reminder that despite saying 'you're as young as you feel,' Her Majesty is as old as her 95 years."
Article continues below advertisement
On Thursday, October 21, the palace shared what was happening with the Queen. "Following medical advice to rest for a few days, the Queen attended the hospital on Wednesday afternoon for some preliminary investigations, returning to Windsor Castle at lunchtime today and remains in good spirits," the palace said in a statement.
Article continues below advertisement
"Quite understandably, a cautious approach is being taken by the medical team," a source told the Daily Mail. "Her Majesty was back at her desk this afternoon and undertaking light duties."
Jobson hopes that the Queen will slow down in the future. "She is a robust lady, a dedicated lady, and a brilliant wise head of state," he wrote for The Mirror. "She must, therefore, recognize, as her late husband did, that she is only human and she must pace herself going forward — for all our sakes."