Queen Elizabeth Still Doesn't Know 'Who Is Coming' To The COP26 Climate Change Conference: 'It's Really Irritating'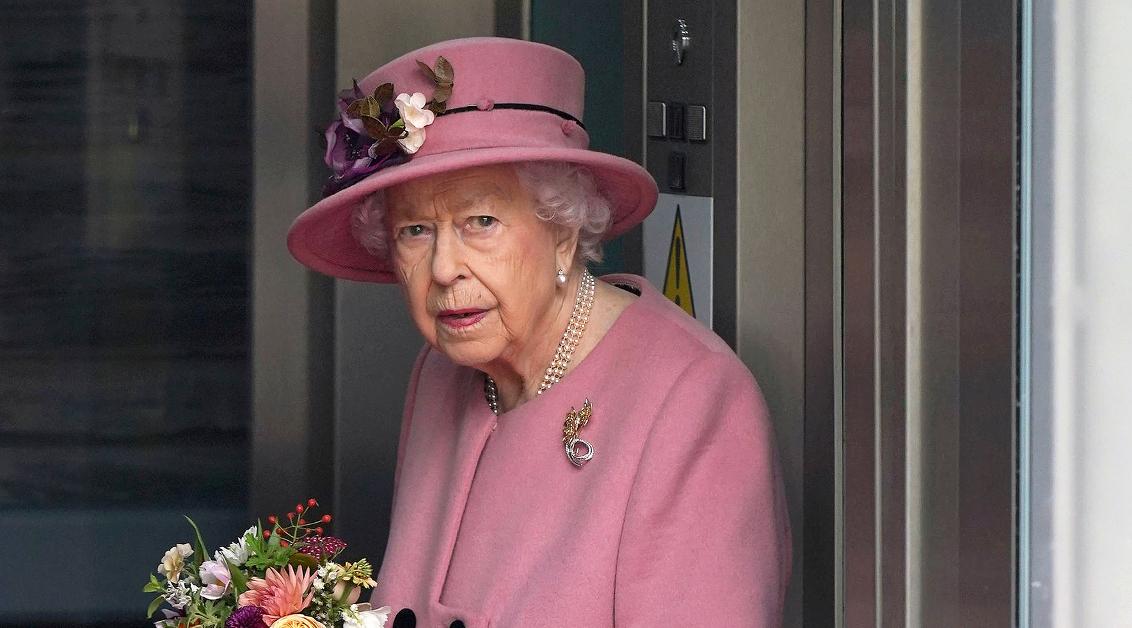 Queen Elizabeth is gearing up for the COP Climate Change Conference, which will take begin on Sunday, October 31, in Glasgow, Scotland, but she is annoyed that other world leaders are not taking the current climate crisis seriously.
Article continues below advertisement
"I've been hearing all about COP, [we] still don't know who is coming, no idea," she said at the opening ceremony of the sixth session of the Senedd on October 14. "We only know about people who are not coming and it's really irritating when they talk, but they don't do."
The 95-year-old will attend the event alongside Prince Charles, Kate Middleton and Prince William.
Article continues below advertisement
That same day, an interview in which William, 39, spoke about the planet was released — and he didn't hold back.
Article continues below advertisement
"We need some of the world's greatest brains and minds fixed on trying to repair this planet, not trying to find the next place to go and live," he said, referring to space tourism booming. "I think that ultimately is what sold it for me — that really is quite crucial to be focusing on this [planet] rather than giving up and heading out into space to try and think of solutions for the future."
"I think for COP to communicate very clearly and very honestly what the problems are and what the solutions are going to be, is critical," he continued.
Article continues below advertisement
The dad-of-three also revealed that his eldest son, Prince George, is already focused on making the world a better place.
"So, George at school recently has been doing litter picking, and I didn't realize but talking to him the other day he was already showing that he was getting a bit confused and a bit sort of annoyed by the fact they went out litter picking one day," he shared. "Then the very next day they did the same route, same time and pretty much all the same litter they picked up was back again. And I think that for him he was trying to understand how and where it all came from."
William continued, "He couldn't understand, he's like, 'Well, we cleaned this. Why has it not gone away?'"