Will Prince Charles Strip Archie & Lilibet Of Their Royal Titles? Expert Believes It's Unlikely He 'Will Make The Unpopular & Hostile Move'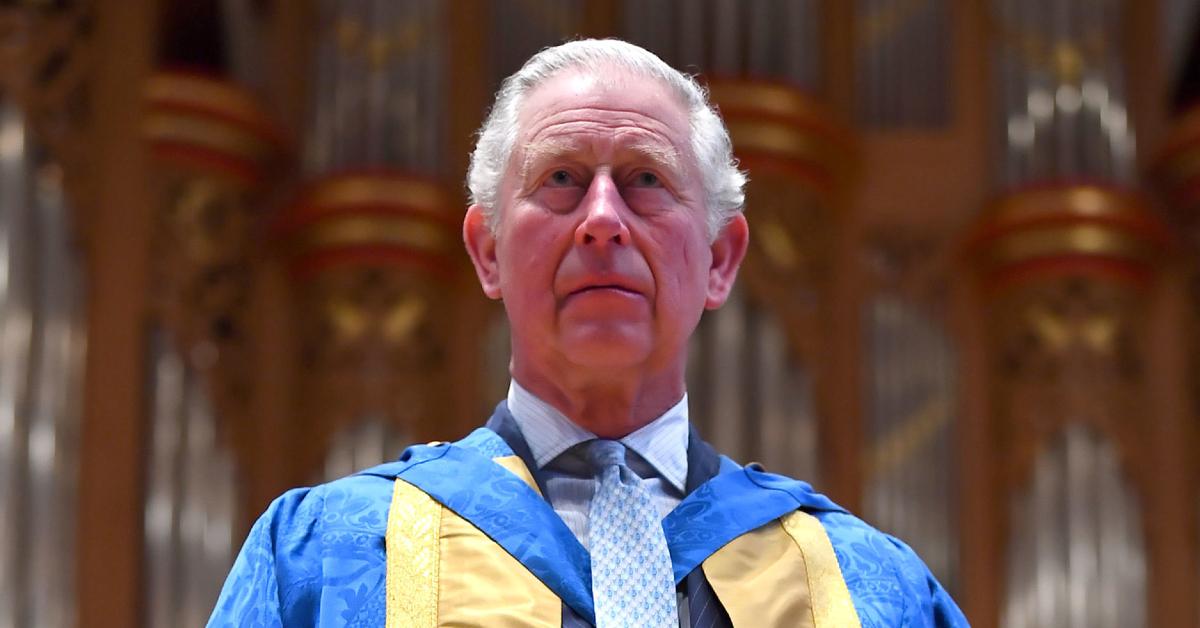 Even though it has been reported that Prince Charles doesn't want Archie — who is seventh in line to the throne — to ever become King, the 72-year-old will most likely let Prince Harry and Meghan Markle's two children, Archie and Lilibet Diana, keep their titles once he takes over the throne.
Article continues below advertisement
"I don't think he will make the unpopular and hostile move of removing the royal status of his grandchildren," historian Robert Lacey, who has recently updated his book, Battle of Brothers: William, Harry and the Inside Story of a Family in Tumult, said.
The author noted that Charles will most likely want to get his wife, Camilla, Duchess of Cornwall upgraded from princess consort to Queen.
Article continues below advertisement
Archie and Lilibet do not have titles since Charles is not yet King. But according to the rules, which were established by King George V, "the grandchildren of the sons of any such sovereign in the direct male line (save only the eldest living son of the eldest son of the Prince of Wales) shall have and enjoy in all occasions the style and title enjoyed by the children of dukes of these our realms."
Article continues below advertisement
"As the grandchildren of the Sovereign, they have the right to be upgraded to the style of His or Her Royal Highness. But that begs a question of whether Harry and Meghan want that," Joe Little, managing editor of Majesty magazine, said. "Do they prefer what [Prince] Edward and Sophie have, and not have their children as Their Royal Highnesses with a view to them leading relatively normal lives?"
But if it's up to Charles, he apparently doesn't want Archie taking over one day.
Article continues below advertisement
"Harry and Meghan were told Archie would never be a Prince, even when Charles became King," a source said.
"Charles has never made any secret of the fact that he wants a slimmed-down monarchy when he becomes King," another insider said. "He realizes that the public don't want to pay for a huge monarchy and, as he said, the balcony at Buckingham Palace would probably collapse."