Meghan Trumped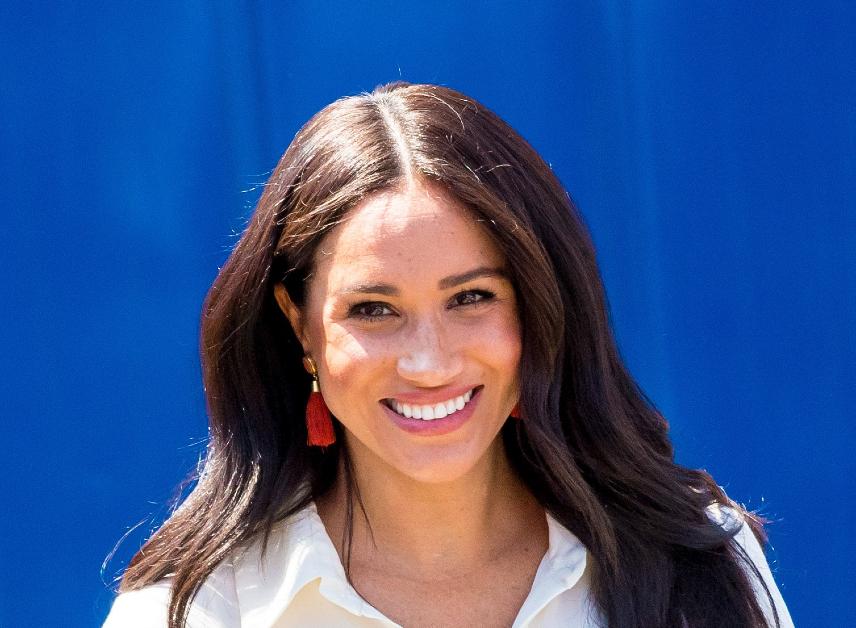 I've always thought that if Donald Trump could become President, then why shouldn't Meghan Markle run for the Oval Office?
But now a leading Boston-based political historian has set out the pitfalls for a Sussex White House bid — and the path to power is not an easy one!
Article continues below advertisement
Dr. James D. Boys wrote recently: "Too little attention has been spent addressing the constitutional concerns that may be playing on the minds of the royal exiles in California.
"Despite her lack of political experience to date, as Ronald Reagan demonstrated, a somewhat limited acting career can be a launchpad for public service.
"Like Reagan, Meghan would start any campaign with a high profile.
"She would have a vast pool of money to draw upon, from her own earnings and her husband's family money, as well as a large donor base within the Hollywood community.
Article continues below advertisement
"And it's safe to say she would run as a Democrat, which would be an advantage in California with its increasingly progressive voter base."
But, says, Boys, now comes the tricky part — Meghan would probably not want to become a Congresswoman, as she would be relatively powerless and face fierce opposition.
Article continues below advertisement
She could follow in Reagan's footsteps and try to become Governor of California first, but the post is essentially a regional one and she would have to live miles from L.A. in the state capital of Sacramento.
Or she could try and emulate Trump and just run for President.
Warns Boys: "Trump only won by the narrowest of margins and didn't get a second term.
"Could Meghan motivate the passionate support that is traditionally necessary to capture the Presidency?
"How would she even secure the Democratic Party's nomination in the foreseeable future?"
Article continues below advertisement
And then there is the written U.S. Constitution.
"As drafted by the Founding Fathers, article 1, section 9, clause 8 established the Foreign Emoluments Clause, which appears to provide the most definitive barrier to any of Meghan's political aspirations.
Article continues below advertisement
"The clause states 'no title of nobility shall be granted by the United States, and no person holding any office or profit of trust under them, shall, without the consent of Congress, accept of any present, Emolument, Office or Title of any kind whatever from any King, Prince or Foreign state.'
"Very clearly Meghan currently holds a royal title, and as such appears to be barred from holding any public office in the United States."
Boys concludes with a Shakespearean flourish: "The time may well be approaching when Harry and Meghan have to choose to reject all royal titles to pursue a political future in the U.S. or reject any such aspirations and remain royals in self-imposed exile with their titles.
"To be HRH or not to be HRH — that, it appears, is the question."