Meghan Markle & Prince Harry Are Considering This Moniker Since It's A Touching Nod To Queen Elizabeth, Source Claims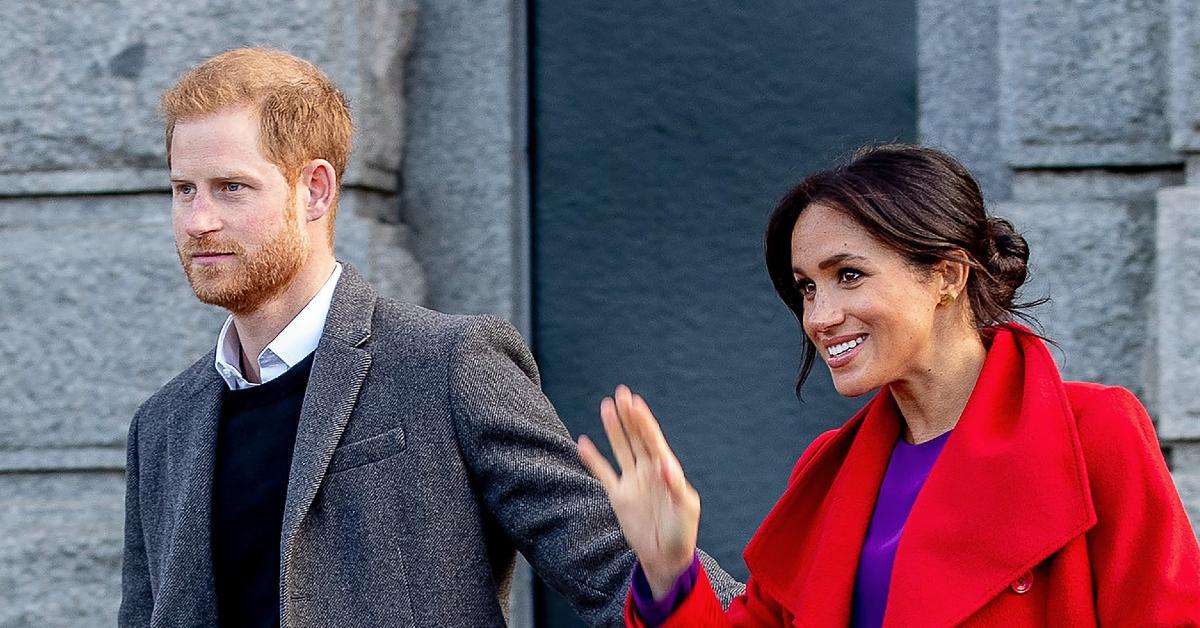 Article continues below advertisement
The pair might name their daughter Lily since it's a nod to Queen Elizabeth's sweet nickname.
"It would be a lovely nod to The Queen who was known as 'Lillibet' during her childhood but it's also always been one of Harry's favourite names," a source told the U.K.'s OK! magazine. "Back in 2019 when the Duchess was pregnant with Archie, she and Harry took part in a walkabout in Merseyside and someone in the crowd later revealed he'd asked her how she spells her daughter's — Lily. He took great interest in it."
Article continues below advertisement
Article continues below advertisement
"The support for baby Philippa is showing no signs of slowing down, and we've been forced to trim the odds again that it's the name for Harry and Meghan's daughter," Jessica O'Reilly, who works for Ladbrokes, said.
However, some bookies think the pair — who relocated to California in 2020 — will name their tot after Harry's late mother, Princess Diana.
Article continues below advertisement
"I absolutely think that they will want to include Diana as perhaps one of the names for their little girl," royal expert Katie Nicholl shared. "Maybe not in her first name, but I am sure it's very high up on the list in terms of a second Christian name, and I think that is quite simply because it would be [a way] for Harry to pay tribute to his mother. Of course, the Cambridges gave Charlotte Diana as a middle name, I don't think that precludes Harry and Meghan from doing that type of same thing. I think it's very likely to be chosen as a middle name."
Other options include: Allegra (10/1), Alexandria (12/1), Grace (16/1), Emma (16/1), Rose (16/1), Alice (16/1) and Victoria (16/1).