Prince Harry & Meghan Markle Will 'Never Cut Themselves Off' From The Royal Family Because They Fear The Public Will Lose Interest In Them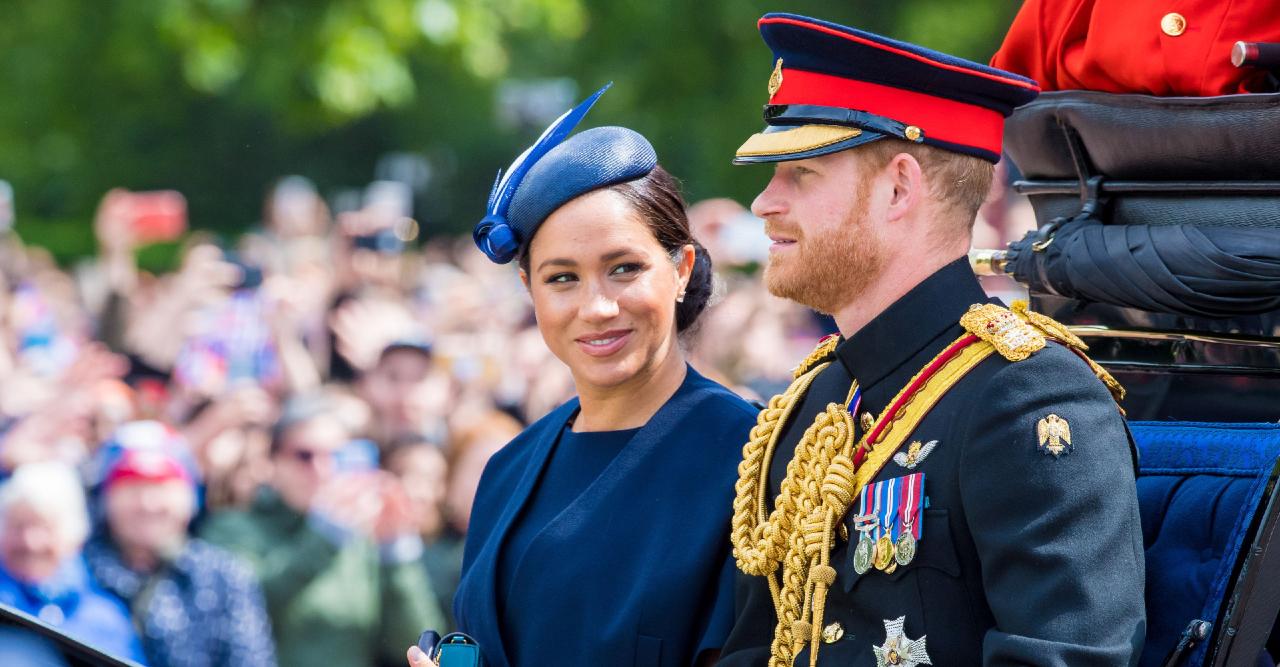 Despite Prince Harry and Meghan Markle starting a new chapter of their lives in California, author Robert Lacey believes the pair will never fully distance themselves from the royal family.
Article continues below advertisement
"The point is they will never cease to be royal," he explained on Good Morning Britain, The Mirror reported. "We will never cease to think of Harry as Diana's son and William's brother."
Article continues below advertisement
"The job of the monarchy [is a representative family], the monarchy no longer exists to rule the country, the monarchy — back in the time of Queen Victoria said, 'Our new job is to be a representative family, to represent Britain to the world and to ourselves,'" he stated. "To show us how to live in a way, so it is legitimate to talk about them."
Article continues below advertisement
"They are never going to want to cut themselves off because frankly if they do cut themselves off, one wonders whether Netflix would want to renew their contract," he shared, referring to the multimillion-dollar deal they made with the streaming service to create both scripted and unscripted projects.
Article continues below advertisement
Despite leaving the royal family last year, Harry and Meghan have continued to use their royal titles, and while Harry will always have his due to his upbringing, some thought it was distasteful for the actress to continue to refer to herself as the Duchess of Sussex.
In fact, she uses the title on the cover of her new children's book, The Bench.
However, their 2-year-old son, Archie, wasn't given a title, and neither was their newborn daughter, Lilibet. And while they would be allowed to receive them once Prince Charles becoming king, some experts predict that may not happen due to the family tension.