Will Meghan Markle & Prince Harry Bring Archie & Lilibet To The U.K. For Christmas?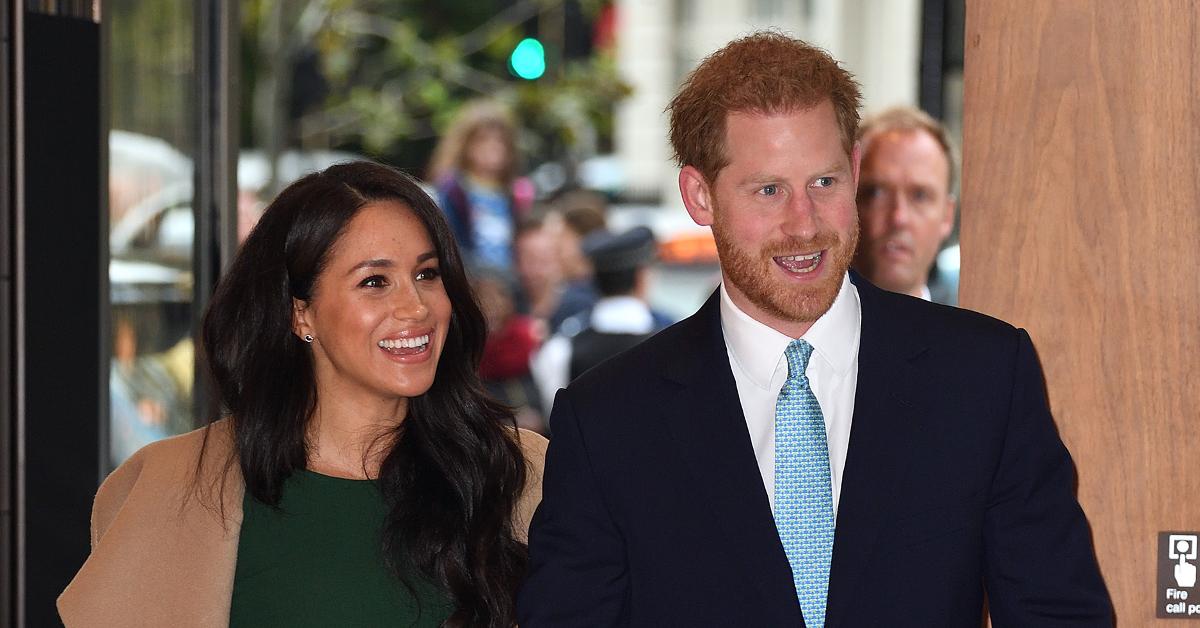 Meghan Markle and Prince Harry have settled into their home in California and gotten to spend some time away from the royal family, so will the two make the trip to the U.K. and bring along their two kids, Archie and Lilibet, this December?
Article continues below advertisement
According to royal expert Katie Nicholl, she believes it's definitely a possibility since some time has passed since the tell-all interview with Oprah Winfrey debuted in March, which caused tension between the 37-year-old and his brood.
"When Harry and Meghan left, they made it clear they didn't want to give up their home in Britain. They still have Frogmore Cottage and their plan was to come back to the U.K.," she told Closer magazine. "Christmas is being looked at as an opportunity. There may be a softening, which could pave the way for a healing of the family rift. It's certainly what the Queen wants. Prince Charles would like to see his grandchildren. A meet-up suggests they hope to move on and sort things out."
Article continues below advertisement
Article continues below advertisement
"Harry and Meghan have made this offer but a lot of people are shocked by the sheer nerve of it. They may genuinely want to see the Queen, but it's breathtaking given what they've put her through this year," an insider said. "Her Majesty's staff have not responded so far. In fact there has also been discussion about Christmas — and whether an invitation should be sent to Harry and Meghan, after they spurned one last year."
"The Queen is still very fond of Harry, and would love to see Lilibet and her brother Archie," the source added. "But courtiers are surprised by the move, especially from Meghan, after what has happened."
Article continues below advertisement