Queen Elizabeth Once Declared That She Would Never Abdicate The Throne Unless 'I Have A Stroke,' Claims Author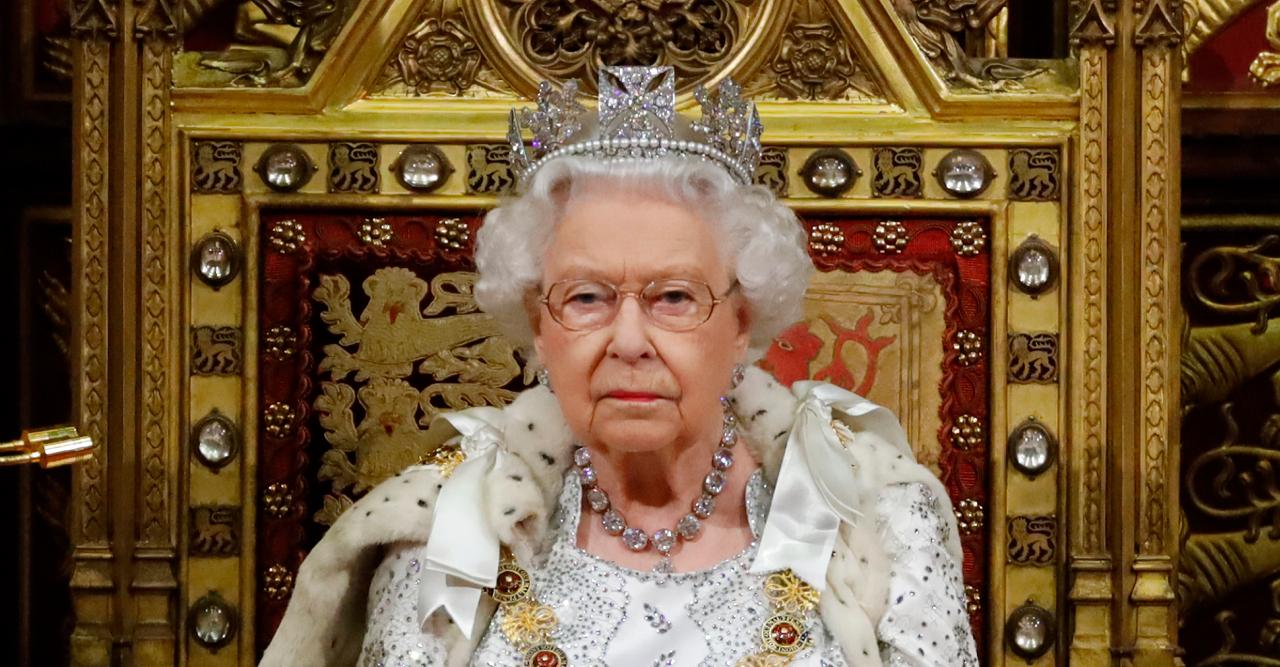 This past April, Queen Elizabeth turned 95 years old — but she still has no plans to retire!
In Matthew Dennison's book The Queen, which released on September 1, the author recounted an alleged conversation the matriarch had about the topic with her cousin Margaret Rhodes.
Article continues below advertisement
In one passage, which was published by Town & Country, Elizabeth told Rhodes that she wouldn't give up the throne "unless I have a stroke."
And in 2003, as George Carey stepped down from his position as Archbishop of Canterbury, the mom-of-four reportedly told him, "that's something I can't do. I'm going to carry on to the end."
Article continues below advertisement
Some thought she might step down after her husband Prince Philip died this April, but instead, his passing motivated her to work harder.
"She understands that she has a job to do, and [Philip] would have wanted her to crack on," an insider told PEOPLE. "She did do so when he retired from public life."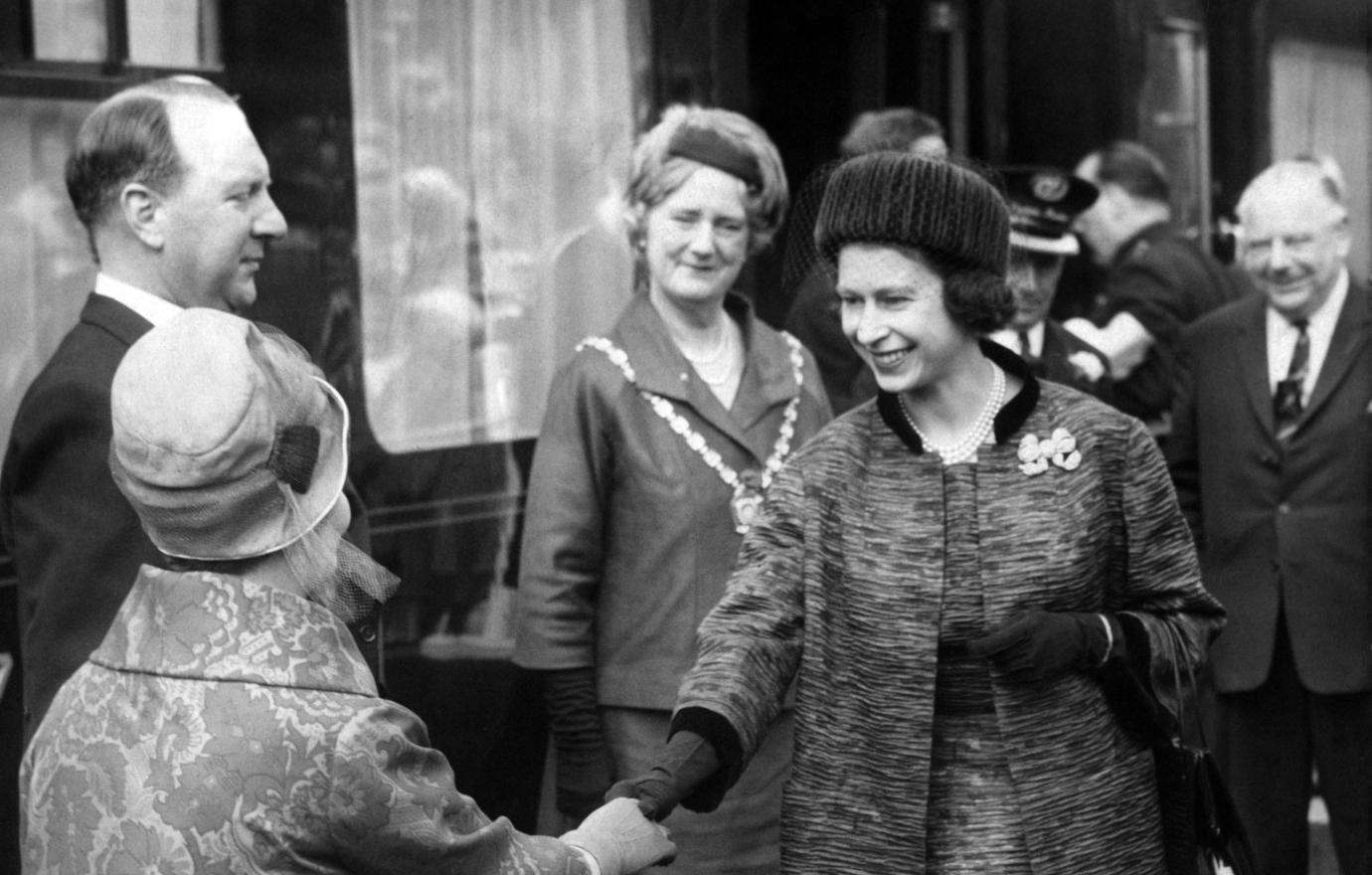 Article continues below advertisement
Next year, the Queen — who took the throne at age 25 in 1952 — will be celebrated for her 70 years of service via the Platinum Jubilee. It's a milestone that no other British monarch has ever reached.
Article continues below advertisement
"There will be year-long Platinum Jubilee celebrations throughout the United Kingdom, the Commonwealth and around the world as communities and people come together to celebrate The Queen's historic reign," Buckingham Palace announced. "Throughout the year, Her Majesty and Members of the Royal Family will travel around the country to undertake a variety of engagements to mark this historic occasion culminating with the focal point of the Platinum Jubilee Weekend in June."
Next to take the throne would be Elizabeth's son Prince Charles, who would be followed by his eldest son, Prince William.