Meghan Markle May Regret Her Tell-All With Oprah Winfrey Since It Permanently 'Burnt Bridges' With The Royal Family, Says Expert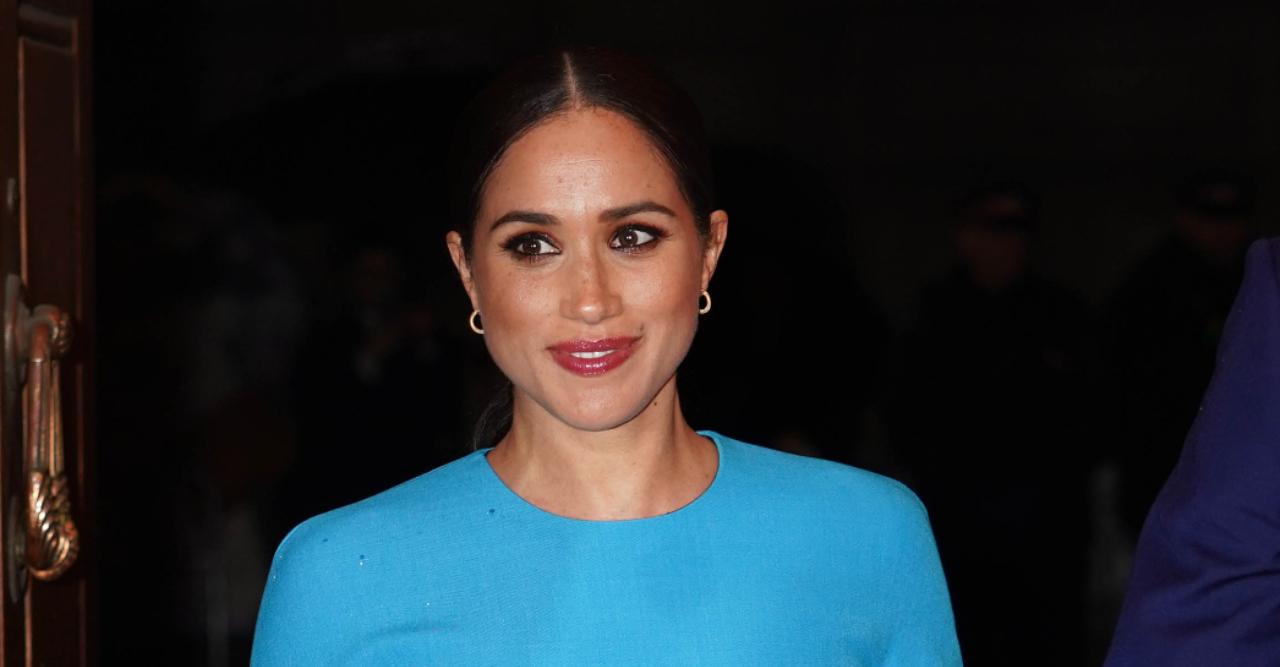 There's no going back. While Meghan Markle may have felt that it was necessary to air out her grievances against the royal family during her interview with Oprah Winfrey, some think she may live to regret it.
Article continues below advertisement
In the new British documentary Meghan at 40: The Climb to Power, royal author Tom Quinn stated that the Duchess of Sussex may have acted out of spite.
In the CBS tell-all, the Suits star claimed she experienced racism, mental health struggles and more due to her time in the palace.
Article continues below advertisement
"When that didn't happen and she came up against what she saw as the forces of reaction it made her so upset that, that interview was her way I think the only way for her to get her revenge and put the case as she saw it," explained Quinn. "But I think later on she will think I shouldn't have burnt my bridges to that extent."
Article continues below advertisement
Royal expert Ashley Pearson agreed with his words.
"Some people might wonder whether or not Meghan may live to regret all of the revelations in the Oprah interview," she said. "Oprah herself said afterwards that she was surprised that Meghan said some of the things that she did."
Article continues below advertisement
"Don't forget that the only member of her family that [Meghan] sees is her mother Doria," she noted. "She doesn't see any of her father's family and [Meghan's kids] Archie and Lilibet will grow up without seeing any of their cousins. I think she may regret being quite so public with that Oprah interview because that is there for posterity."
Meghan at 40: The Climb To Power airs on July 25 on Channel 5 in the U.K.