Prince Harry Will Stay At Princess Eugenie's Frogmore Cottage When He Returns To The U.K. For Princess Diana's Statue Unveiling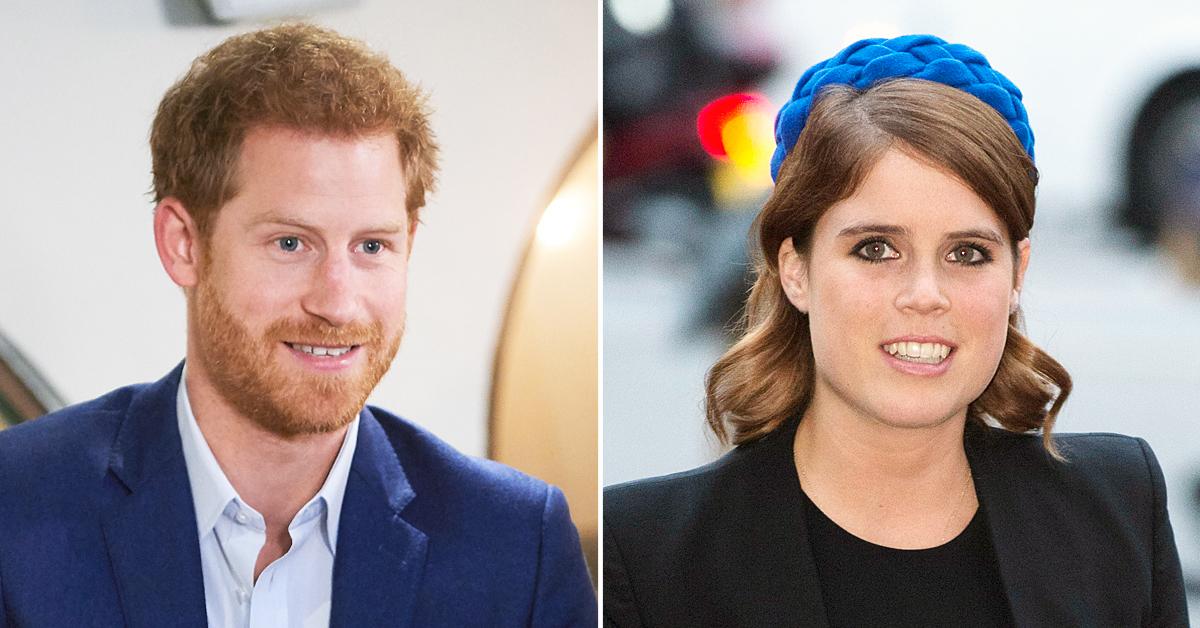 Prince Harry will stay at Princess Eugenie's Frogmore Cottage when he returns to the U.K. this week for Princess Diana's statue unveiling, The Sun reported.
Article continues below advertisement
Though Eugenie and her husband, Jack Brooksbank, have been living at the cottage — which is on the grounds of Windsor Castle — with their son, August, the home has been divided into two separate parts, so Harry is able to isolate after flying back home.
Article continues below advertisement
Due to COVID-19 rules, the 36-year-old will have to isolate at the home for at least five days before testing negative for the virus.
According to the outlet, the humble abode is ready for Harry once he steps foot across the pond. "The building was originally five different cottages before it was given to Harry and Meghan," a source said. "They spent a lot of money getting it into shape for their family — before quitting for California."
Article continues below advertisement
"Eugenie and Jack were handed the keys last year and told they could use it while Harry and Meghan were in America," the insider continued. "The cottage is now literally split into two, meaning Harry can isolate in one half of the house without ever coming into contact with his cousin and her family. It has been set up for his return after last-minute plans seemed to work when he was back for the Duke of Edinburgh's funeral in April."
Harry will attend his late mother's statue unveiling alongside his brother, Prince William. However, it looks like Prince Charles will not be around for the get-together.
Article continues below advertisement
"Charles will leave the boys to it. Harry will need to quarantine for at least five days when he lands in England, most likely at Frogmore Cottage in Windsor," a source told The Sun. "Charles has made it quite clear he will not be around beyond that because he is going to Scotland. There is no planned meeting between the three of them."
The siblings will hopefully put on a united front, despite things being tense between them.
"There have not been any personal chats or proper talks, just a very brief and minimal exchange of text messages," an insider said. "The relationship is still very much strained and there's no sign yet that there will be any sort of coming together any time soon."