Why Meghan Markle & Kate Middleton Must Bow To Princess Beatrice & Princess Eugenie — Royal Expert Explains
Even though Meghan Markle and Kate Middleton are frequently in the spotlight, they have a lower status than Prince Harry and Prince William, as they weren't born into the royal family.
Article continues below advertisement
"Women of the royal family who marry in like Kate and Meghan gain their titles by marriage and therefore are of a lower rank than those born into their titles," Wendy Bosberry-Scott, who is a British aristocracy expert, told PEOPLE. "Essentially, the hierarchy exists to ensure that the princesses who are born with royal blood, like Eugenie and Beatrice, aren't kind of pushed to one side. As far as the public is concerned, the most visible representation of this tends to be the order in which they might stand at a public event, or the order in which they might enter or leave a room, or who curtsies to whom."
According to Bosberry-Scott, Kate, 39, and Meghan, 40, should bow when they formally greet Princess Eugenie, Princess Beatrice and Princess Anne. But the House of Lords Precedence Act of 1539 and Elizabeth I's rules state that men are almost always given precedence over women, with the exception of Queen Elizabeth.
Article continues below advertisement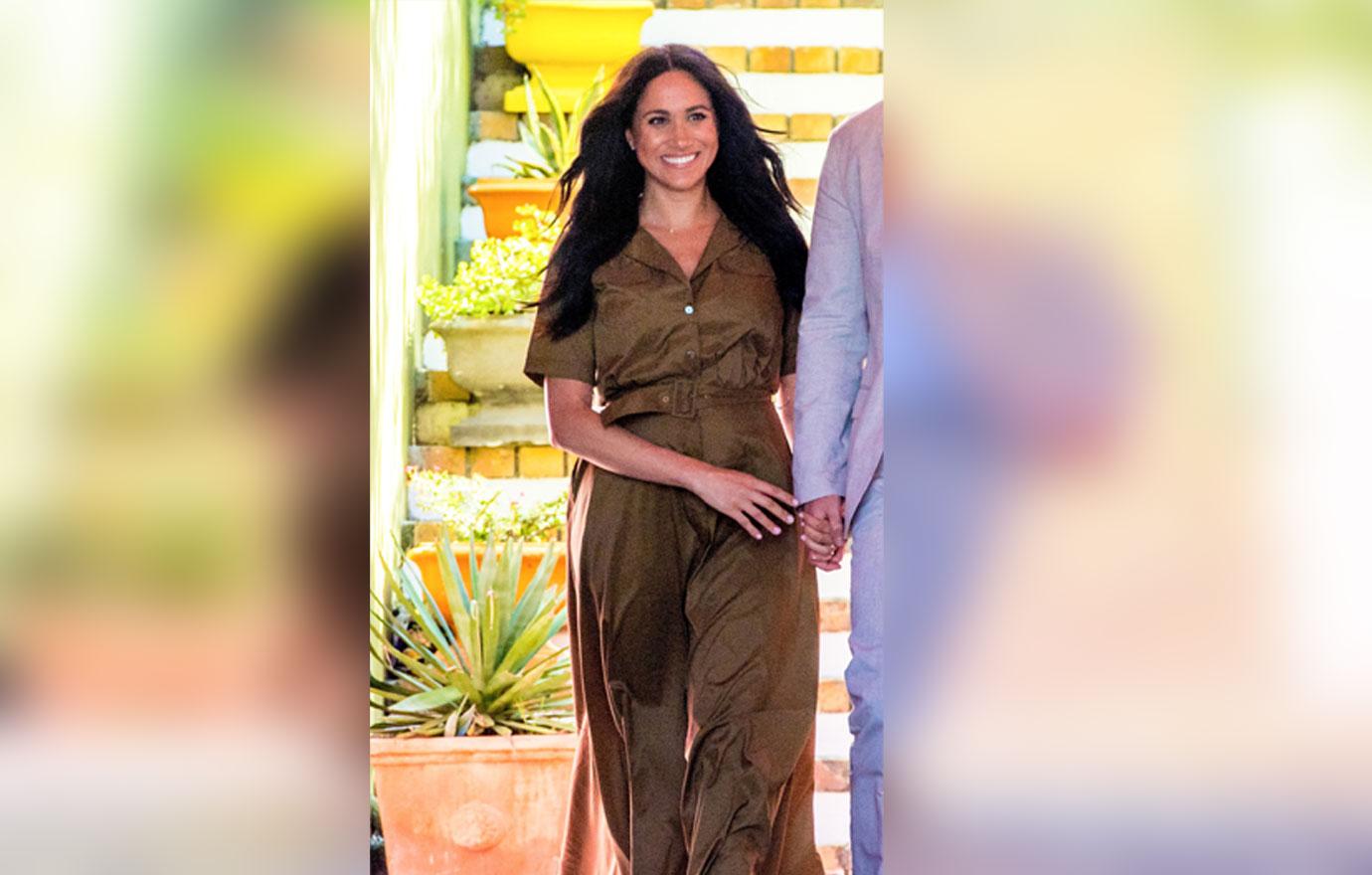 Article continues below advertisement
"When the wives are with their husbands, their status is elevated to reflect the fact that the men are present," the expert said. "As the men have a higher rank than the princesses (Anne, Eugenie, and Beatrice) they have precedence, and this higher rank is reflected on their wives, so they are then moved ahead."
Article continues below advertisement
"Kate outranks her," Bosberry-Scott said. "But we understand this (curtsy) wouldn't happen unless they meet in public, and we are not aware of that ever happening."
To make things even more confusing, Princes Charles' wife, Camilla, Duchess of Cornwall has a higher status than Kate and Meghan — and this is true whether Charles is in the same room or not.
Article continues below advertisement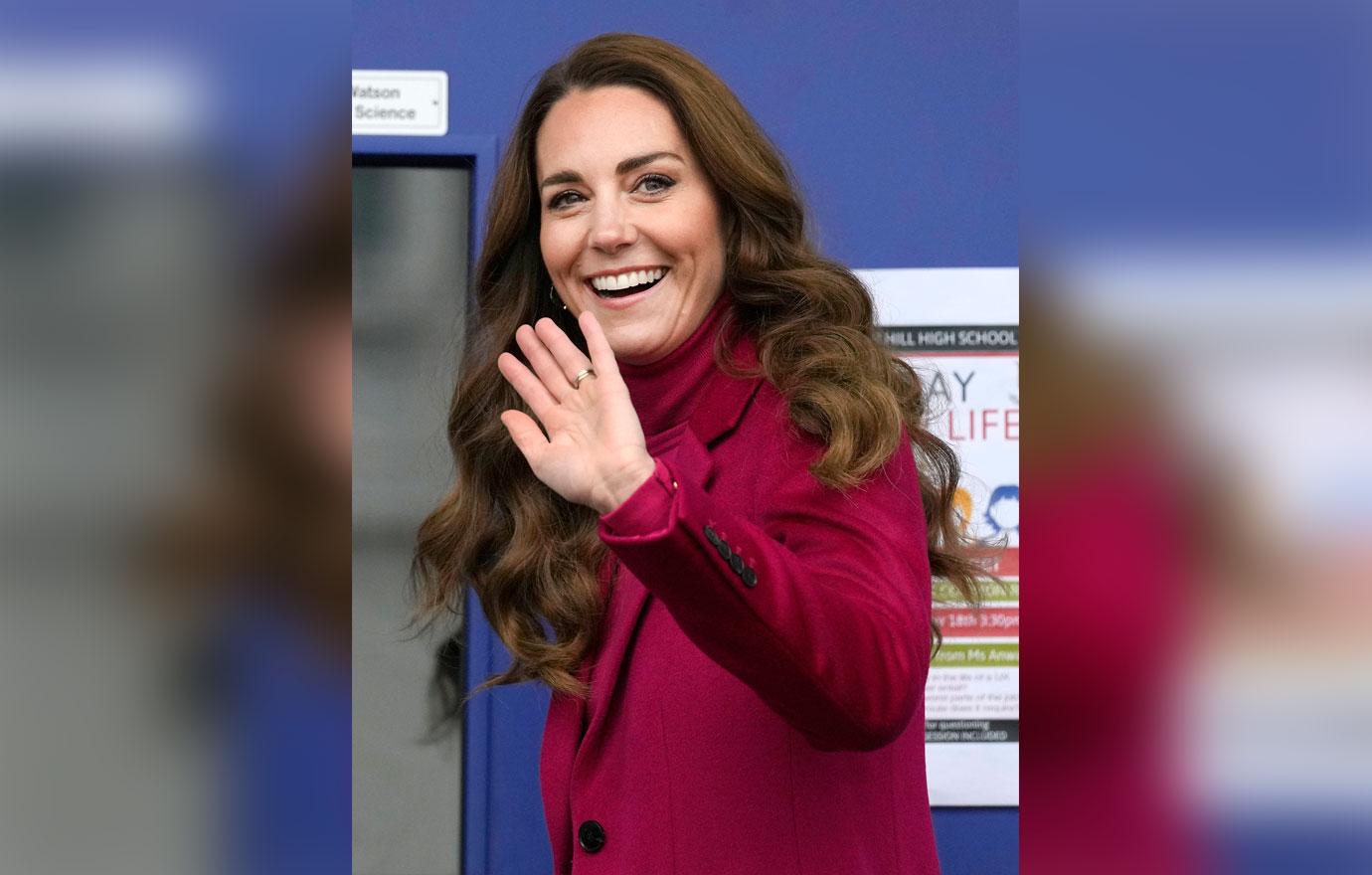 Article continues below advertisement
"Although she does not use the title, Camilla is Princess of Wales and has a higher status," Bosberry-Scott explained. "This is being shown more and more as we move forward. The Queen has moved to place Camilla in precedence over her granddaughters in recent years, to reflect the fact that she is the wife of the next monarch."
"There wasn't actually a formality the first time I met Her Majesty, The Queen. We were going to lunch at Royal Lodge, Prince Andrew and [Sarah Ferguson] Fergie live there, and Princess Eugenie and Princess Beatrice spent a lot of time there. Eugenie and I had known each other before I knew Harry and we're friends with them as a couple," she told Oprah Winfrey on Sunday, March 7. "Harry and I are in the car, I said, 'Oh great.' He said, 'Do you know how to curtsy?' Now, I thought genuinely that's what happens outside, I thought that was part of the fanfare, I didn't think that is what happens inside."