Queen Elizabeth Once Broke Tradition By Inviting Prince William's Girlfriend Kate Middleton To Christmas — But She Declined The Offer, Author Claims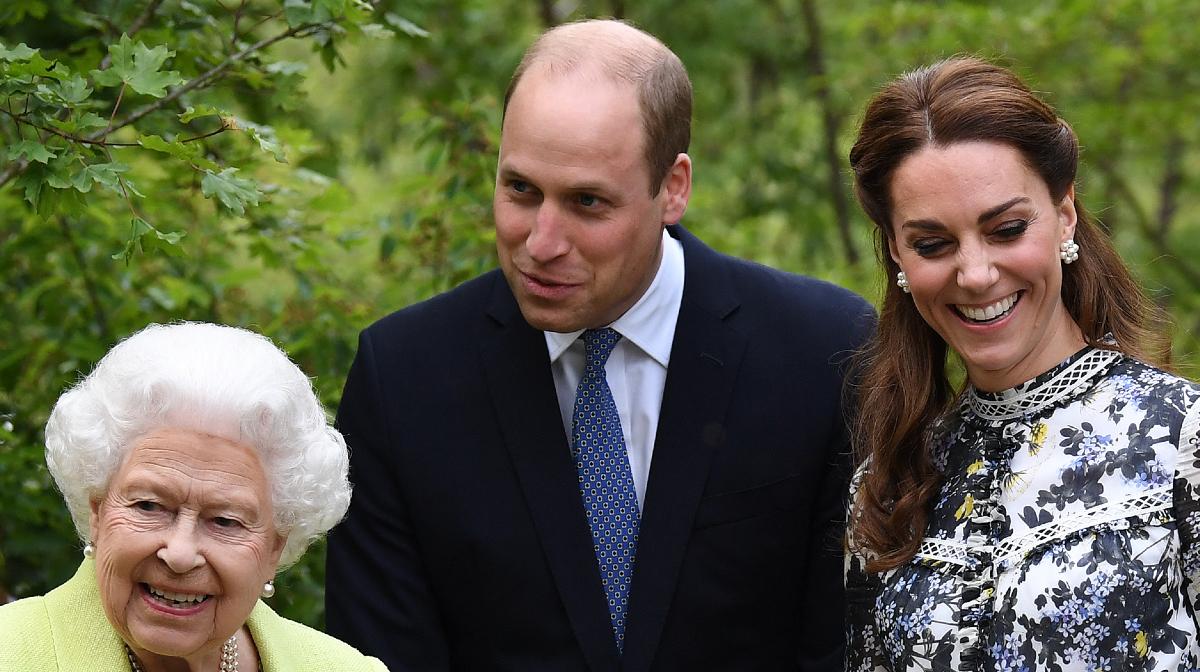 Queen Elizabeth usually only invites married partners of the royal family to Christmas festivities at Sandringham, but she apparently broke tradition when she invited Kate Middleton — who wasn't yet engaged to Prince William — years ago.
Article continues below advertisement
However, Kate, who was 24 at the time, declined the request.
"By 2006, the couple had been dating seriously for the best part of five years. Yet when William invited Kate to join him that year at Sandringham for the royal family's traditional Christmas lunch, she refused," Robert Lacey claims in his biography Battle of the Brothers. "It was the first time the Queen had extended such an invitation to an unregistered 'girlfriend,' but Kate had her own take on that break with tradition: she would go to Sandringham on Christmas Day only when she was engaged and had a ring to prove it."
Article continues below advertisement
Article continues below advertisement
"In the early years of being a family, they did try to alternate Christmas, one year with the Queen and the royal family and the next year with the Middletons, but Kate and William put duty before self and we can see that more now than ever," expert Katie Nicholl said.
"So, there is a sacrifice on Kate's part because Christmas is a very big thing for the Middleton family, but they put the Queen first and make sure they are there on Christmas Eve and Christmas Day at Sandringham," she continued. "But, it's probably a lot of fun for the Cambridge children that they get to celebrate Christmas twice — once with their great-grandmother and the royal family and then again with the Middletons at their Bucklebury home."
Article continues below advertisement
But Duncan Larcombe said that the mom-of-three will still get to be with her brood, too. "I think we're looking at three Christmases rolled into one for William and Kate and their children," he said. "There will be Christmas on their own with their kids, the more formal celebrations at Sandringham with William's family and then time with Kate's family, the Middletons."