Prince William & Prince Harry Don't Want Duchess Camilla To Receive The 'Queen' Title When Prince Charles Becomes King, Claims Expert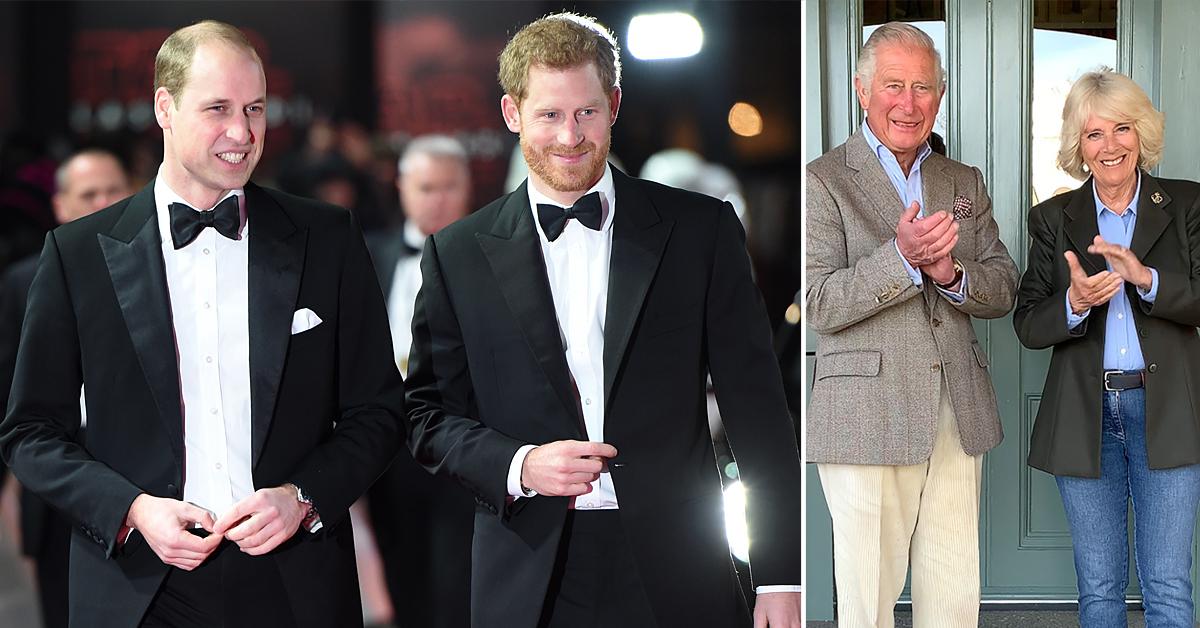 When Queen Elizabeth ends her reign, her eldest son, Prince Charles, will take the throne and become King. Alongside him will be his wife, Camilla Parker-Bowles, Duchess of Cornwall — though her new title has yet to be officially decided.
Article continues below advertisement
According to the royal family's website, a "Queen consort is crowned with the King, in a similar but simpler ceremony" unless "decided otherwise."
However, when Charles and Camilla wed in 2005, the family stated that she planned to "use the title HRH the Princess Consort when the Prince of Wales accedes to the throne."
Article continues below advertisement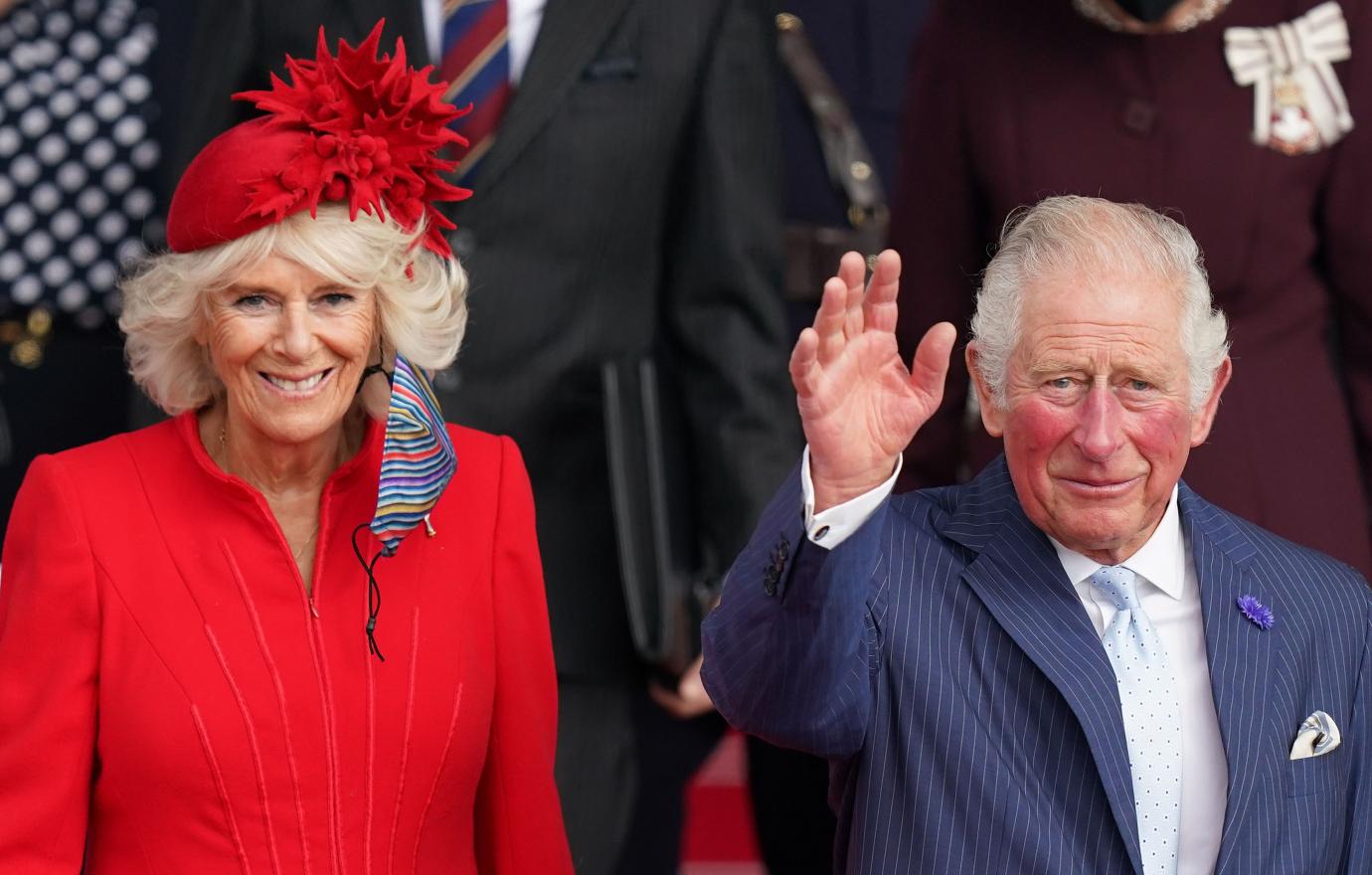 Historian Robert Lacey even told Newsweek, "Privately I discovered both brothers are absolutely sick to the back teeth of Charles trying to negotiate full Queen status for Camilla."
According to The Express, a YouGov poll concluded that only 14 percent of the British population want Camilla to receive the Queen title, and 26 percent think she doesn't need to receive a new title whatsoever.
Article continues below advertisement
On the other hand, royal expert Penny Juror believes the Duchess of Cornwall is deserving of the honor.
"I think she should be Queen. There's no reason on earth why she shouldn't be," she stated. "She has been a superb duchess. She has slowly, slowly worked her way into the role."
According to Matthew Dennison's book The Queen, the mother-of-four once told a family member that she won't abdicate unless she has a stroke.
And when George Carey stepped down from as the Archbishop of Canterbury in 2003, the matriarch reportedly told him, "That's something I can't do. I'm going to carry on to the end."