Princess Diana's Childhood Bicycle Is Up For Auction, Estimated To Go For Over $27,000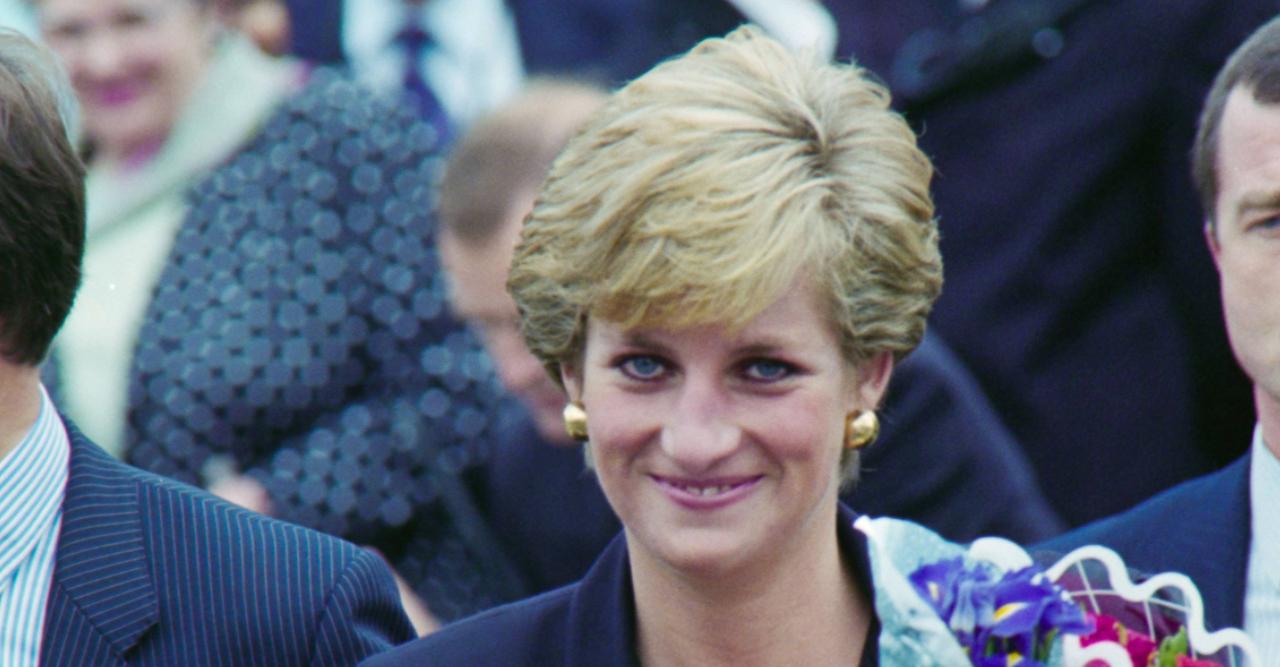 Calling all royal enthusiasts! The red Tracker bike Princess Diana used to ride around her childhood home, the Althorp Estate, is now up for auction.
The piece will be available on July 24 through the East Bristol Auctions and is estimated to go for 20,000 to 30,000 pounds ($27,658 to $41,487 USD).
Article continues below advertisement
"It's a really important piece of memorabilia," toy specialist Lucy McCourt told The Mirror. "Diana was the 'People's Princess,' and this is a chance to own a personal piece of her history. This is far from just a run-of-the-mill child's bicycle!"
Article continues below advertisement
The bike was first sold off by Diana's parents and was purchased by their housekeeper, Maudie Pendrey. It then popped up at one more auction before being placed in a museum.
Whoever buys the memorabilia will also receive a Christmas card that Diana sent to Pendrey in 1994.
Last month, the Princess of Wales' Ford Escort — which was an engagement gift from Prince Charles — was auctioned off and bought for $72,000.
Article continues below advertisement
"The car has been dry stored for quite a few years. This is really nice because keeping it stored in a dry barn or garage has kept it in a really nice condition," Lewis Rabett, who works for Reeman Dansie auctioneers, revealed at the time. "Escorts of that age weren't like modern cars with really good galvanizing and rust proofing, so a lot of them have just rusted away. Now, 40 years later, you don't tend to find Escorts at all, let alone ones with the provenance of this car."