Princess Diana's Nieces Lady Amelia & Lady Eliza Spencer 'Would Have Loved To Have Been Able To Spend More Time' With Their Late Aunt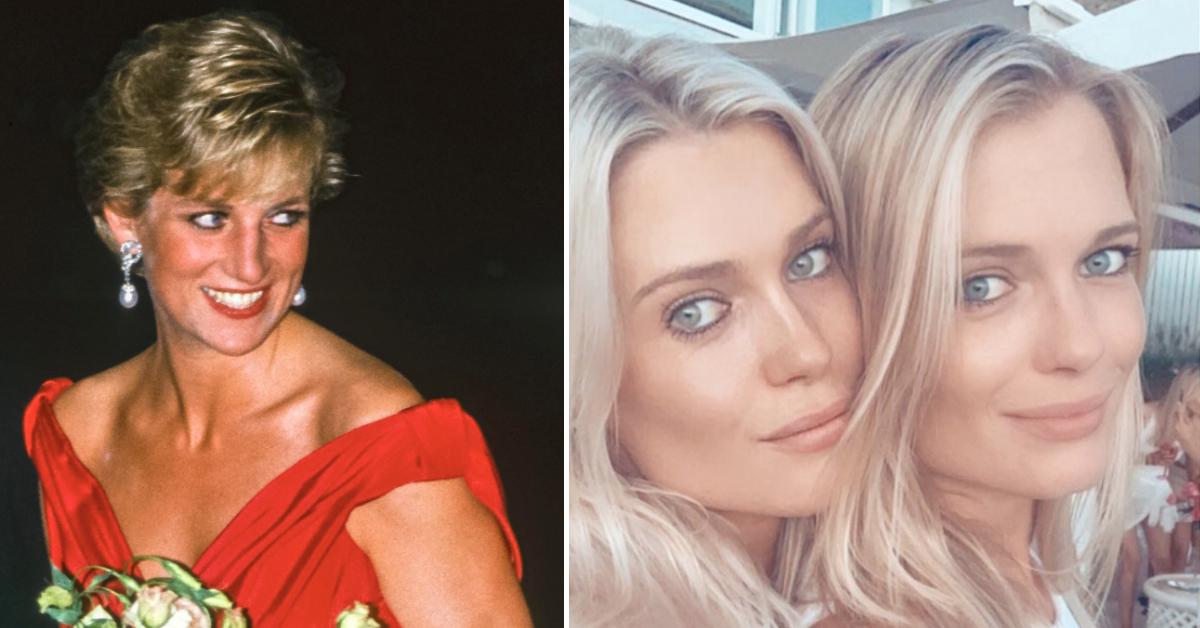 Since Princess Diana passed away at such a young age — she was 36 when she died in a car accident in Paris, France — her nieces, twins Lady Amelia and Lady Eliza Spencer, were not able to bond with her as much as they would have liked to.
Article continues below advertisement
"Sadly we were very young when she passed away, we were only five," Lady Eliza told HELLO! magazine. "Of course, I would have loved to have been able to spend more time with her. I do have some special memories of her. I can't explain why, but they've stuck very clearly in my mind."
The sisters — whose father is Diana's brother Charles Spencer — also spoke about how they are planning on moving to London, where they will "embrace all that [the city] has to offer."
Article continues below advertisement
"Moving to a place like London will allow us to experience all the incredible events and opportunities that London has to offer," Lady Eliza noted.
"We can't wait to see what the future holds," Lady Amelia added. "I've always imagined I'd end up in the U.K., it just took a little longer than I'd planned. We're thrilled to finally be here. For me, this is where my future is."
Article continues below advertisement
"Today, on what would have been our Mother's 60th birthday, we remember her love, strength and character – qualities that made her a force for good around the world, changing countless lives for the better," William and Harry said in a joint statement. "Every day, we wish she were still with us, and our hope is that this statue will be seen forever as a symbol of her life and her legacy."
Article continues below advertisement
"She would be very proud of her sons and their wives," the 61-year-old told PEOPLE. "And she would be just like me, obsessed with her grandchildren. Because that's what she loved."