Harry's Guy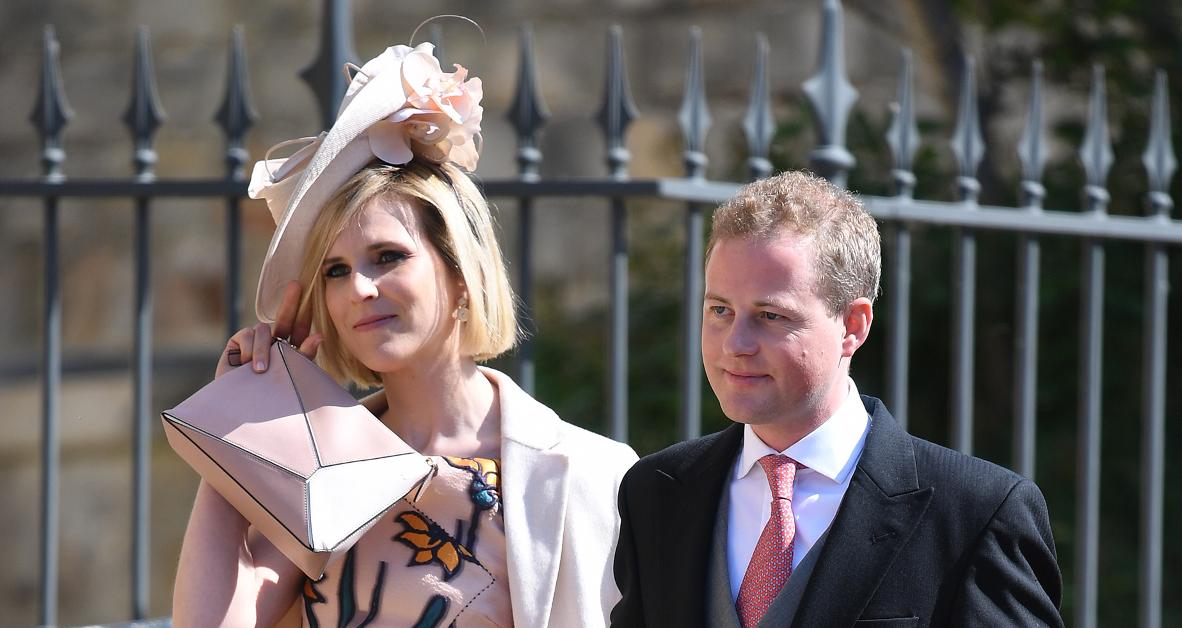 I'm not sure I believe reports that Harry and Meghan are to travel to the U.K. later in the year to show the Queen their new baby, Lilibet.
From what I'm told, relations between the royal outcasts and their relatives are still icy.
Article continues below advertisement
But if Harry is feeling homesick and in need of some British company, he can now turn to his old friend Guy Pelly.
Once known as the "Court Jester" to Harry and brother William, Pelly has now moved full-time to a vineyard in Virginia with his American wife, the Holiday Inn heiress, Elizabeth Wilson.
The couple has already visited the Sussexes once in California, and they will certainly have plenty to talk about.
They have two daughters, Willow and Clementine, and Elizabeth has now revealed: "We are expecting our third child and could not be more delighted."
Article continues below advertisement
Pelly and his wife, originally from Tennessee, moved to Merrie Mill Farm after falling in love with the area.
"We were in Charlottesville for a friend's wedding when we became enchanted by Virginia," said Pelly.
"While Elizabeth restored he main house, I took to the fields and the vineyard has become a true labor of love."
Article continues below advertisement
Pelly's wedding in 2014 led to the end of Harry's romance with actress Cressida Bonas after he reportedly refused to pay for her air fare to the three-day bash in Memphis.
Pelly has always been close to both royal brothers and is Prince Louis' godfather.
The big question now is will he become a peacemaker between Harry and William and try to talk some sense into the feuding siblings?
He has certainly calmed down as a married man.
When Harry was infamously photographed wearing a Nazi uniform to a party, Pelly was beside him dressed as the Queen.
The press falsely blamed him for introducing Harry to drugs, but he never complained, and was soon back in the fold, organizing William's stag night.
A loyal friend indeed.