Bonas Bonus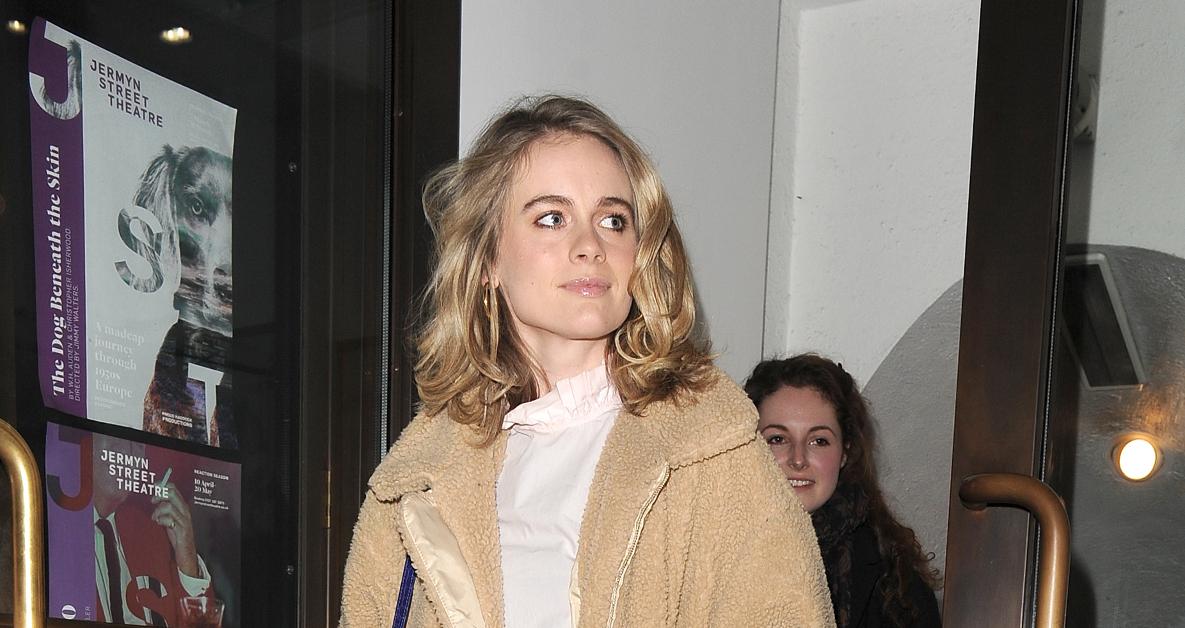 I've always felt that Chelsy Davy was the great love of Prince Harry's life and the girl he should have married.
They dated for nearly a decade and were ideally suited, but sadly, the Zimbabwe-born blonde bombshell couldn't face the prospect of becoming a royal.
Article continues below advertisement
Now, of course, Harry is married to matriarchal Meghan Markle, who some say controls his every move.
But in-between, there was the fascinating romance with actress Cressida Bonas, who again didn't fancy a life within the House of Windsor.
Now happily married to well-connected property developer Harry Wentworth-Stanley, there are rumors that the couple is expecting their first child.
Article continues below advertisement
"Cressie" apparently dropped a hint she is pregnant by posting a photo of herself in the children's section of a bookshop and and telling her followers: "A magical place and one of my favourite spots."
Cressida, 32, has been the soul of discretion since splitting from "H" in 2014, but there is another rumor doing the rounds — that she might write a book!
I emphasize it's only a rumor, but a friend of Cressie says she was "shocked" by news that the Prince is to tell-all in his own memoir, and wonders what he will say about their relationship.
"Harry was always obsessed with details of their relationship being made public," said a friend.
"He even asked royal officials to find out how stories kept appearing in newspapers.
Article continues below advertisement
"So it's a bit ironic that he's now planning to reveal all.
"Perhaps Cressida will be tempted to write her own book, she could certainly give a different perspective on their romance."
Watch this space!