Sydney Morton Studied Meghan Markle's Interviews & 'Suits' Scenes To Prepare For Her Role As The Duchess In New Lifetime Movie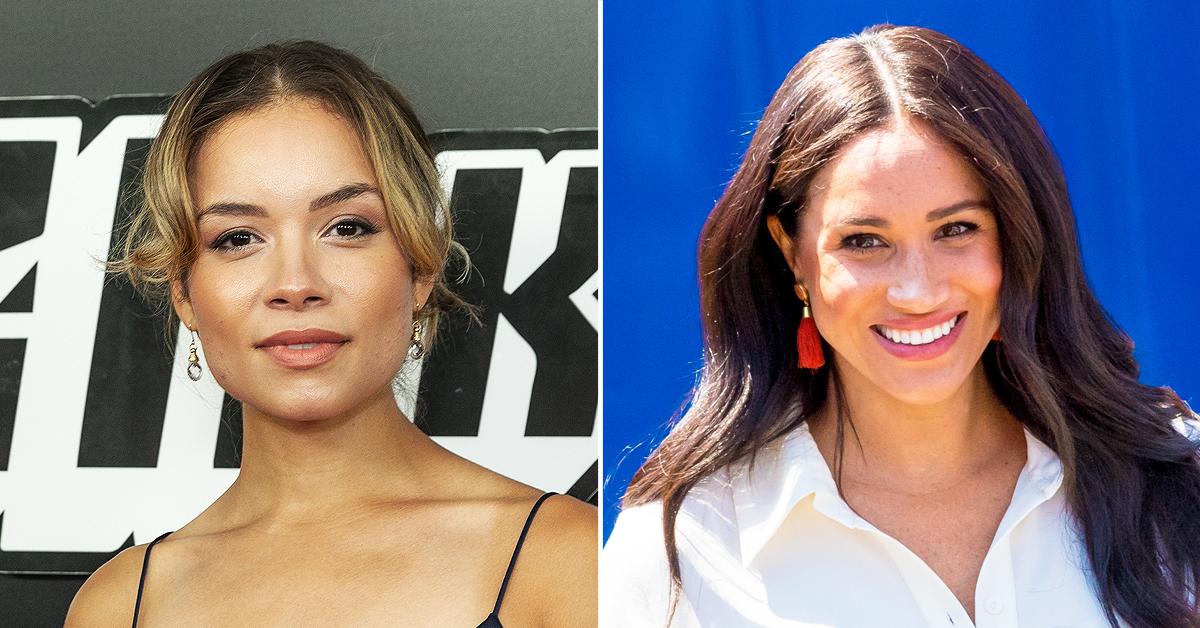 Article continues below advertisement
"I had, like, 30 voice memos that I'd recorded from interviews and scenes of Meghan's from her show [Suits]. And I would just listen to them on repeat," she admitted to Entertainment Tonight. "I'm a musician, I'm a singer, so it was almost like learning a song to find where her voice sits and the cadence, the rhythm of it. So, a lot of repetition, a lot of listening."
Article continues below advertisement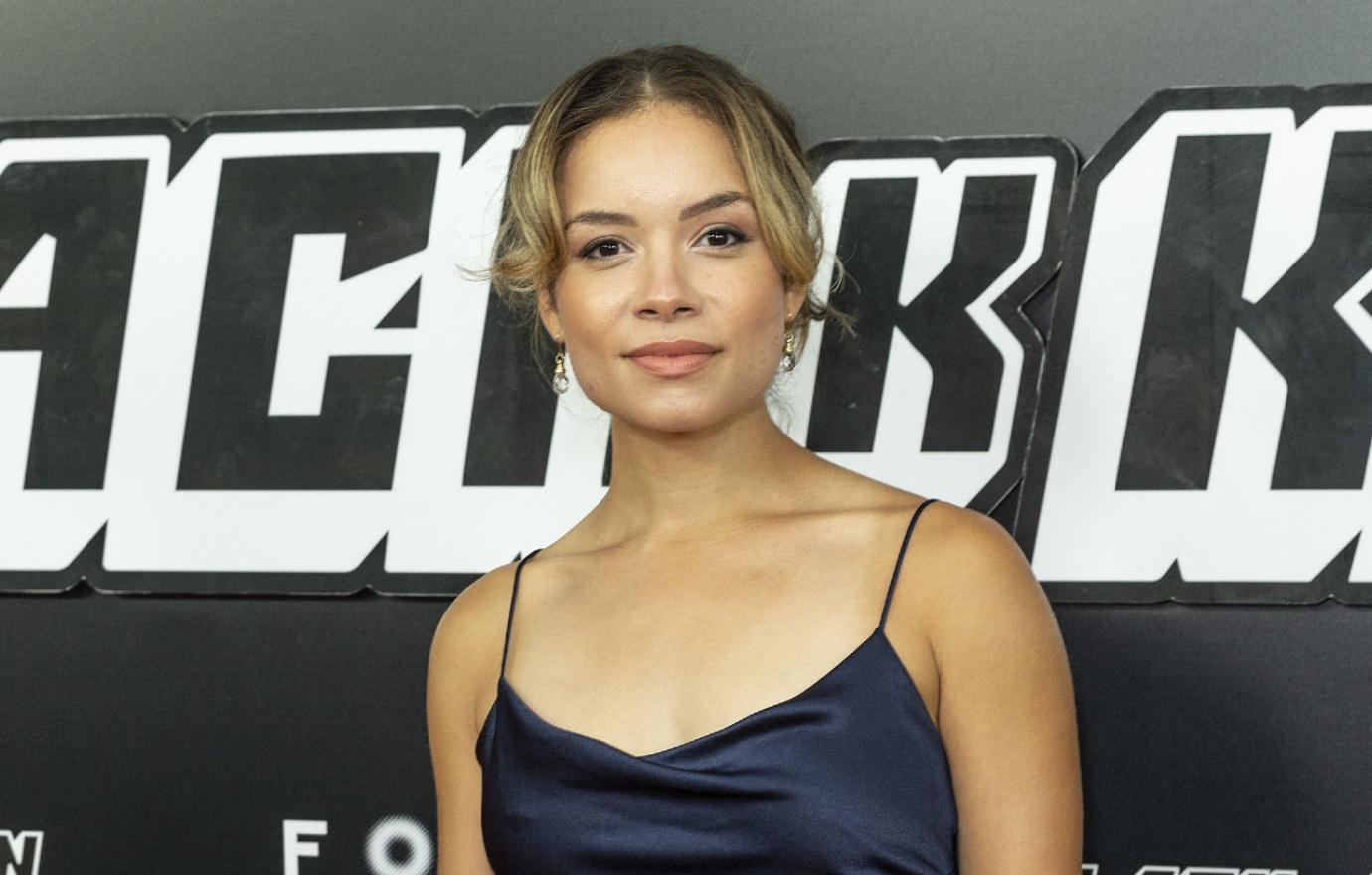 "I wanted to find moments where she's laughing or being herself or cracking a joke, so the blooper reels were really helpful," she explained.
Article continues below advertisement
In addition, Morton turned to some of her confidantes, as she revealed she and the Duchess of Sussex have some mutual connections.
"I am about one degree of separation from [Meghan]. I am one degree of separation from her in many areas of my life," she insisted. "So I'm thinking it's an inevitability that I'm going to cross paths with her at some point. So that's also on our minds too. These are our contemporaries. They're our same age."
Said Morton, "I want to make sure that I do something that I can look her in the eye after and say, 'I hope you're happy with it.'"
Lifetime's Harry & Meghan: Escaping the Palace premieres at 8 p.m. ET on Monday, September 6.