Watch: Piers Morgan Once Again States He Doesn't 'Believe Almost Anything' Meghan Markle Says After Losing His 'Good Morning Britain' Gig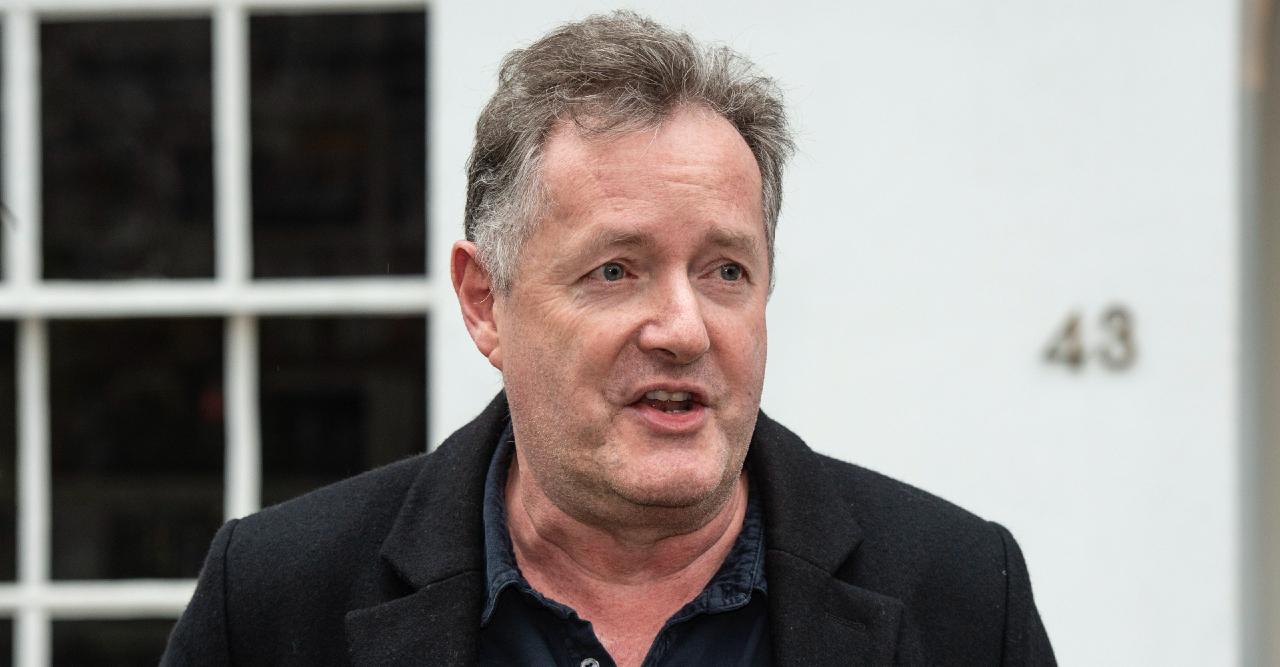 Though Piers Morgan's comments about Meghan Markle eventually led to him quitting Good Morning Britain on March 9, he reiterated that he's standing by his controversial opinion.
After Meghan confessed during her March 7 interview with Oprah Winfrey that she experienced suicidal thoughts, Morgan declared he "didn't believe a word" she said. He was berated by his costars and the public, who sent in 41,000 complaints to the network. Still, on March 10, he spoke to the press to once again diss the Suits star.
Article continues below advertisement
"I believe in freedom of speech. I believe in the right to be allowed to have an opinion," he told reporters. "If people want to believe Meghan Markle, that's entirely their right. I don't believe almost anything that comes out of her mouth and I think the damage she's done to the British monarchy, and to [Queen Elizabeth II], at a time when Prince Philip is lying in hospital, is enormous and frankly contemptible."
Article continues below advertisement
Earlier that day, he took to Twitter to share his opinion yet again.

"On Monday, I said I didn't believe Meghan Markle in her Oprah interview. I've had time to reflect on this opinion, and I still don't," he wrote. "If you did, OK. Freedom of speech is a hill I'm happy to die on. Thanks for all the love, and hate. I'm off to spend more time with my opinions."
Prior to Morgan leaving the show, he was slammed by his colleague for his harsh words against Meghan. In fact, he was so angry at the criticism he received that he stormed off the March 9 episode, but then returned to clarify his stance on mental health.
PRINCE CHARMING IN REAL LIFE! THE 10 MOST ELIGIBLE ROYAL BACHELORS IN THE WORLD — SEE PHOTOS

"I still don't believe what Meghan Markle says generally in this interview and I have serious concerns about the veracity of a lot of what she said," he shared. "But let me just state my position on mental illness and on suicide."
Article continues below advertisement
"On mental illness and suicide, these are clearly extremely serious things and should be taken extremely seriously, and if someone is feeling that way they should get the treatment and the help that they need every time. Every time," he explained. "And if they belong to an institution like the royal family, they should seek that help and be given it. It's not for me to question if she felt suicidal; I am not in her mind and that is for her to say."
It was reported that Markle has since "wrote to ITV's boss to complain about" his insensitive words,