Piers Morgan Storms Off 'Good Morning Britain' After Costar Slams Him For 'Diabolical' Words Against Meghan Markle: Watch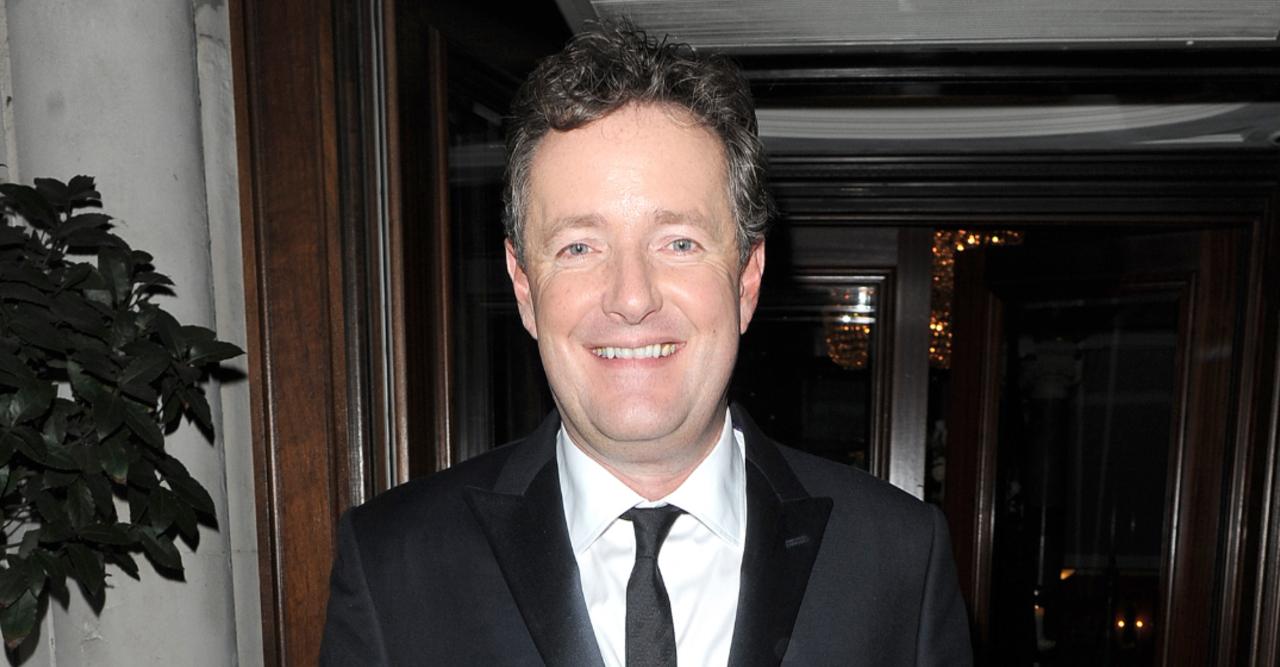 Piers Morgan can dish it out, but he can't take it. During the March 9 episode of Good Morning Britain, his colleague blasted him for the harsh things he had to say about Meghan Markle and Prince Harry's interview with Oprah Winfrey (Morgan called it a "two-hour trash-a-thon" and stated he didn't believe Meghan's claims of suicidal thoughts).
His controversial opinion prompted costar Alex Beresford to call his behavior "diabolical," and Morgan eventually stormed off on the live show.
Article continues below advertisement
"I understand that you don't like Meghan Markle. You've made it so clear, a number of times on this program. A number of times," noted Beresford. "And I understand that you've got a personal relationship with Meghan Markle and she cut you off, she's entitled to cut you off, if she wants to. Has she said anything about you since she cut you off? I don't think she has. But yet you continue to trash her."

By that point, Morgan got out of his chair and left the set with the cameras still rolling, declaring, "OK, I'm done with this."
Article continues below advertisement
He eventually returned and expressed, "What we need to do Alex is talk to each other in a civilized manner given we work on the same show on the same team. You launching into a pretty personally derogatory monologue on one of your colleagues probably isn't one of the best ways to go about it."
Morgan then changed his tune about Meghan's mental health struggles.
Article continues below advertisement
"On mental illness and suicide, these are clearly extremely serious things and should be taken extremely seriously, and if someone is feeling that way they should get the treatment and the help that they need every time. Every time," he expressed. "And if they belong to an institution like the royal family, they should seek that help and be given it. It's not for me to question if she felt suicidal; I am not in her mind and that is for her to say."
After the show wrapped, Morgan admitted he overreacted, but explained he "was annoyed, went for a little cool-down, and came back to finish the discussion."
Morgan's animosity toward the Suits star is said to stem from their crumbling friendship. In 2018, Morgan insisted that the two became friends in 2015 and went to grab drinks in 2016 — but once she met Harry, Morgan says she "ghosted" him.