Virginia Roberts Sues Prince Andrew In New York, Says She Is 'Holding Him Accountable For What He Did To Me'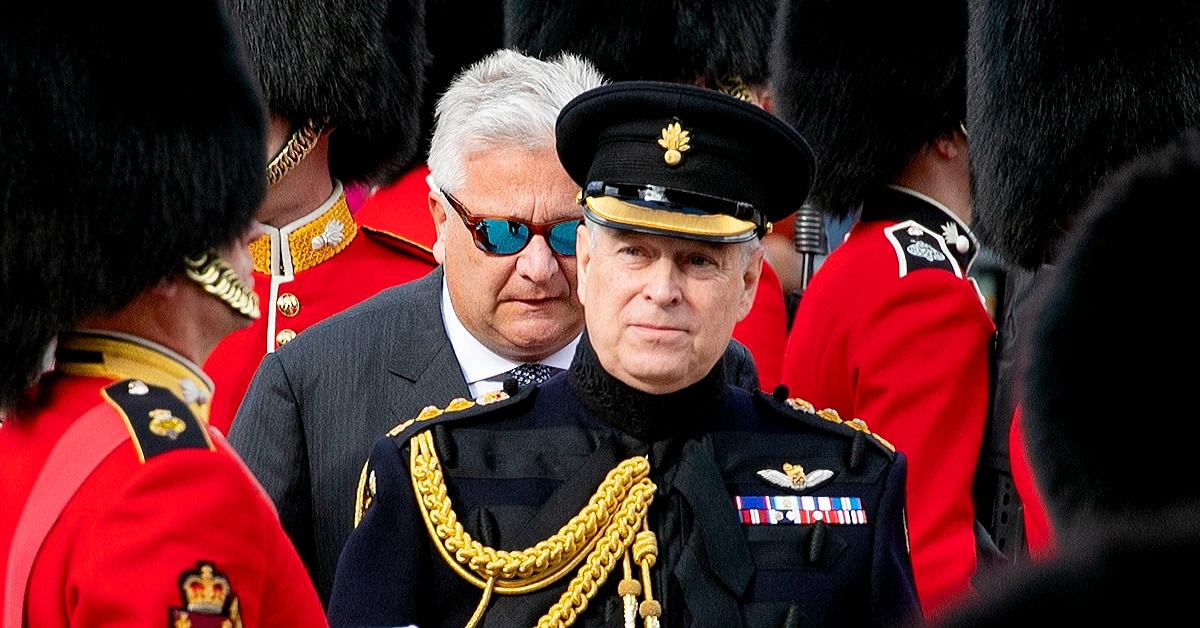 Virginia Roberts has officially made moves against Prince Andrew.
Article continues below advertisement
"Today my attorney filed suit against Prince Andrew for sexual abuse under the Child Victims Act. As the suit lays out in detail, I was trafficked to him and sexually abused by him," she said in a statement to PEOPLE on Monday, August 9. "I am holding Prince Andrew accountable for what he did to me. The powerful and rich are not exempt from being held responsible for their actions. I hope that other victims will see that it is possible not to live in silence and fear, but to reclaim one's life by speaking out and demanding justice."
She concluded, "I did not come to this decision lightly. As a mother and a wife, my family comes first — and I know that this action will subject me to further attacks by Prince Andrew and his surrogates — but I knew if I did not pursue this action, I would be letting them and victims everywhere down."
Article continues below advertisement
Roberts has accused the prince of forcing her to have sex with him three times between 1999 and 2002. However, Andrew — who stepped down from royal duties after being associated with late pedophile Jeffrey Epstein — has denied any wrongdoing.
Article continues below advertisement
"It is emphatically denied that The Duke of York had any form of sexual contact or relationship with Virginia Roberts. Any claim to the contrary is false and without foundation," a statement from Buckingham Palace said.
As The Royal Observer previously reported, Roberts' lawyer David Boies said the lawsuit "would be based on her being lent out to Prince Andrew for sex by Jeffrey Epstein and [her] being under 18."
Article continues below advertisement
"To use a common phrase here in the United States, 'Time's up,'" he said.
Article continues below advertisement
Since Roberts took legal action, Andrew may be forced to be questioned under oath and turn over texts, emails and private letters.
"This could be devastating for Andrew. If he chooses to fight it and is deposed [forced to give evidence], then those depositions could end up being made public," a source said. "If he ignores it, he could be found guilty in absentia which would be a public relations disaster."