Prince Harry Is Less Popular Than Disgraced Prince Andrew Among Baby Boomers, New Poll Reveals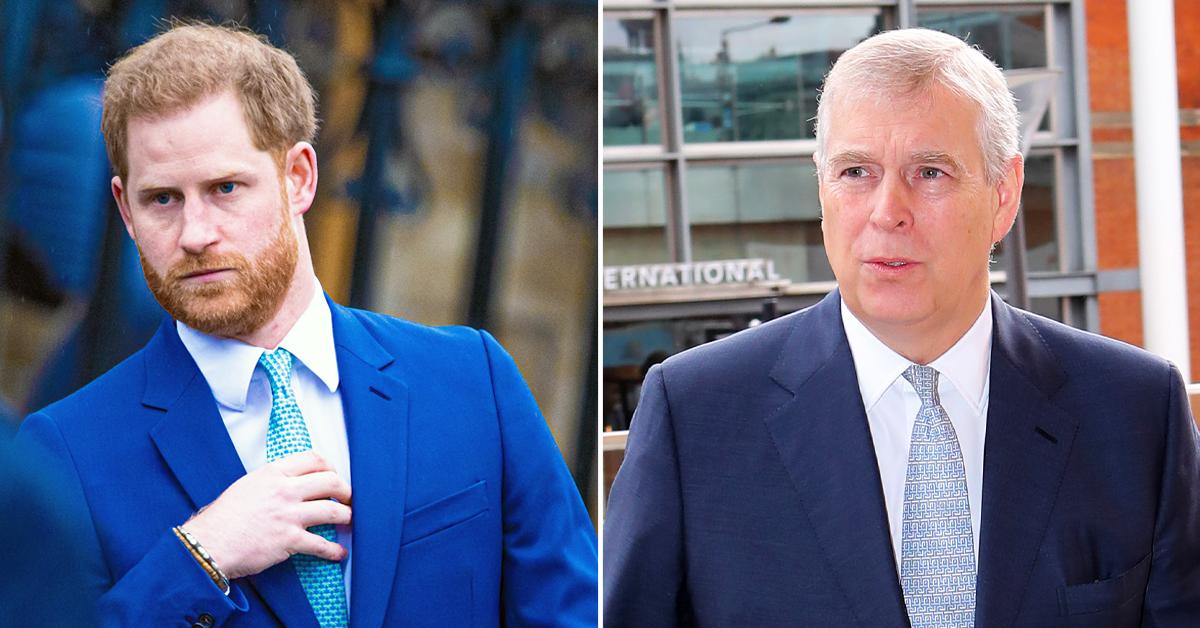 Prince Harry is less popular than his uncle Prince Andrew among baby boomers, a new YouGov poll revealed.
Article continues below advertisement
Harry, 36 — who moved to the West Coast in 2020 — doesn't seem to appeal to people born between 1946 and 1964, as his popularity has dipped to 12 percent in the new poll. For his part, Andrew is just above 13 percent — the same percentage as Meghan Markle.
Queen Elizabeth is the most popular royal among the group, with 82 percent voting for the 95-year-old. Kate Middleton came in second, with 78 percent, while Princess Anne and Prince William followed, with 71 percent.
Article continues below advertisement
In another poll for adults of all ages, Meghan got 32 percent of votes, Harry had 31 percent, but Prince Andrew only scored 10 percent.
Article continues below advertisement
"There's a lot to work through there. I feel really let down because he's been through something similar, he knows what pain feels like, and Archie is his grandson, but at the same time, I of course, will always love him, but there's a lot of hurt that happened and I will continue to make it one of my priorities to try and heal that relationship," he told Oprah Winfrey about his father, Prince Charles. "But they only know what they know. I have tried to educate them from the process I have been educated."
Article continues below advertisement
Harry also spoke about his strained relationship with his brother, Prince William. "As I said before, I love him to bits, he's my brother – we've been through hell together, a shared experience but we are on different paths," he noted. "The relationship is space at the moment and time heals all things, hopefully."
Article continues below advertisement
Since then, Harry hasn't been in the best place with his sibling and father.
Meanwhile, Prince Andrew stepped down from royal duties in 2019 after he was in the same inner circle as late pedophile Jeffrey Epstein. Andrew has stayed out of the spotlight ever since the scandal unfolded, and when Harry and Meghan made headlines earlier this year for reportedly not asking Queen Elizabeth if they could name their daughter Lilibet, it was suggested that he was happy to not be talked about.
"All I do know is how much Prince Andrew would be loving the oxygen this ridiculous story is taking up right now," British commentator Lisa Wilkinson shared.