'The Crown' Season 5 Will Begin Filming In July — Get Details About The New Cast & Plot!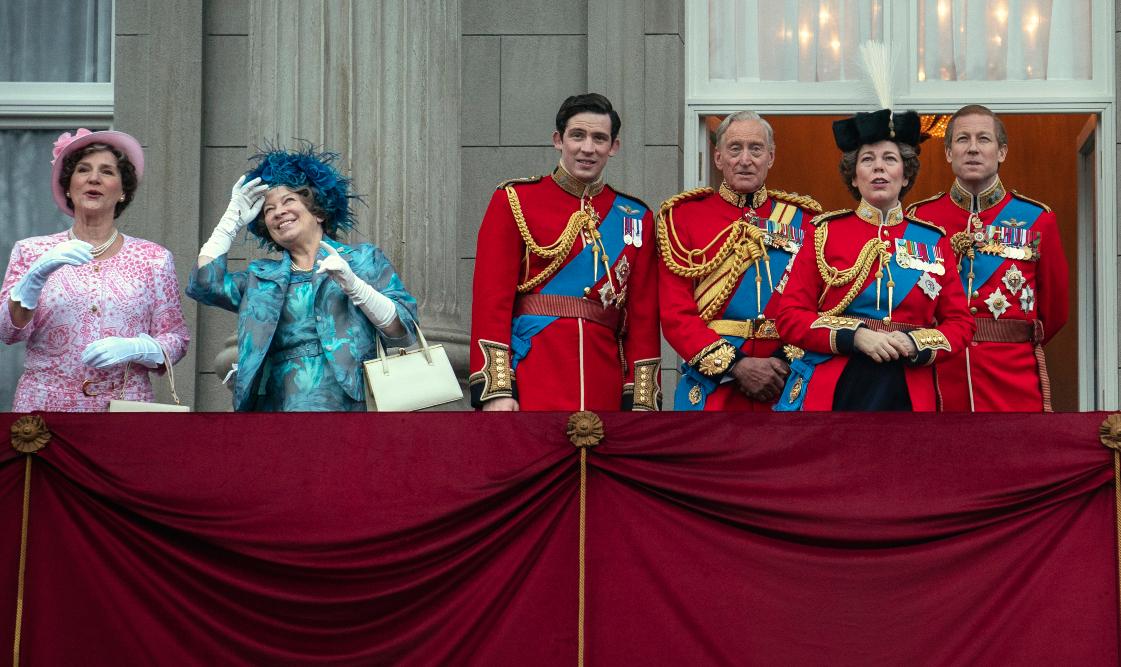 Article continues below advertisement
The Netflix series will feature a new cast, which includes Imelda Staunton as Queen Elizabeth, Elizabeth Debicki as Princess Diana, Dominic West as Prince Charles, Jonathan Pryce as Prince Philip and Lesley Manville as Princess Margaret.
The U.K. will ease COVID-19 restrictions on April 12, so by the time July comes around, the country will hopefully be in a much better position in terms of how to handle the pandemic.
The Crown — which films at Elstree Studios, just north of London — wrapped their fourth season early in March 2020, right before lockdown began.
Article continues below advertisement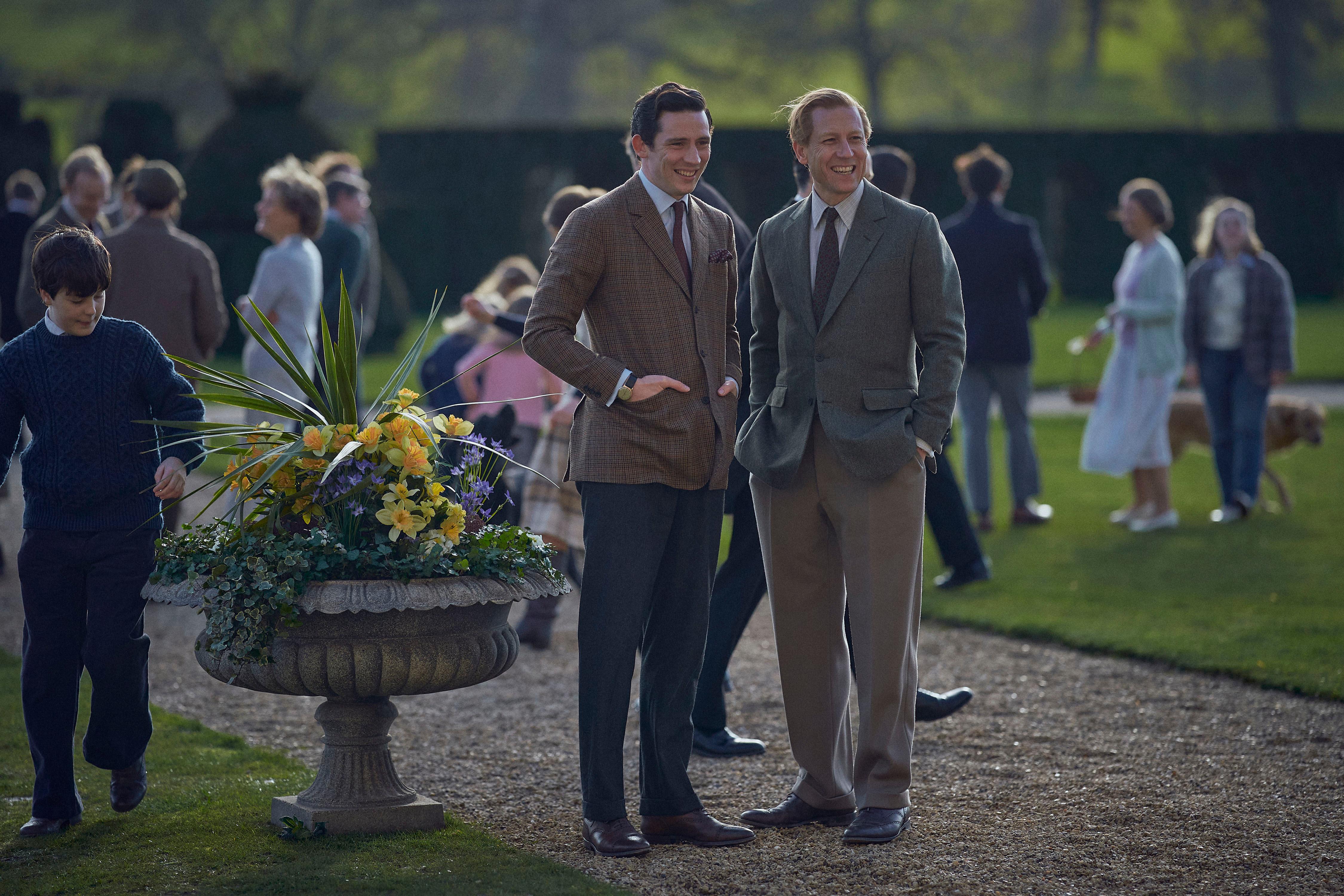 Article continues below advertisement
Even though Meghan Markle and Prince Harry's tell-all interview has made headlines, season 5 will focus on the early 1990s when Prince Charles and Princess Diana's marriage started to crumble.
The drama series was supposed to end with season 5, but show creator Peter Morgan announced it will wrap up after season 6.
Article continues below advertisement
"As we started to discuss the storylines for Series 5, it soon became clear that in order to do justice to the richness and complexity of the story we should go back to the original plan and do six seasons," Morgan said. "To be clear, Series 6 will not bring us any closer to present-day — it will simply enable us to cover the same period in greater detail."
Article continues below advertisement
In February, Prince Harry revealed that he was aware of the popular show, which is based on the royal family.
"It's fictional, but it's loosely based on the truth. Of course it's not strictly accurate; it gives you a rough idea about what that lifestyle is, the pressures of putting duty and service above family and everything else, what can come from that," he told James Corden.
"I'm way more comfortable with The Crown than I am seeing the stories written about my family, my wife, or myself," he added. "That is obviously fiction, take it how you will, but this is being reported on as fact because you are supposedly news. I have a real issue with that."