Josh O'Connor Has 'Very Little Interest In The Royal Family' After Playing Prince Charles On Netflix's Hit Show 'The Crown'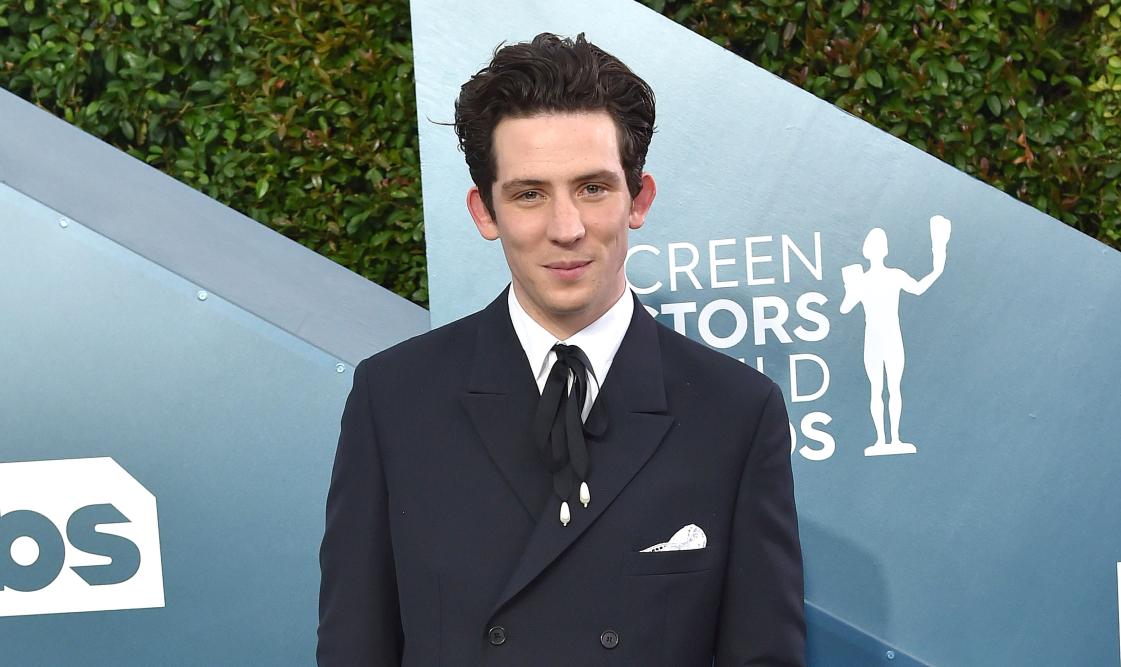 Even though Josh O'Connor learned a lot about the royal family while playing Prince Charles on The Crown, he admitted it's not his favorite subject.
Article continues below advertisement
When asked if O'Connor tuned into the Meghan Markle and Prince Harry tell-all, he was rather blunt and said: "I definitely didn't!"
"But everyone else did!" he told British GQ. "Actually I don't feel that bad about it, to be honest. My feeling on it is as it was before I did The Crown. I think I find it really hard pinning the real royal family to The Crown. They feel so far removed. And basically. I had no interest in the royal family before I did The Crown. And I have very little interest now!"
Article continues below advertisement
However, the 30-year-old actor said he has "a great fondness for Prince Charles as a person, because of all the research I've done."
O'Connor played Charles for two seasons on the Netflix drama and is happy to hand over the reigns to Dominic West, who will take on the role next.
"I've been asked about it in the past and I've said it's brilliant I don't have to play him any more, which sometimes implies I didn't enjoy it. And I absolutely loved it," O'Connor explained. "But the reason I wanted to be an actor is to play different people. Playing that character has brought me a lot of joy. But it's lovely to come away and go, 'Great. Now hand it over to Dominic West.'"
Article continues below advertisement
The Crown has angered the royal family over the years, but Harry actually defended the hit show recently.
Article continues below advertisement
"They don't pretend to be news. It's fiction. But it's loosely based on the truth. Of course, it's not strictly accurate," he told James Corden in February.
"It gives you a rough idea about what that lifestyle, what the pressures of putting duty and service above family and everything else, what can come from that," he added. "I'm way more comfortable with The Crown than I am seeing the stories written about my family, or my wife, or myself. That is obviously fiction – take it how you will. But this is being reported on as fact because you're supposedly news."